Netflix has dropped a new erotic trailer for 'The Next 365 Days. The new sequel follows the book that revolves around written by Blanka Lipinski. The brand-new trailer reveals a revolution of Laura and Massimo's bonding that seems to be hanging in this very precarious balance All the while Nacho also trying to give force to them, further.
The actors with strobing lights and flowing poolside takings. The new trailer exposes a new glamorous world as the characters of the film are set to acquire. After watching the new trailer, the expectation for the third installation is not bad.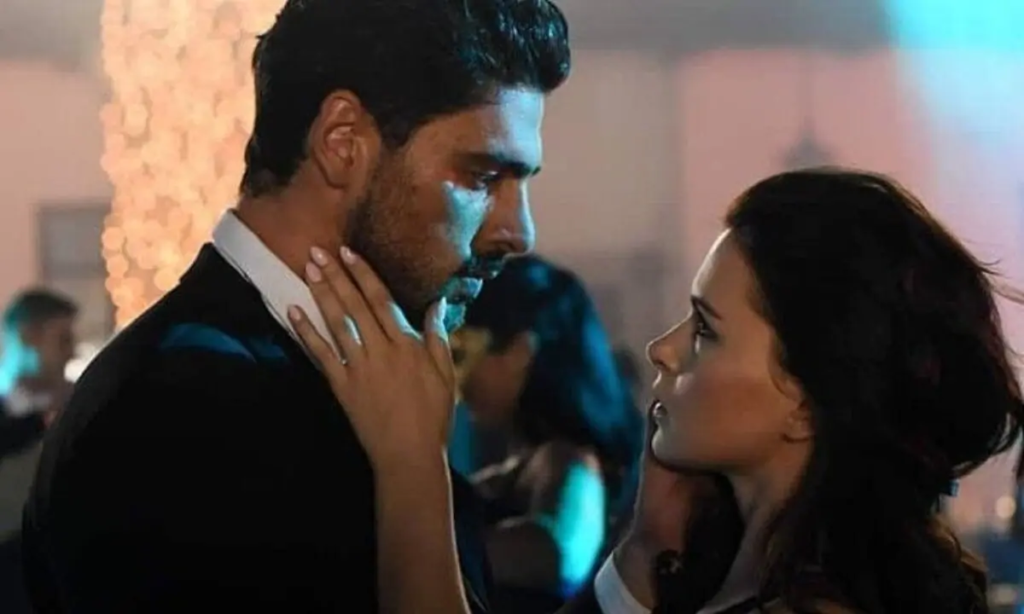 The Next 365 Days: Plot
The story of the film follows 365 Days: The Day that was dropped on Netflix this year, and in the 2020s 365 days. Now all of them come in the Polish language and are revealed in both Poland and the US. The 365 Days show told that the tale is about a Sicilian crime family and also the evaluating romance between Laura and Massimo who is a teenager getting forced to become get over the helm of power after his father had been assassinated.
The second film started with Laura and Massimo becoming married. Laura, soon attending wander to the 'gardener', nacho. In the second adaptation, we will see a love triangle arising tensions between the couple.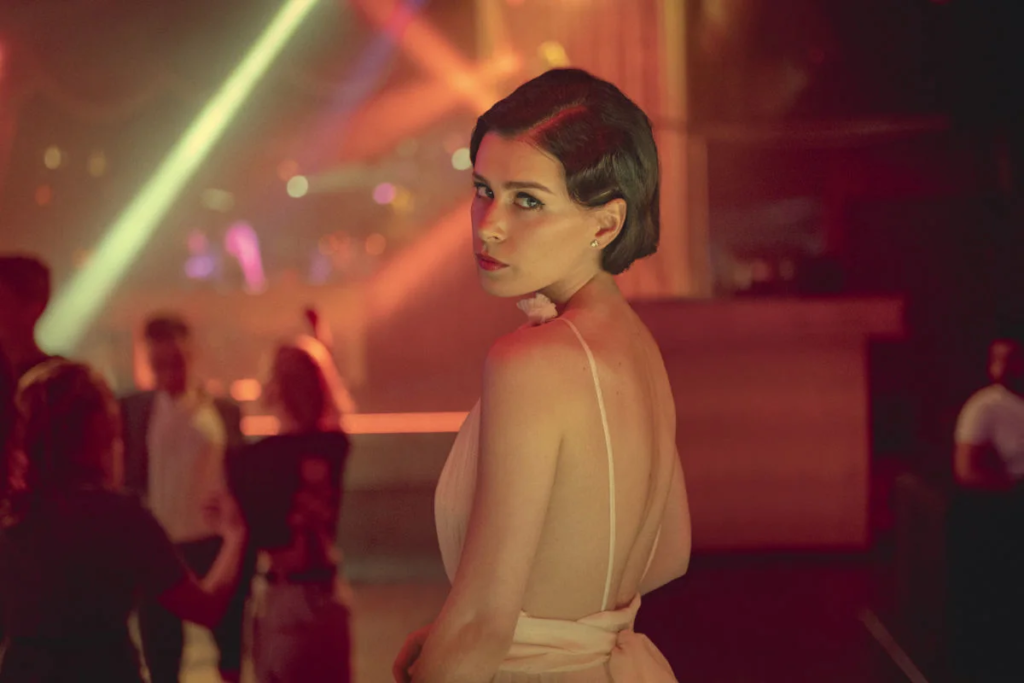 The Next 365 Days: Cast
The film has been directed by Barbara Bialowas and Tomasz Mandes. The screenplay had written by Tomasz Klimala. The film features Michele Morrone as Don Massimo Torricelli, Anna-Maria Sieklucka as Laura Biel, and Magdalena Lamparski as Olga. 365 days was the first book from Lipinski's show that was released in 2018.
The Next 365 Days: Release date
The second adaptation film will hit on 19th August 2022 only on Netflix.
Here is the trailer:
Read More: Here is the list of the Top 10 Shows added on 5th August 2022