T20I Cricket is considered to be one of the most entertaining formats in the cricket world. The unique blend of entertainment and sport can be witnessed in the games. The entire glamour of the T20 has always attracted the audience to the format. In this article, we'll dive into the teams that have had the most T20 wins in one year.
Teams with the most T20I win in a calendar year
1. Pakistan- 20 (2021)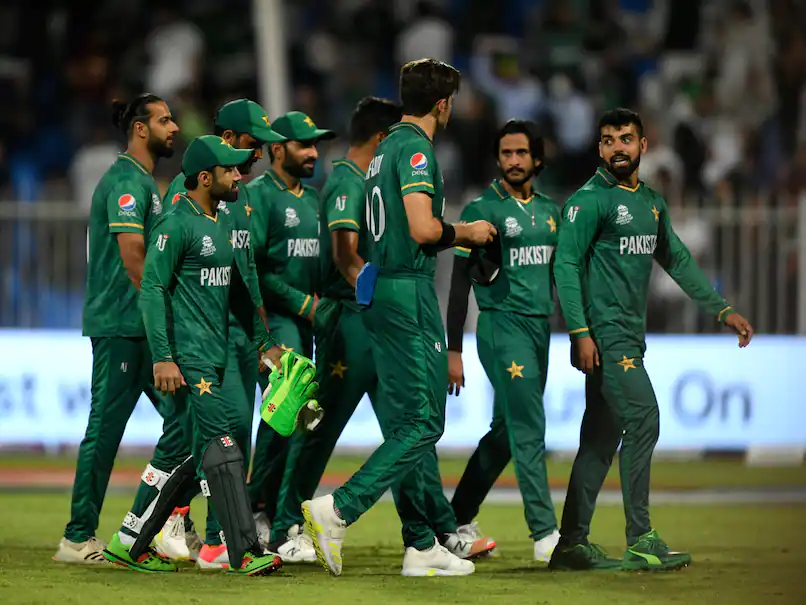 Pakistan became the first team to win 20 T20Is in one calendar year. They are in their best form in the T20I format winning their last 11 T20Is but lost the semi-final against Australia in 2021. They are one of the most dominant teams in this format and have won over 100 games since the start of the format.
2. Pakistan- 17 (2018)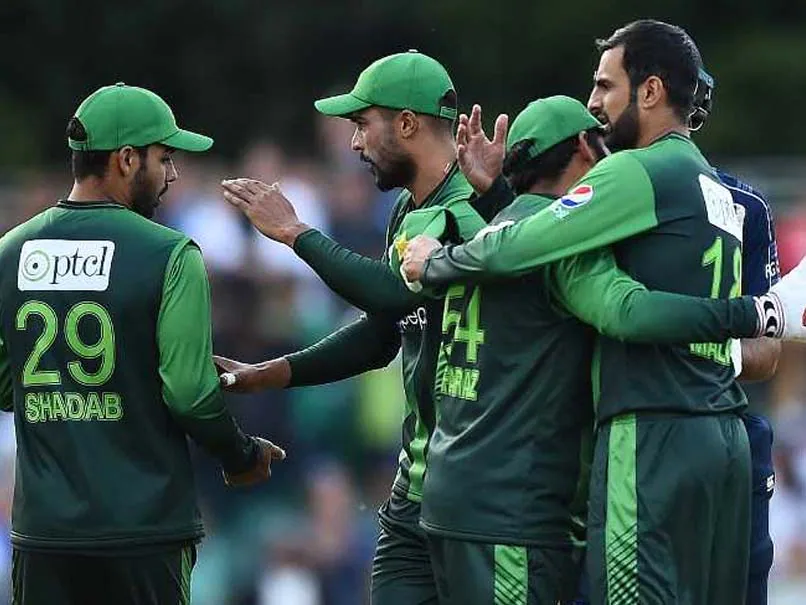 The men in Green won against New Zealand, Afghanistan, Namibia, and Scotland in the format. It was a memorable year for them as they had only two losses.
3. India- 16 (2022)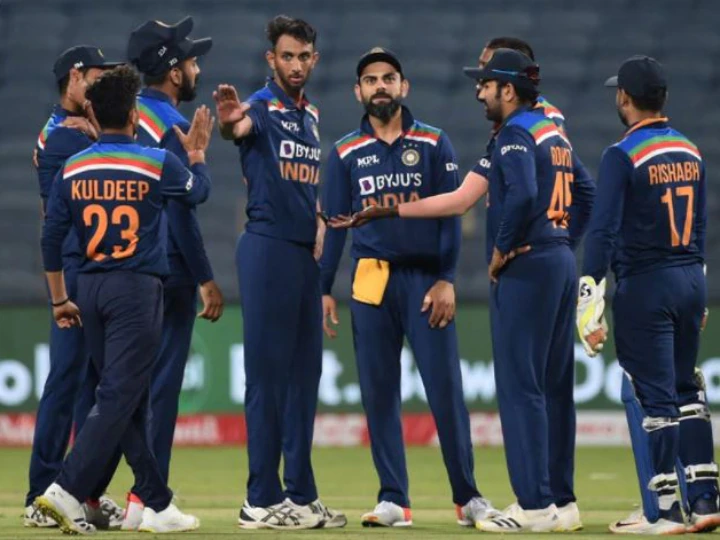 The Indian Cricket team is just 5 wins away from dethroning Pakistan from the first position. The men in Blue have already been through 4 wins and 1 loss against West indies and have been winners in 16 T20Is in 2022. They also picked series wins in Ireland (2-0) and England (2-1) and 3-0 against West Indies and Sri Lanka.
4. India- 15 (2016)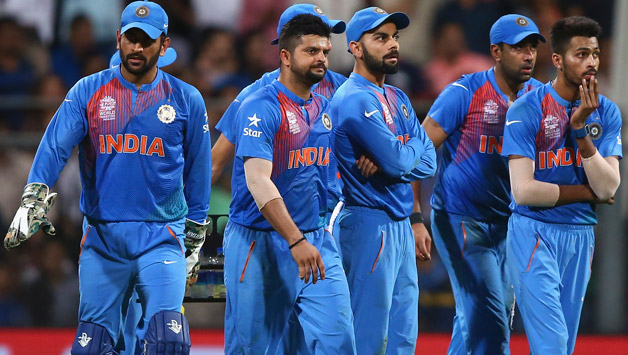 In the year 2016, India had 15 wins, at that time the team was led by Virat Kohli, and that year s also known as Virat's best-performing year. India had victories against Australia, Bangladesh and Zimbabwe.
5. South Africa- 15 (2021)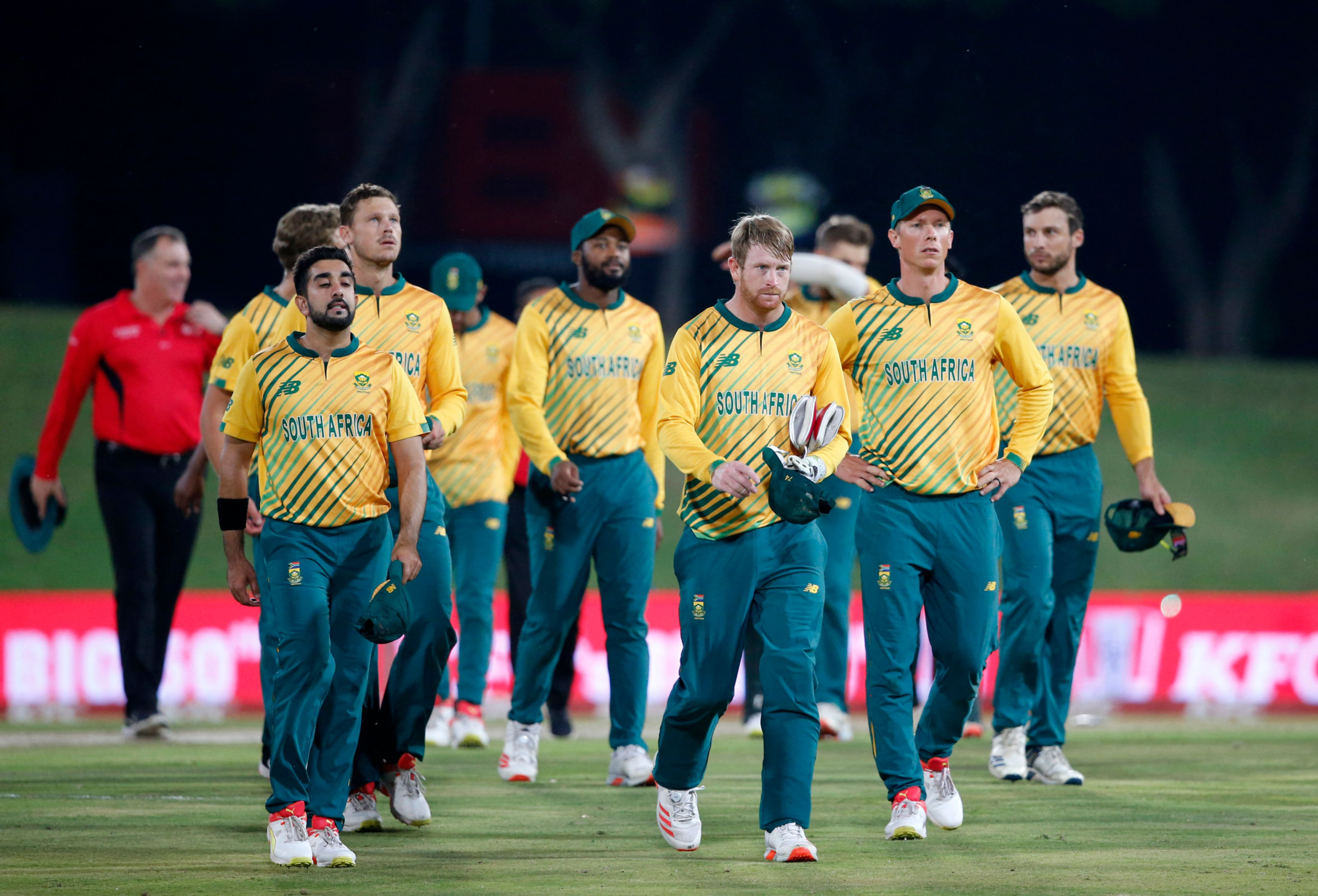 Temba Bavuma led the team of South Africa in 2021, T20I and won 15 matches. This includes winning the series against West Indies, Ireland and Sri Lanka. The team whitewashed West Indies and Sri Lanka at 3-0
6. India- 14 (2018)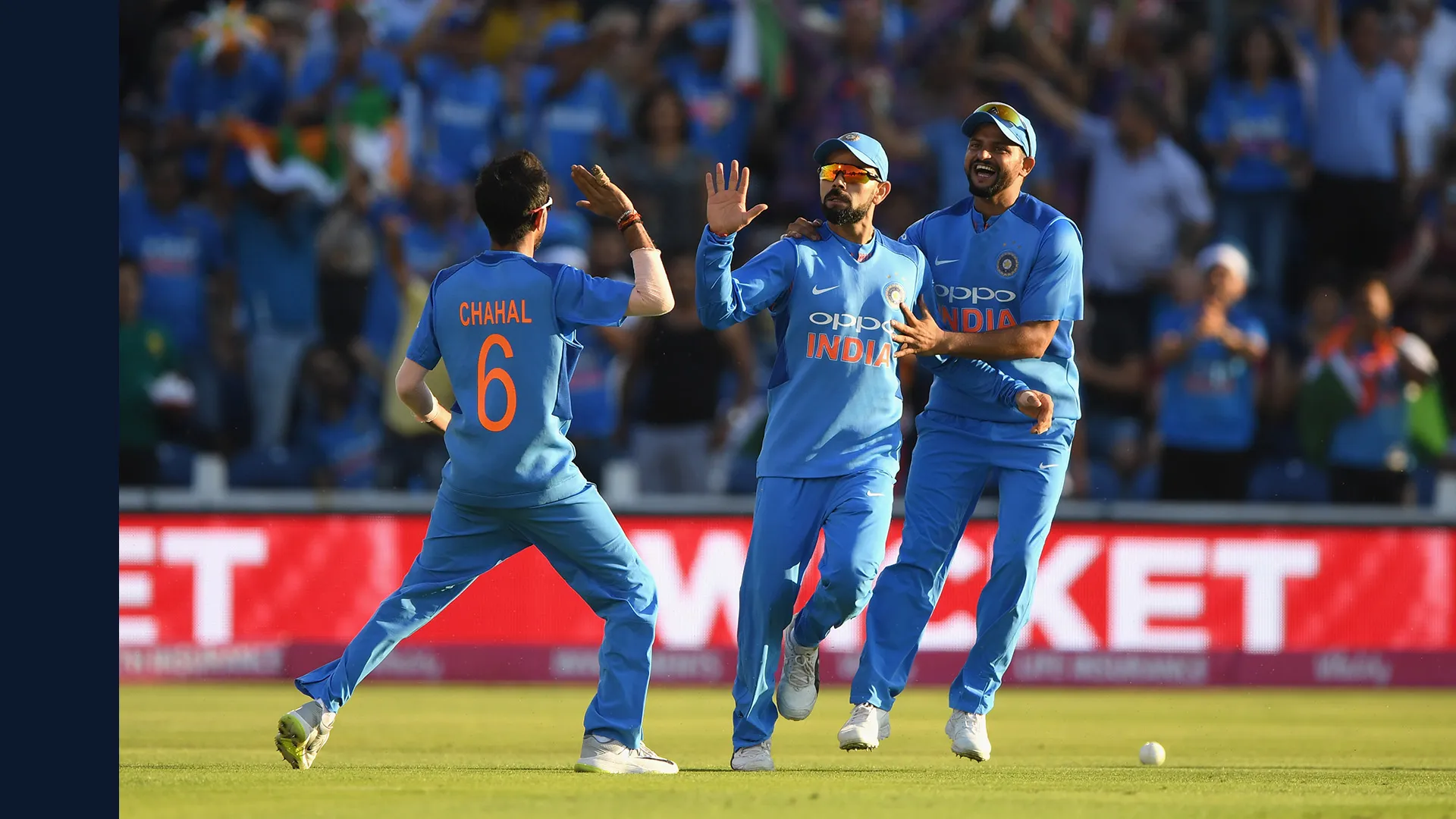 This is the third time India is being featured in the list and has won 14 T2OI matches in total. This includes India winning the New Zealand, Sri Lanka and West Indies series in 2017-18. The Men in Blue also won against Ireland and England. Among these, India whitewashed Srilanka and Ireland at 3-0 and 2-0 respectively.
Read more: Asia Cup 2022: Indian squad for the tournament announced, Virat Kohli and KL Rahul return