It appears that Intel's Arc graphics cards aren't just for gamers since the hitherto CPU-exclusive corporation has unveiled a new line of professional GPUs to match the Arc line that already exists—well, at least in China. The brand-new cards, dubbed Arc Pro, are intended for people who utilise their graphics cards for purposes other than simply shooting bad guys. They might not be among the greatest graphics cards for gaming, but at least the AV1 encoding will appeal to some people.
Two desktop variants, the single-slot A40 and double-slot A50, as well as one mobile professional GPU, the A30M, were announced by Intel. Given that both desktop cards are intended for compact form-factor devices, we have a sneaking suspicion that Intel may also be working on some considerably larger cards.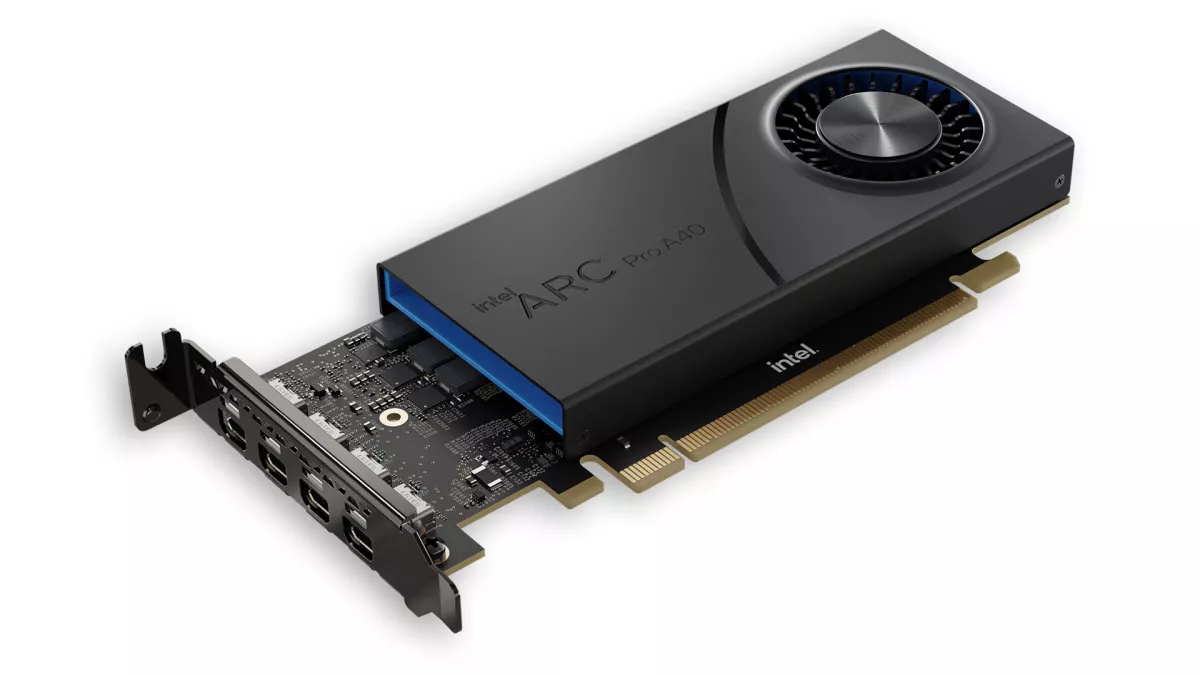 All of the recently released GPUs come equipped with in-built ray tracing technology, machine learning capabilities, and the first-ever AV1 hardware encoding acceleration. Despite promises from Netflix and YouTube, Google's royalty-free, open-source HEVC alternative, AV1, hasn't gained much traction online to date. Its main application is Google's Duo video calling service, despite outperforming HEVC in terms of compression quality. However, because it has traditionally been extremely slow to encode, a strong hardware accelerator and Intel's support might help it succeed.
The architectural, engineering, and building, as well as the design and manufacturing industries, have certified readiness for the Intel Arc Pro A-series graphics processors.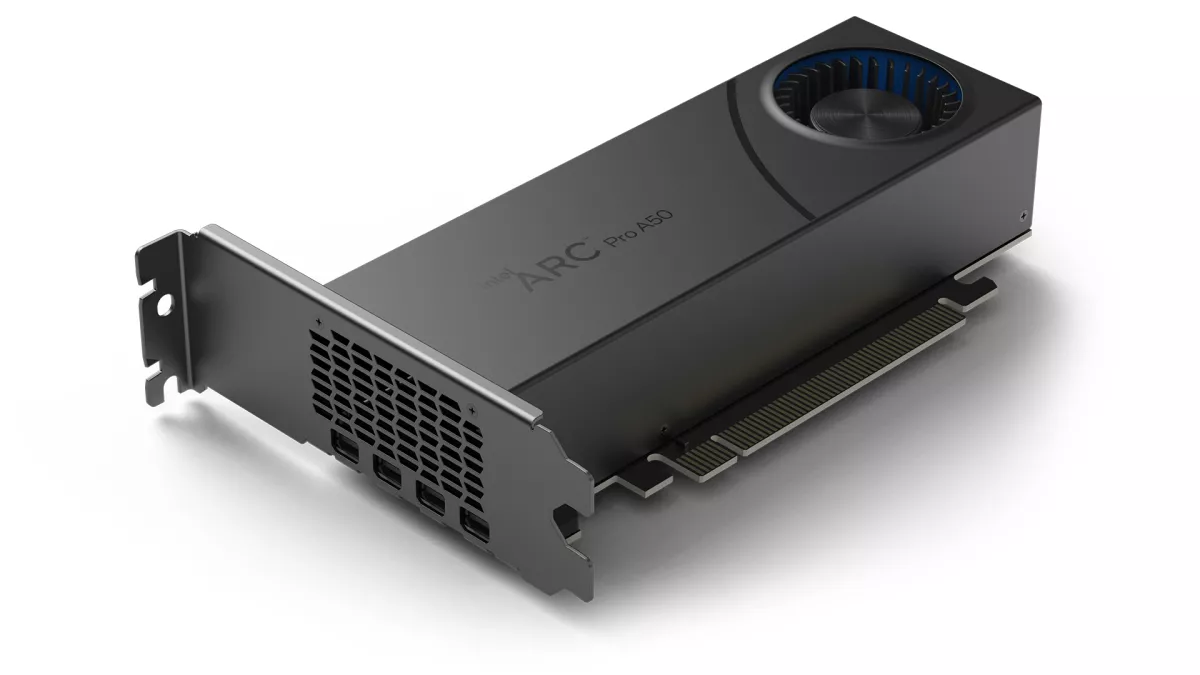 Additionally, you may utilise them to run applications like Blender and the open source libraries in the Intel one API Rendering Toolkit, which, according to Intel, "are widely adopted and integrated into industry-leading rendering tools."
The Arc A380 cards have a long list of known issues, and Intel has already released several driver updates. According to Gamers' Nexus, these updates may eventually cause Windows to become unresponsive and prevent the drivers from even installing. The drivers also have other issues, such as Smooth Sync. However, that might be a result of Intel concentrating its driver efforts on the business end of things.
also read:
Intel has discontinued its Premium Packaging for its Core i9-12900K and Core i9-10980XE