The PC open beta for Half-Life 2: VR, a headgear adaptation of the legendary first-person shooter game, will start next month, but no exact time has been given.
"Good news, everyone!" said a statement from the Source VR Mod Team, which is making the mod. "The wait is nearly over – the Half-Life 2: VR public beta is launching in September. And yes, we do mean this year."
There is a closed playtest going on for the mod right now. Half-Life 2: VR is compatible with any headset that supports the Steam platform because it is powered by SteamVR. The Index, Quest, Vive, and Pimax headsets have all been tested.
"Half-Life 2: VR was originally greenlit on Steam back in 2017," explained the team. "It has since gone through its kind of development hell and was all but abandoned. In July 2021, a new influx of team members has revitalized the project, and it is now close to being released to the public."
One of the most popular video games of all time, Half-Life 2 revolutionized the first-person shooter genre and added an exciting new chapter to Gordon Freeman's story. The game's official VR sequel, Half-Life: Alyx, was released in 2020 after its first release in 2004.
Thanks to the effort of a mod crew that has been working on the project since 2017, the prior game is now arriving on SteamVR headsets.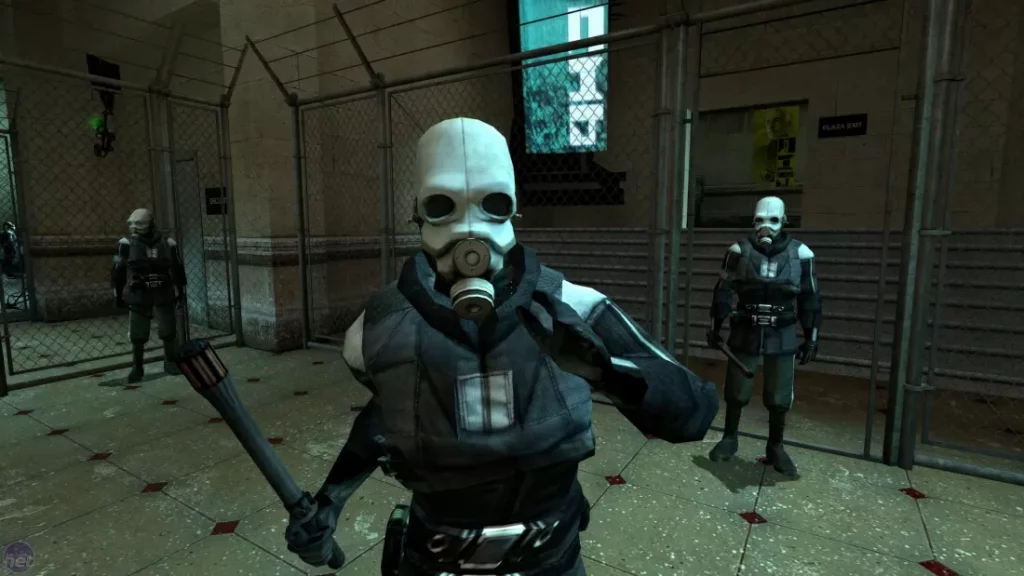 Although the mod can be downloaded for free, Half-Life 2 must be purchased to play. It's unknown at the moment whether the mod will debut on Steam: "We are still waiting for approval by Valve, and we do not know how much longer that will take," steam explained. "If our Store page gets approved by September, we will launch on Steam as planned. If not, we will prepare an alternative launch outside of Steam. Either way, we are excited to have you play the mod in September!"
also read:
Call of Duty: Modern Warfare II Arriving Next Month