The AMD Ryzen Threadripper 5000 PRO line of HEDT CPUs has been formally introduced to the DIY market today. Before today, the company's partners, like Lenovo and Dell, could purchase the CPUs.
Before this March, only Lenovo systems could purchase AMD's Threadripper 5000 PRO CPUs, denying customers access to the chipset. The Threadripper line has seen many systems with exclusive access only offered to Lenovo; this was the usual procedure for AMD. System builders and OEMs were permitted to use Lenovo's systems for sale four months after the company's goods went on sale. The greatest Threadripper CPUs to date are now available for use by the DIY market.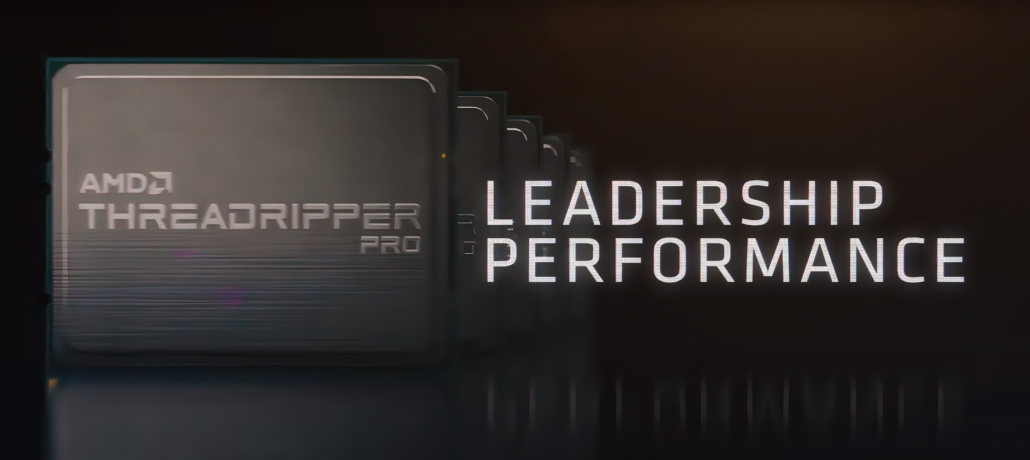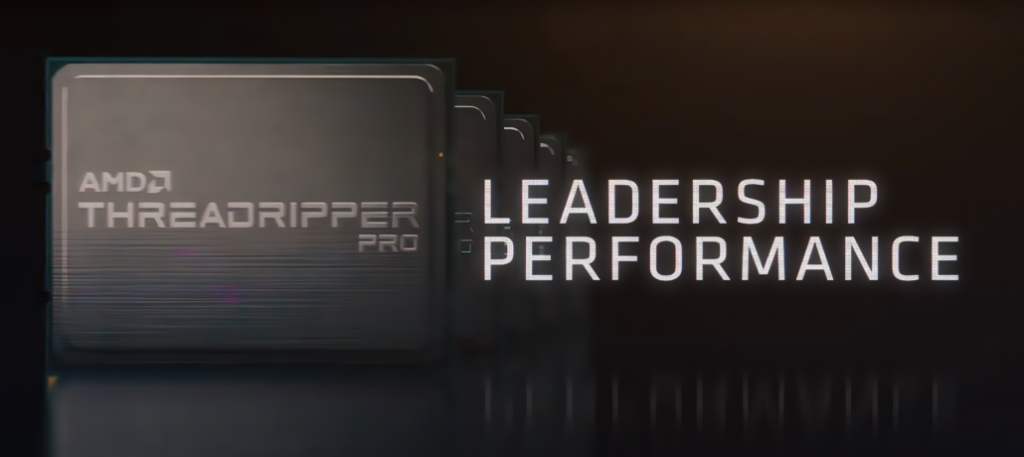 Recently, the firm promised that it will permanently stop producing non-PRO AMD Threadripper processors so that customers may choose less perplexingly when looking for CPUs on the market.
Future incarnations of the Threadripper processors, such as the Zen 4 chips, whose 2023 release has been announced, will employ the same PRO branding, socket, and chipset, according to AMD.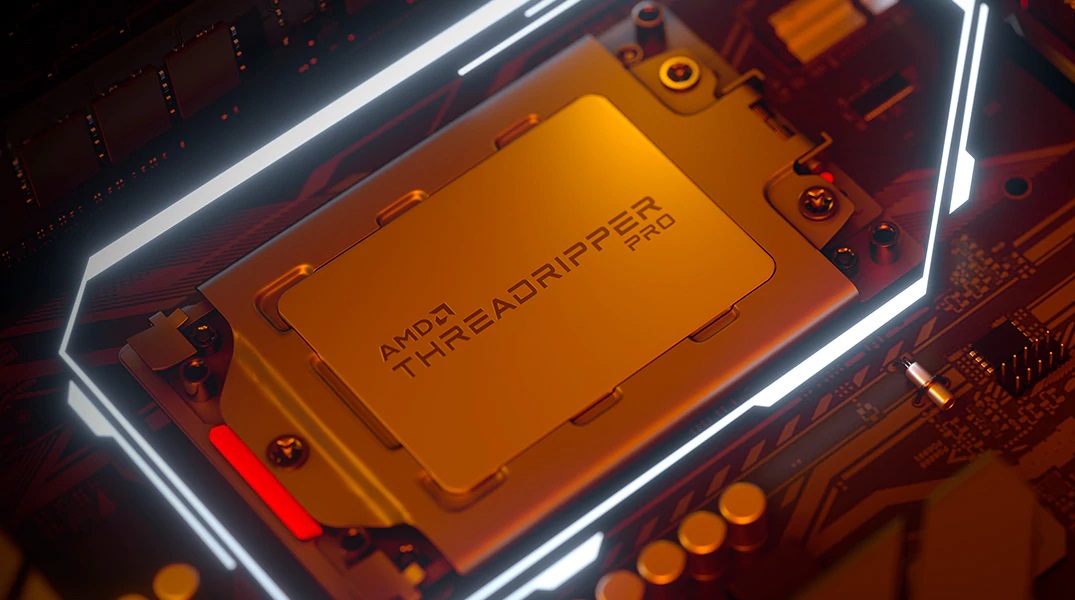 Three of the five versions in the AMD Threadripper PRO CPU family are available for DIY users. Due to the lack of market competition, prices for premium desktop processors have increased. The 24-core Threadripper PRO 5965WX model of the CPU costs $2399 US, followed by the 32-core Threadripper PRO 5975WX model at $3299 US and the 64-core Threadripper PRO 5995WX model at $6499 US.
also read:
MSI releases the first Intel Arc GPU and its the Arc A380 Card