As we get closer to AMD's Ryzen 7000 (Raphael) CPUs' reported September 15 launch date, more and more details are starting to emerge. The packaging and price for the upcoming Zen 4 chips have purportedly been rendered, according to news source VideoCardz(opens in new tab). Even though the magazine has reliable sources, it is wise to take the pricing leak with a grain of salt.
The high-end Ryzen 9 SKUs from AMD, notably the Ryzen 9 7950X and Ryzen 9 7900X, are said to be covered by the premium packaging. The Ryzen 7 and Ryzen 5 CPUs will likely have distinct packaging, it is safe to presume. The new Ryzen 9 box appears to have a full-black motif with orange highlights and white writing, in contrast to the present package. For the Zen logo, AMD reversed the colours. The circle is now available in a tone of black rather than orange. As to be expected, the packaging has a little cutout where the purchaser may view the chip's model.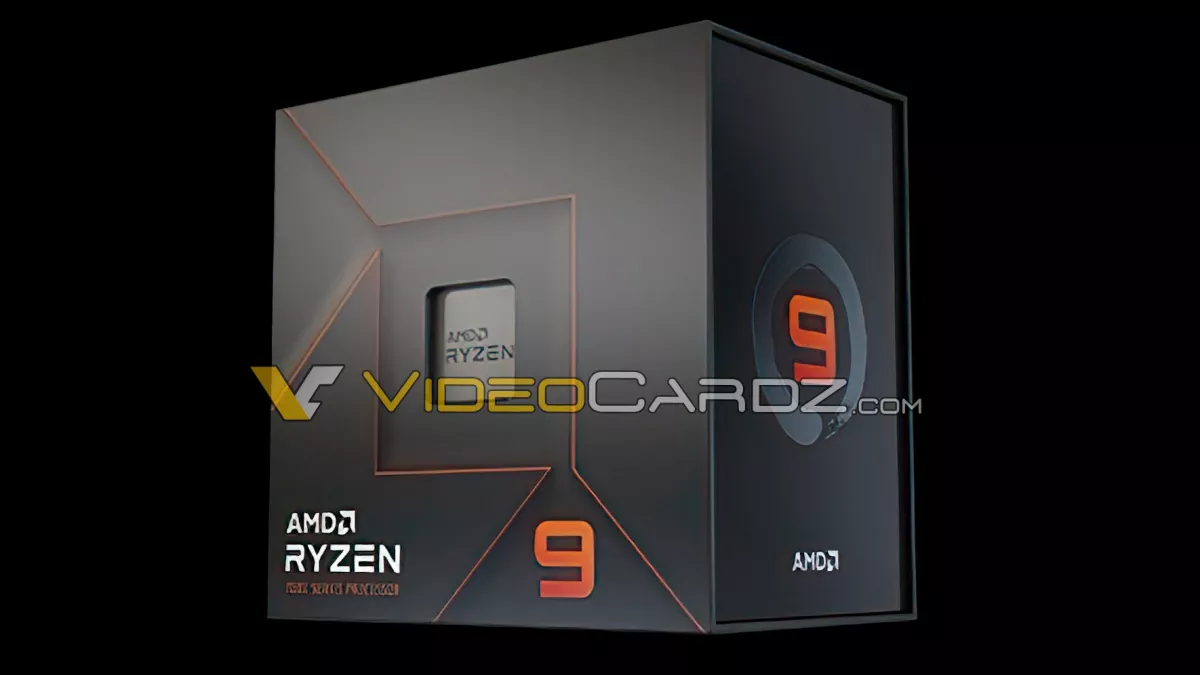 The most interesting detail In VideoCardz's anonymously acquired AMD Ryzen 7000 information is the alleged cost.
There is still some uncertainty because the source, however, withheld information regarding the precise cost of AMD's upcoming Zen 4 portfolio. Instead, the person used the MSRP of the most recent Ryzen 5000 as a benchmark. Given that AMD has subsequently announced major price reductions for Ryzen 5000, we think the leak refers to the MSRP at launch and not the current cost.
In comparison to the Ryzen 9 5950X ($799) and Ryzen 9 5900X ($549), the Ryzen 9 7950X and Ryzen 9 7900X will be more expensive. The leak mentions a Ryzen 7 7800X, an SKU that hasn't surfaced in rumours. The Ryzen 7 7800X, according to a source for VideoCardz, is on AMD's agenda.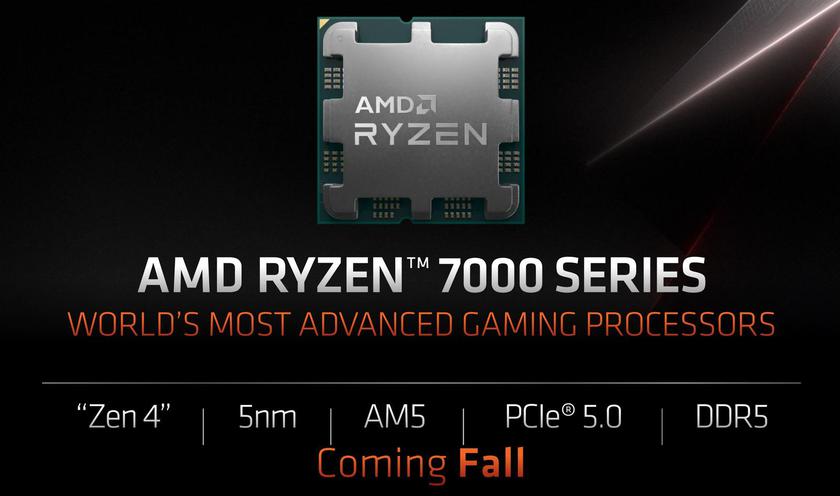 The Ryzen 7 7700X appears to be the only Zen 4 processor with pricing that is identical to that of its predecessor, the Ryzen 7 5700X ($299). The Ryzen 7 7600X, which will directly replace the Ryzen 5 5600X ($299), has yet to be given pricing.
The Ryzen 7 7700X would be a desirable octa-core alternative if the pricing information that has been released is partially accurate because it would have greater processing power than the Ryzen 5 5600X but be priced similarly to the original Zen 3 hex-core part.
also read:
AMD Zen4 Specifications leaked online showing 5.7 Ghz speed of Ryzen 9 7950X