The Indian government is considering prohibiting Chinese smartphone manufacturers from selling phones for less than Rs 12,000 ($150), which would be another setback for Chinese businesses.
The plan may be to promote domestic businesses like Lava and Micromax, among others. Samsung and a few other non-Chinese companies have gained some market share in the sub-Rs 15,000 smartphone segment, which is currently dominated by Chinese smartphone manufacturers.
Indian Government and Smartphone
The Indian government intends to encourage domestic smartphone producers. If the decision is made, it would undoubtedly affect sales for businesses that have dominated the market for inexpensive smartphones for several years, including Xiaomi, Poco, and Realme, among others.
Additionally, sales of smartphones priced fewer than Rs 12,000 made up 30% of India's total sales for the three months ending in June 2022, with up to 80% of those shipments coming from Chinese manufacturers.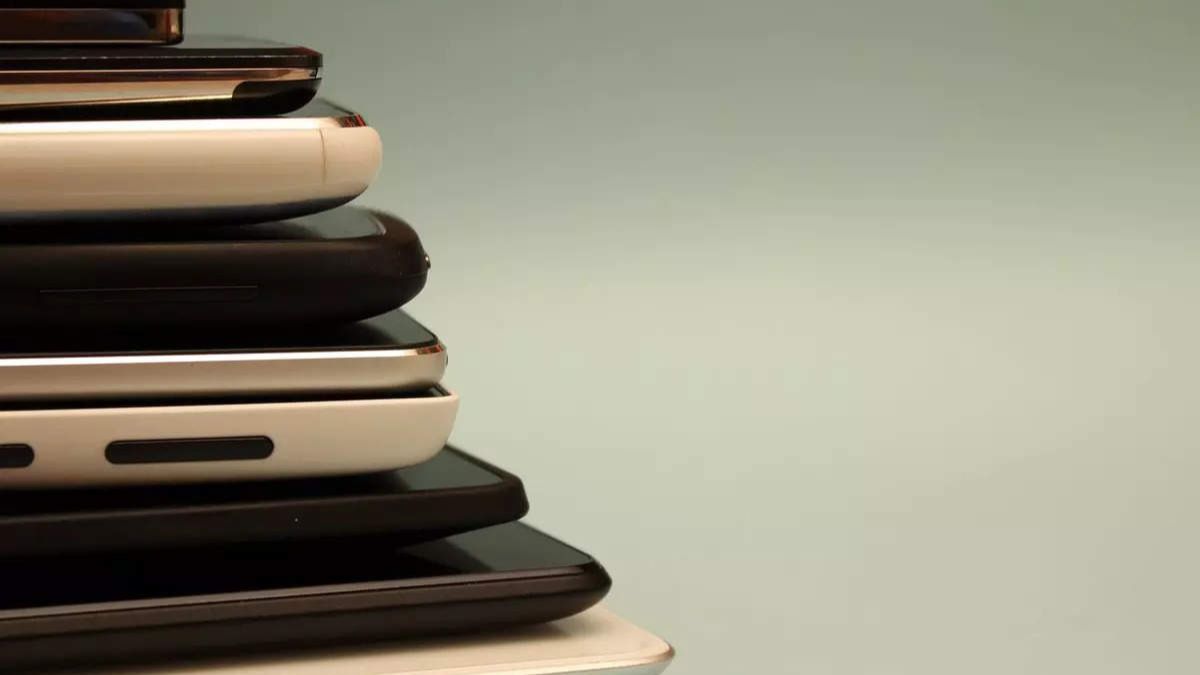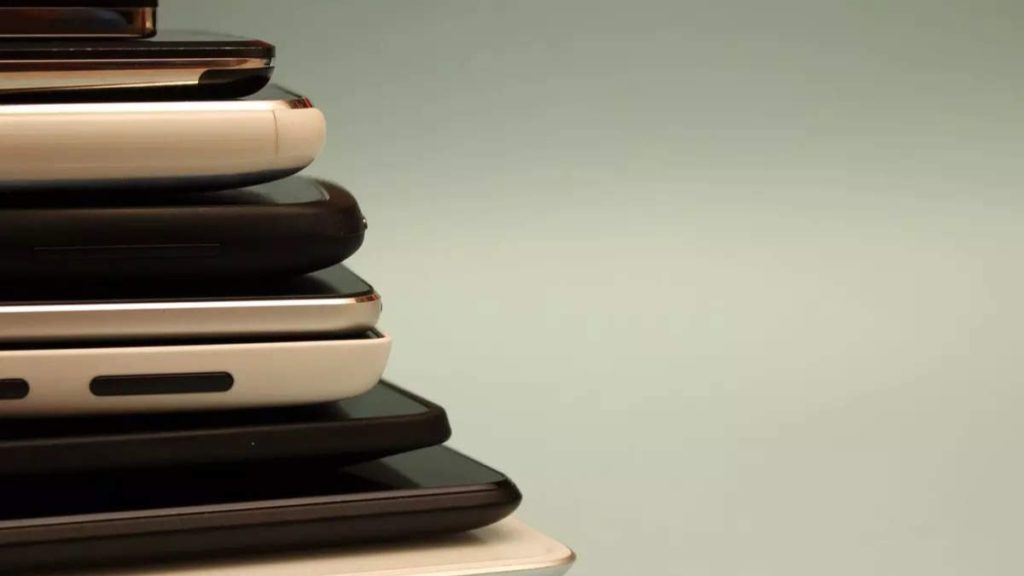 China and India have been engaged in conflict for a while now. Recently, certain Chinese smartphone manufacturers have come under fire. The ED has recently brought charges against several Chinese companies, including Xiaomi, Vivo, and Oppo, for alleged tax cheating.
In a recent money laundering instance, the Enforcement Directorate blocked Vivo's bank accounts. Later, the corporation pleaded with the authorities to unfreeze the bank accounts so that it could carry on operations in the nation.
Banning Other Chinese Products
Everyone should make a note that the Indian government has not yet made any official announcements regarding whether or not they intend to truly forbid Chinese phone manufacturers from selling phones for less than Rs. 12,000 and, if so, how they want to go about doing so.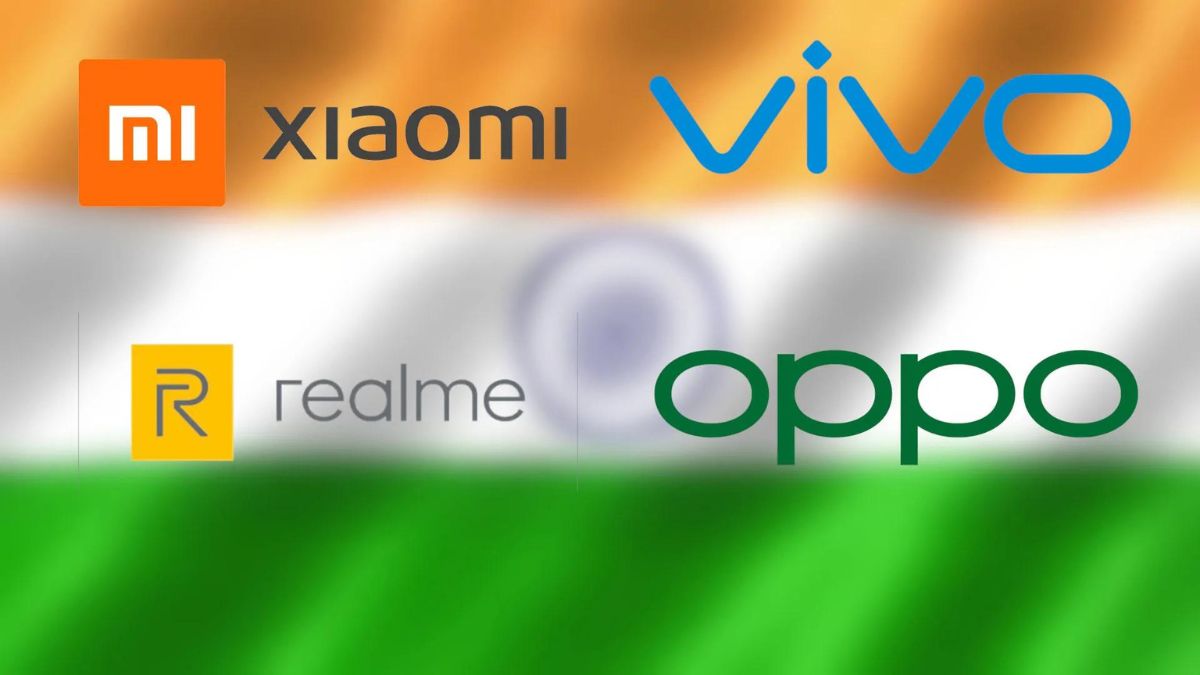 The Indian government is also interested in Chinese app developers in addition to smartphone manufacturers. The Indian version of PUBG Mobile, Battlegrounds Mobile India (BGMI), was recently removed from both the Apple App Store and the Google Play Store by order of the government.
In India, it is no longer possible to download the BGMI mobile game. The reason why the mobile game was restricted in the nation has not been disclosed by either the government or the game creator. This follows the Indian government's 2020 decision to outlaw hundreds of Chinese apps, including TikTok, PUBG Mobile, and others.
Read: Apple iPhone 14 shipments may face delay due to China-Taiwan tension