ULLU original once again returns with the new story of betrayal and forbidden love through 'Chawl House 3'. In the first two seasons, we have seen men falling into the charm and sensuality with the character of Sneha Paul as an amiable homemaker that arises tension in their family. The third season coming with another tale unveils prohibited romance.
The third season mainly focused on Yina & Meena. The main center point is Rahul who is a marketing intern. The chemistry between Tina and Rahul began. Everything works fine until Meena starts to fall for Rahul, and tired everything to impress him. One of her friends advises that she become change for him. On tremoring herself she just got intimate with the colleagues.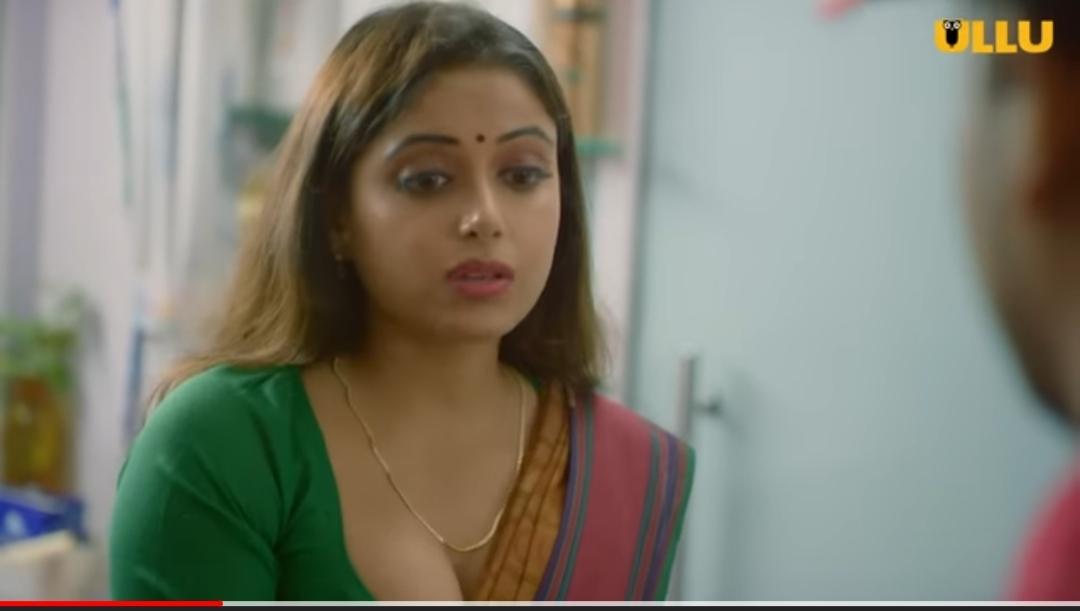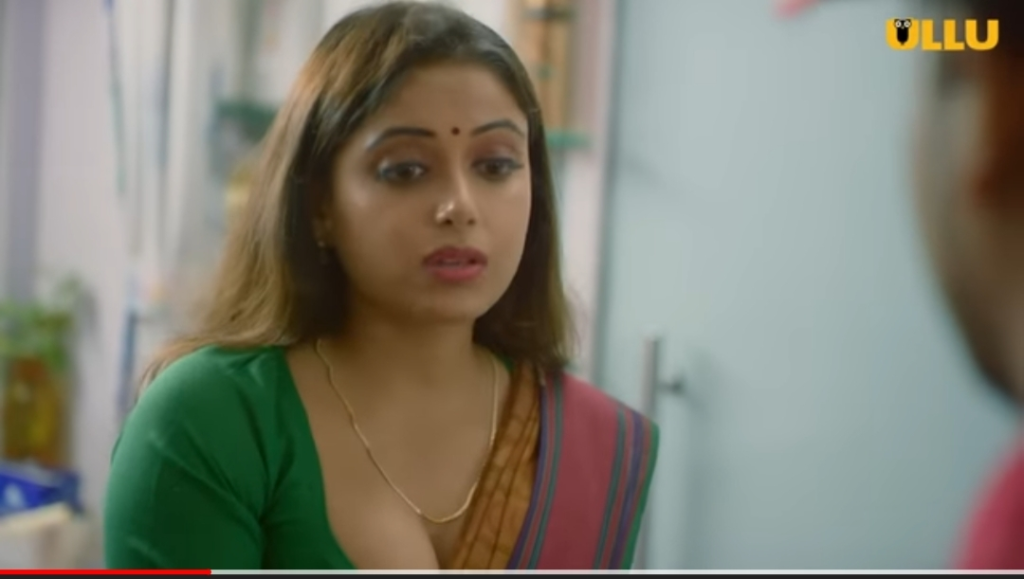 The new trailer represents a short glimpse into the lives of those sisters Tina and Mina. When Tina does not become shy away from gaining and flowing with sensuality, Mina seems to be more subdued while the matters come into love in her life. The latter views romance that just updates while she has met a handsome young man, Rahul. Mina gets shocked while Rahul starts to become crazy over Tina. Now, Mina becomes desperate and ready to cross any limits to make confirm that Rahul is here, and also hers to be alone.
The matters reached the extreme after one day when Rahul arrive at Tina's house. Meena has been directly putting a blindfold on him and getting close to him, and Tina noticed all. She just said to Tina that she loves Rahul and desired to get him.
The trailer of the show was posted with the text "Pyar ke hazar rang Kisi jo chahiye kisi ka sang Hawa ho gaye saare khwab jab sawal hi ban gate saare jawab."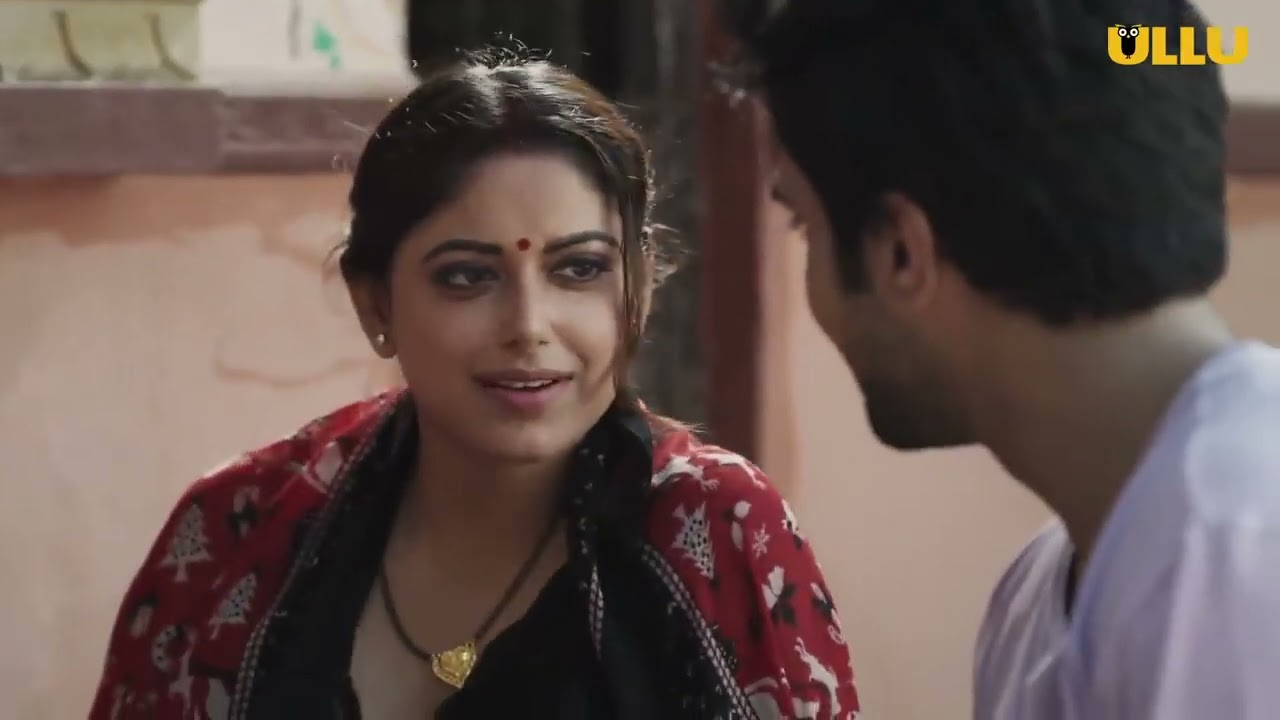 Chawl House 3: Cast
The latest erotic show features Sneha and Ankita Dave in the leading roles of sisters. The former features as Tina, and the other reveals as Tina.
Chawl House 3: Release Date
The love drama betrayal series will hit on 12th August 2022.
Here is the trailer:
Read More: Here is the list of the Top 10 Shows added on 5th August 2022