Despite having huge debt, the Spanish club giants Barcelona have managed to sign some top players this summer transfer window. However, the La Liga still haven't recognized those new signings, including Robert Lewandowski, Raphinha or even freshly re-signed Ousmane Dembele after ending his previous contract with the club.
Since the COVID-19 era, Barcelona are struggling due to massive financial debt, which was lastly figured as €1.35 billion (£1.16 billion/$1.42 billion). In this situation, many had doubted any strong possible actions from them in this summer transfer window.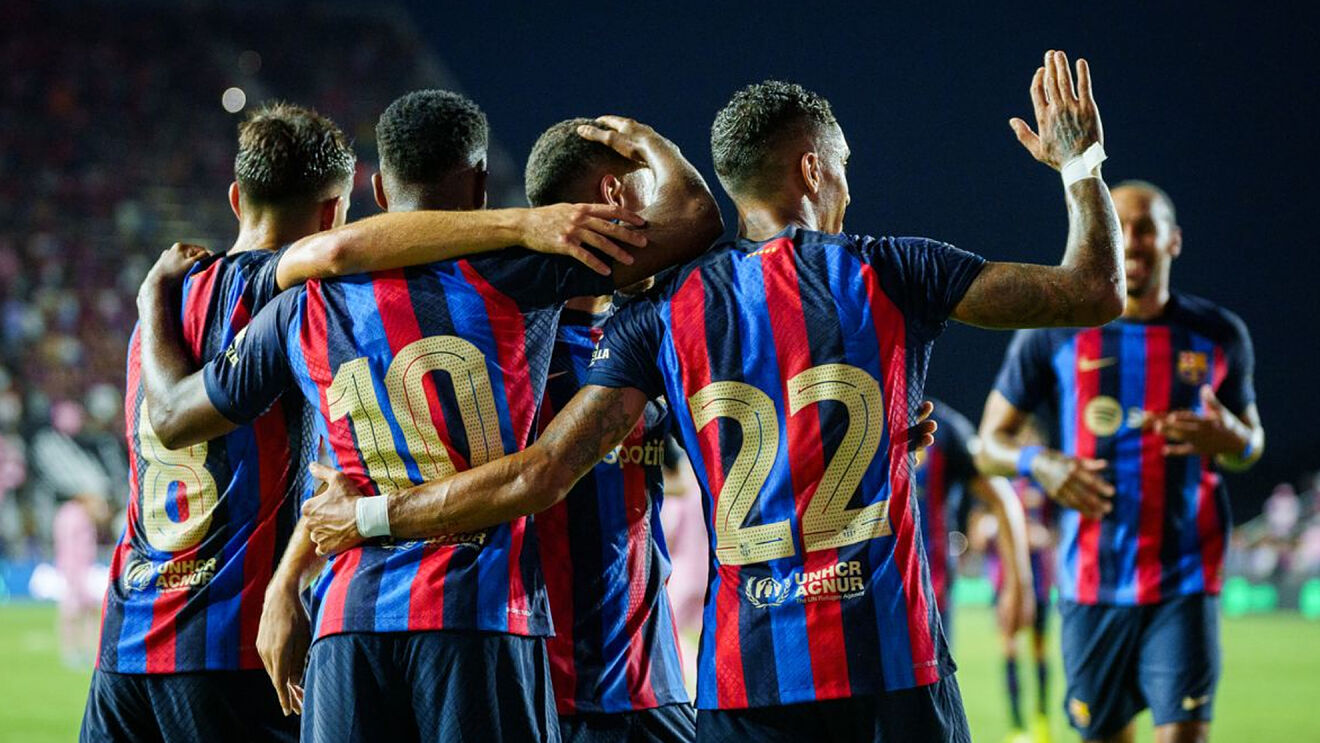 Barcelona new signings
However, the Catalan club has stunned the football world by managing to sign the players like Robert Lewandowski (from German giants Bayern Munich), Raphinha (from English club Leeds United), and Jules Kounde (from Spanish club Sevilla). They also added the free agents Franck Kessie and Andreas Christensen.
After the end of the last contract, while Ousmane Dembele became a free agent, Barca decided to put a new offer for their top playmaker of the last season. Dembele finally decided to return to his familiar Spanish club.
Just before the end of the contract, Sergi Roberto managed the contract extension with the Catalan club.
In this summer transfer window, Barcelona have spent more than €150 million. While the club's official website is recognizing their fresh signings, La Liga hasn't mentioned these players as Blaugrana members yet.
Barcelona tactics to handle the situation
Debt-ridden Barcelona have chosen economic levers to handle the present situation. They first sold 10 per cent of their LaLiga TV rights for 25 years to Sixth Street for €207.5 million. Later, they sold a further 15 per cent of their LaLiga TV rights for 25 years to Sixth Street for reportedly €315 million.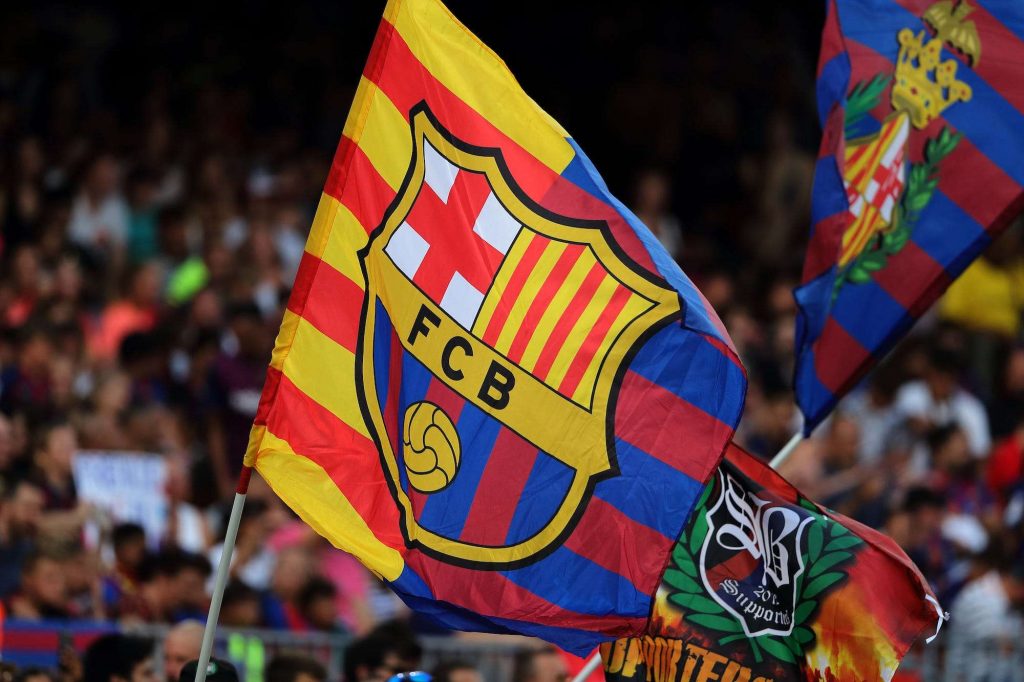 The Catalan club has recently announced the selling of 24.5% of Barça Studios to the company Socios.com for €100 million. Experts suggest that another similar per cent of Barça Studios' sales can help the club run the current season smoothly. It can bring another €100 million to the club.
The club also has a plan to sell around 49.9 per cent of Barca Licensing Merchandising (BLM), which can help them generate another €300 million.
Barca have reportedly also advised Gerard Pique and Sergio Busquets to consider another pay cut for the new season. Meanwhile, the club still wants to move away from Martin Braithwaite and Samuel Umtiti.
Although Barca have reportedly agreed with the English Premier League giants Manchester United's around €85 million offer for Frenkie de Jong, the Dutch footballer has no interest in leaving the Spanish club yet. In the meantime, the Catalan club has wages issues with Frenkie as he is reportedly owed around €18 million in wages by the club.
The club is confident
Barcelona will begin the new season (2022/23) on August 13th, when they will host Rayo Vallecano in their opening game of the new La Liga season. While there are some uncertainties still hanging on Barca's head about the availability of their new signings, the club president Joan Laporta is still confident about their smooth run in the new season.