Two of Intel's CPUs, the i9-12900K, and i9-10980XE, were the subject of a Product Change Notification (PCN). Now, the boxes for both products will be the same size. As a result, construction packing will be standardized and simpler to send in large quantities between generations.
Although it's possible to assume that the Core i9-10980XE series is no longer available, that's not accurate. However, the alteration to packaging comes as the volume of next-generation Core-X/Xeon-X series speculations increases.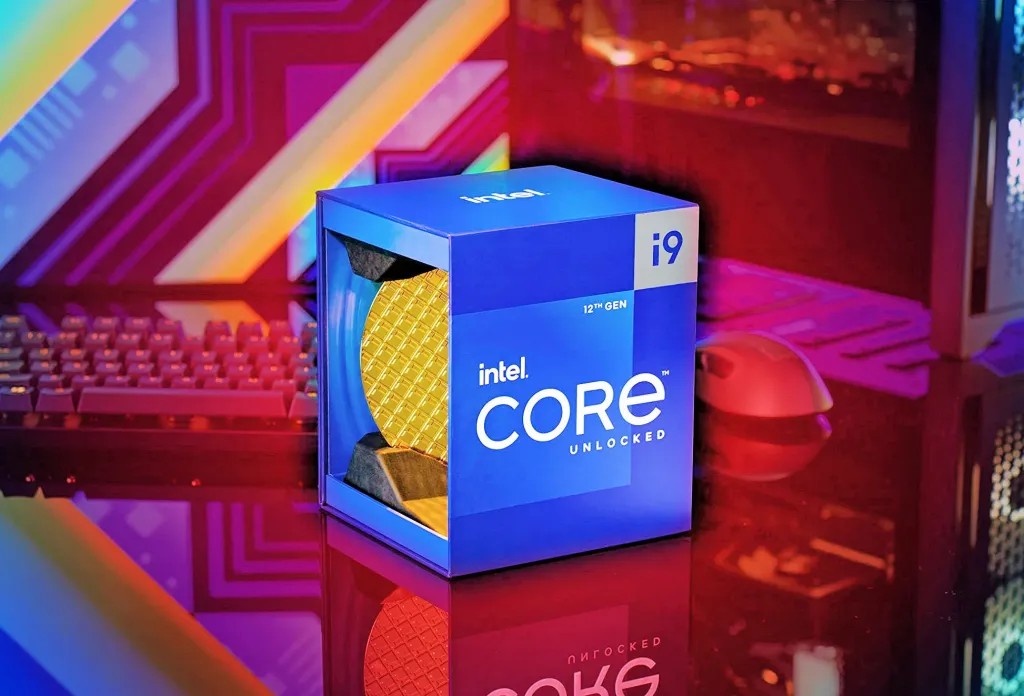 A sizable plastic wafer is contained inside the rectangular box that houses the i9-12900K and 12900KS series. This plastic wafer serves as the CPU's housing. However, it should be noted that PCN was not given for the KS-series, which will probably continue to be sold in its current state.
It is nothing new for Intel to have such a unique design for the premium SKU packaging; each generation has a new design, ranging from hexagonal to rectangular designs, which differ dramatically from the mainstream series.

Intel has previously changed the packaging for its top-tier consumer CPU series. The i9-10900K Comet Lake and Rocket Lake series experienced the same issue. Interestingly, this transition often takes place 1-2 months before launch, which is a hint that Raptor Lake will take the role of Alder Lake. It is difficult to comprehend why the 10th Gen Core CPU is also being updated.
also read:
AMD Zen4 Specifications leaked online showing 5.7 GHz speed of Ryzen 9 7950X