OneRaichu, who has an unmatched track record when it comes to Intel leaks, appears to be saying that 3nm GPUs may not be used at least until the 15th Gen Arrow Lake CPUs that launch in 2024. Intel has denied all of the rumours regarding the status of its 14th Gen Meteor Lake CPUs and the TSMC 3nm process node that will power its GPU.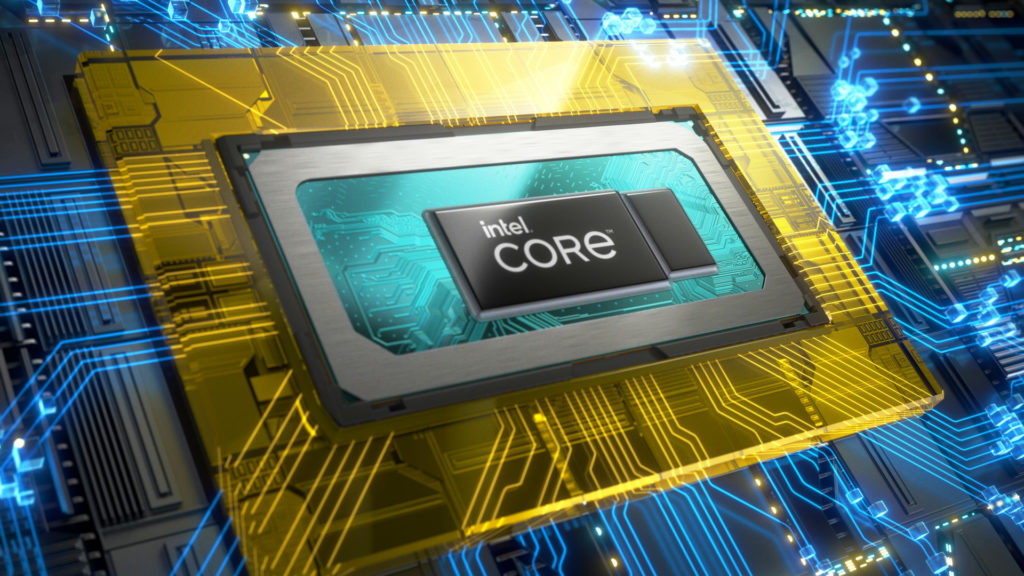 When DigiTimes and TrendForce said that there was a serious issue with Intel's Meteor Lake CPUs that could cause a delay, the speculations began to circulate. According to the reports, the main cause of the production problems is the GPU, which will use the TSMC 3nm process node.
The manufacturing of Meteor Lake CPUs, which use the "Intel 4" process node, is exhibiting strong health in both Intel's fabs and those of their customers, according to a comment from CEO Pat Gelsinger.
Intel certainly rejected the rumours. Now, the four Intel-built manufacturing nodes aren't the only foundation for Meteor Lake CPUs. They employ a combination of "Intel 4" and "TSMC 3nm" IPs, with the Compute Tiles being produced in-house by Intel and the production of the tGPU tile being outsourced to TSMC. A 2x boost over the present iGPUs from Chipzilla, Intel's GPU, which stands for Tiled-GPU, is anticipated to give up to 192 Execution Units. However, this may not be the case.
OneRaichi recently tweeted that the 14th generation Meteor Lake CPUs might not have any TSMC N3 (3nm) components. We can say goodbye to a 3nm GPU if that's the case, and according to another report launched by @davidbepo, the Meteor Lake Mobile SOC may be considerably reduced, going from 192 EUs on TSMC's 3nm process node to just 128 EUs on TSMC's 5nm manufacturing node. If the rumours are accurate, this will be a substantial change.
Regarding the N3 agreement between Intel and TSMC, it is rumoured that Pat may have renegotiated the terms of the agreement, allowing Intel to use GPUs based on the stated process node on its next-generation chips, such as the 15th Gen Arrow Lake and 16th Gen Lunar Lake.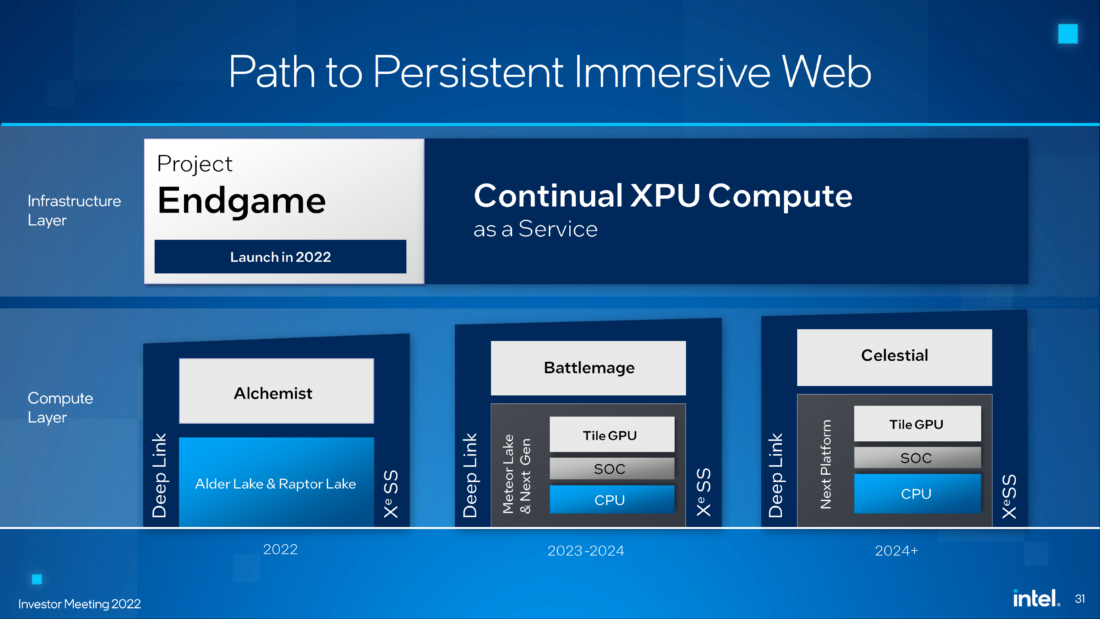 We may have to wait more than a year to see TSMC's 3nm in action on Intel CPUs given that the 16th Gen Arrow Lake CPU family is anticipated to debut in 2024. This would also imply that by the time the new chips are released, we might get a fresh GPU architecture, most likely Battlemage (Xe2) or Celestial (Xe3).
also read:
AMD Zen4 Specifications leaked online showing 5.7 Ghz speed of Ryzen 9 7950X