Marvel Phase 6 will present us with the new arrivals of the Avengers. At San Diego Comic-Con Marvel Studios has announced a few days ago about phases 5 and 6 further, it has also finalized the latest titles of phase 4 that will end in the coming months.
Many movies are on the list of the released schedule the names of the movies include sequels to "Black Panther", "Ant-Man", and "Guardians of the Galaxy". The movies that have created great hype among the audiences and fans are the new Avengers movie titled "Kang Dynasty" and "Secret Wars". These two movies are going to be released in theatres on 2025.
Marvel Phase 6: List of new arrivals of the Avengers
All the fans are in doubt that who will be in the new team and who will be in the form after the deaths of Avengers named Iron Man and Black Widow and also the leave of other superheroes such as Captain America.
Here we present the list of new arrivals of the Avengers:-
1. Captain Marvel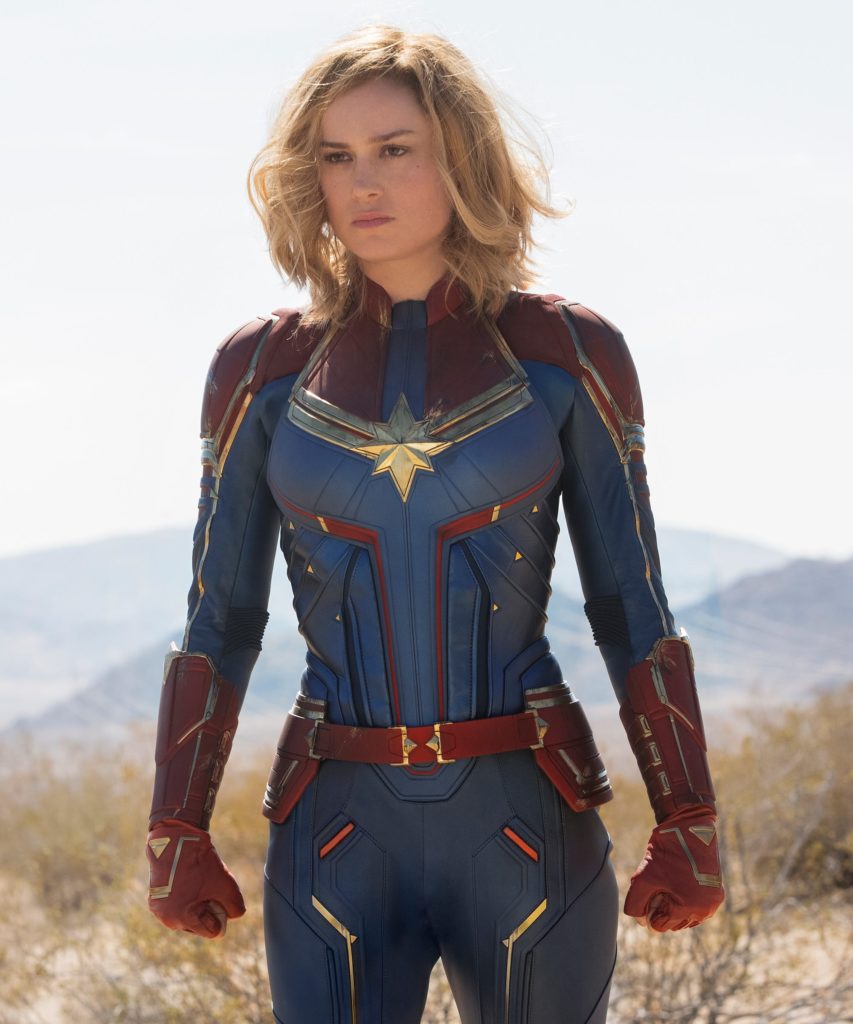 It has already been warned from the Marvel Studios direction that Captain Marvel will be best replaced to be the leader of the next Avengers team. It will make more sense in the world after her coming back in the last episode of Ms. Marvel. She is most powerful and travels fast and also knows how to track planets at a very high speed. If anyone is ready to take Iron Man's place that is none other than Captain Marvel.
2. Captain America (Falcon)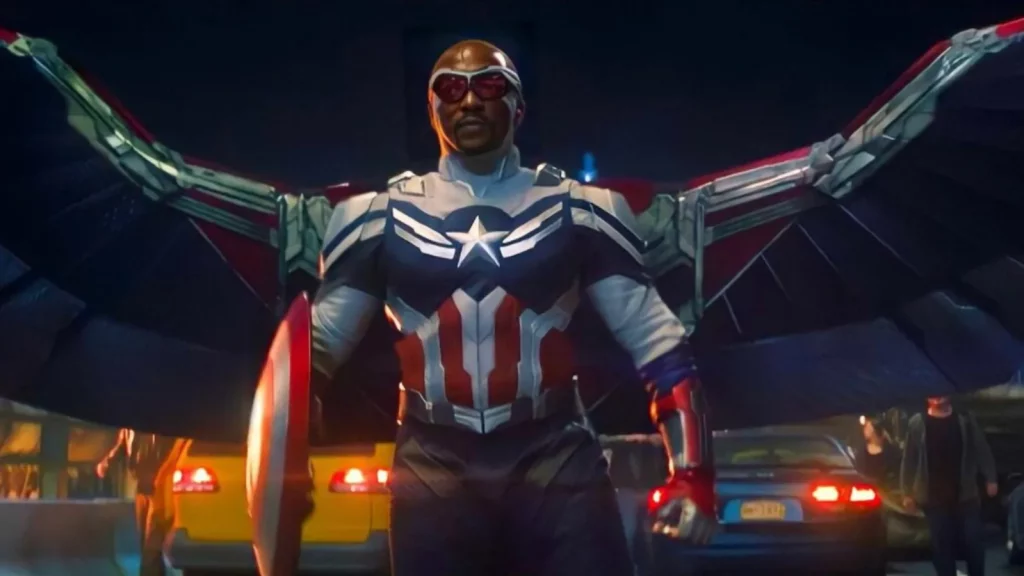 Captain America (Falcon) is another powerful Avengers who uses mechanical wings to fly, defend, and attack, he also has limited telepathic and empathic control over birds. 
3. Bucky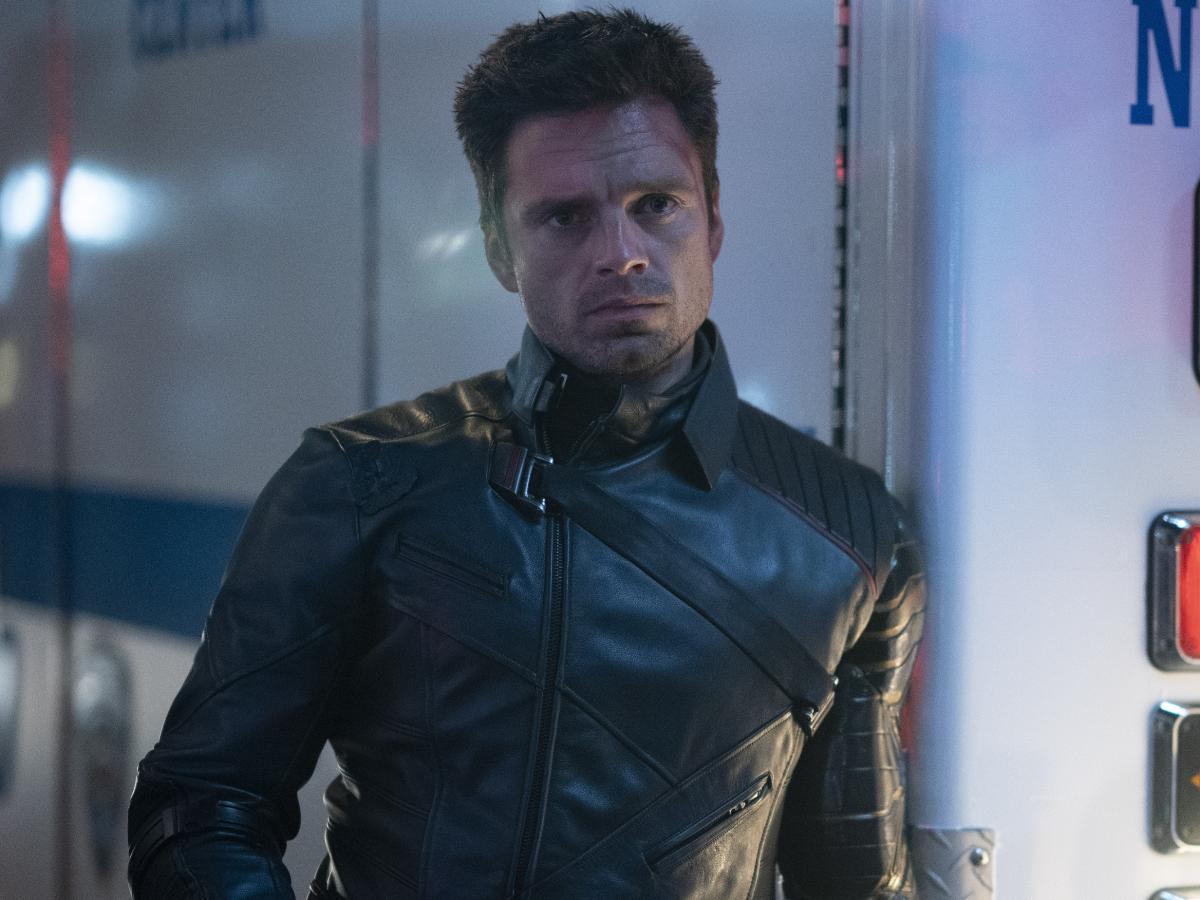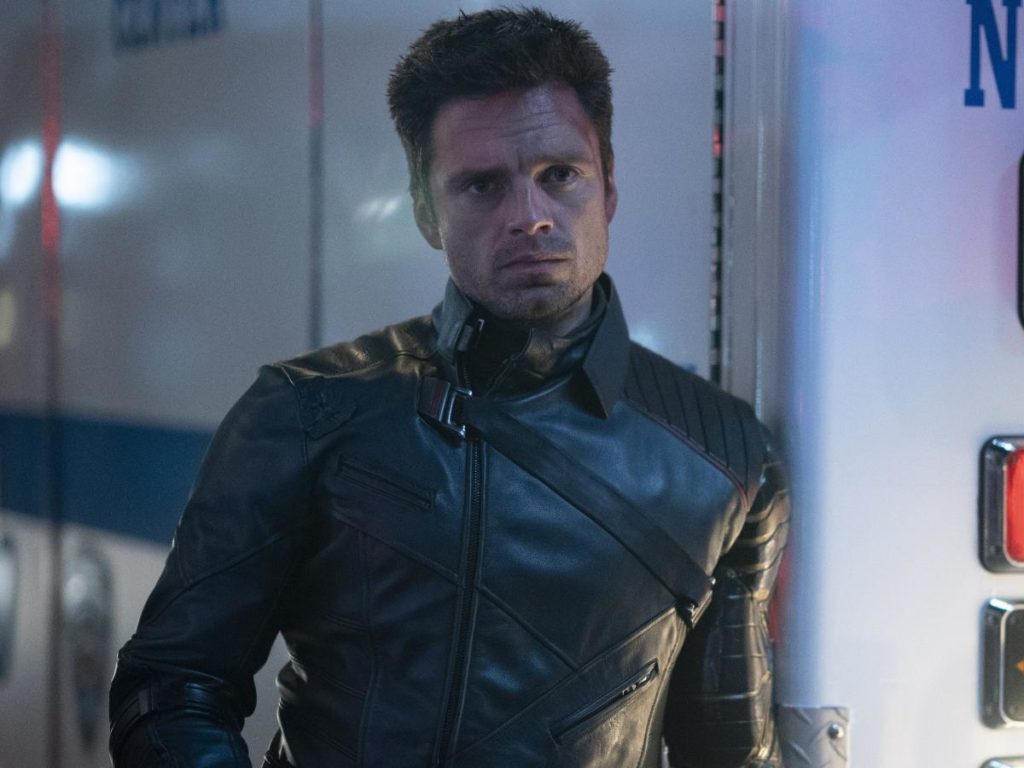 Barnes is called a secret assassin called the "Winter Soldier". He has a bionic arm to replace the one he lost. After undergoing hypnotic training are a master of hand-to-hand combat and martial arts, as well as being skilled in the use of military weapons such as firearms and grenades. He also used throwing knives on occasion and was a gifted advance scout. His time as the covert Soviet agent known as the Winter Soldier helped to further hone his skills, making him equal to his predecessor in combat skills and an expert assassin and spy. He is also fluent in many languages, including English, Spanish, Portuguese, German, Russian, Latin, and Japanese.
4. Dr. Strange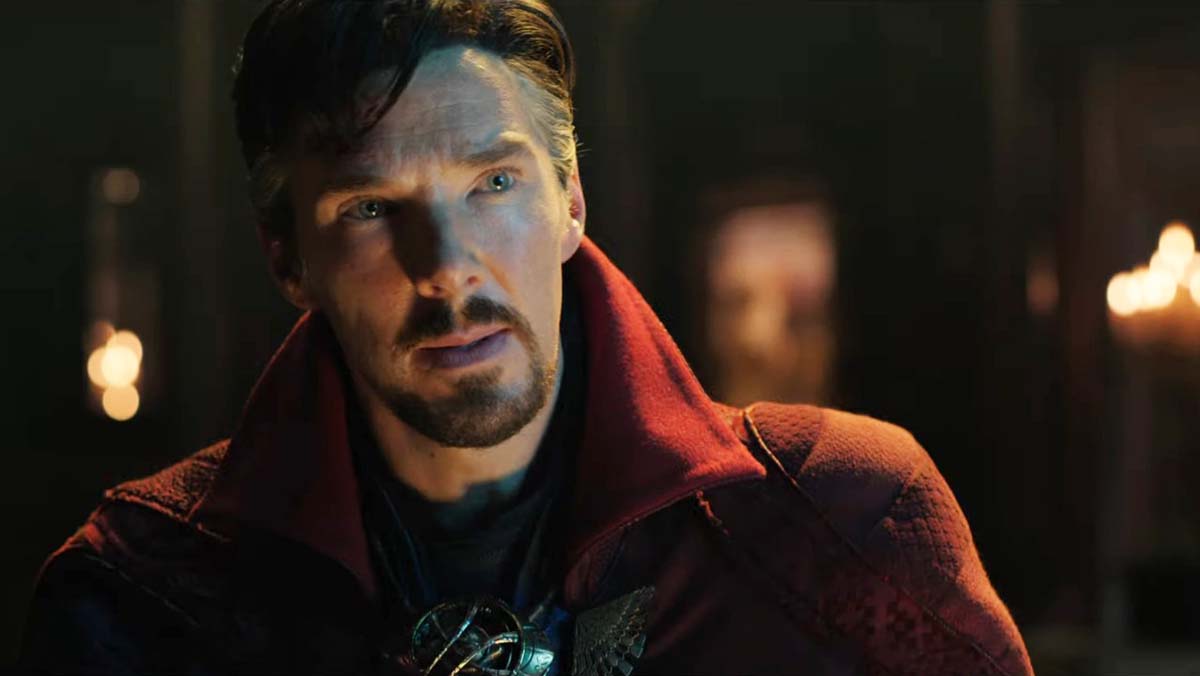 Doctor Strange serves as the Sorcerer Supreme, the primary protector of Earth against magical and mystical threats. Strange also wields mystical artifacts including the Cloak of Levitation which enables him to fly, the Eye of Agamotto, an amulet whose light is used to negate evil magic, and the Book of the Vishanti, a grimoire that contains the vast knowledge of white magic, and he Orb of Agamotto, a crystal ball which is used for clairvoyance.
5. Ant-Man
Ant-Man is one of the founding members of the Avengers team. Ant-Man appears in different forms in different people in the Marvel Universe. Ant-Man's first appearance was in Tales to Astonish, he was originally the brilliant scientist who invented a substance that can change size.
6. Spiderman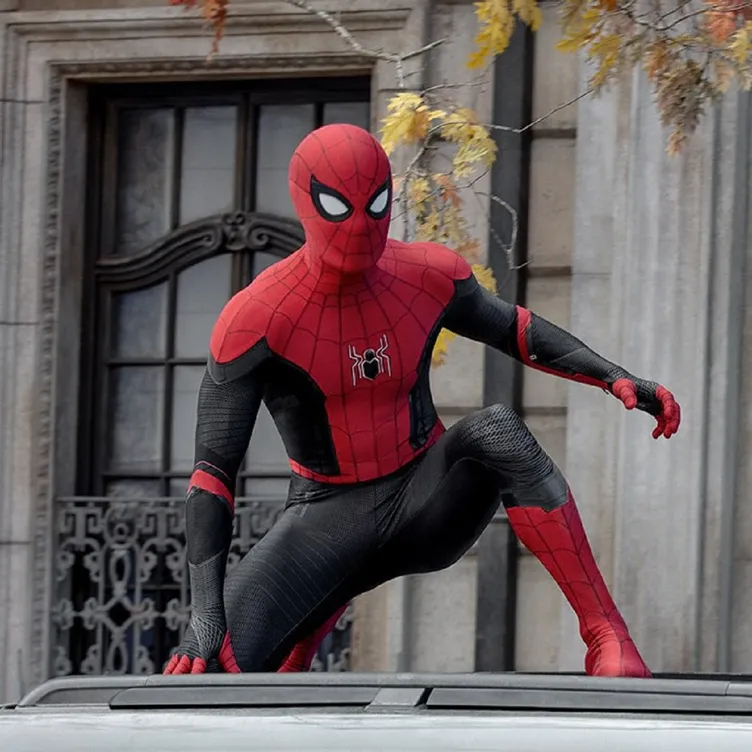 Spiderman is being included in the team of Avengers by Ironman. He gets spider-related abilities from a bite from a radioactive spider; these include clinging to surfaces, superhuman strength and agility, and detecting danger with his "spider-sense." 
7. She-Hulk
She-Hulk is a lawyer who, after an injury, received an emergency blood transfusion from her cousin and has posses a milder version of his Hulk condition. She becomes a large, powerful, green-hued version of herself. Unlike Hulk, she largely retains her personality, in particular the majority of her intelligence and emotional control. she is still susceptible to outbursts of anger and becomes much stronger when enraged. It seems that afterward her transformation is permanent, and she often breaks the fourth wall for humorous effect and running gags.
8. Kate Bishop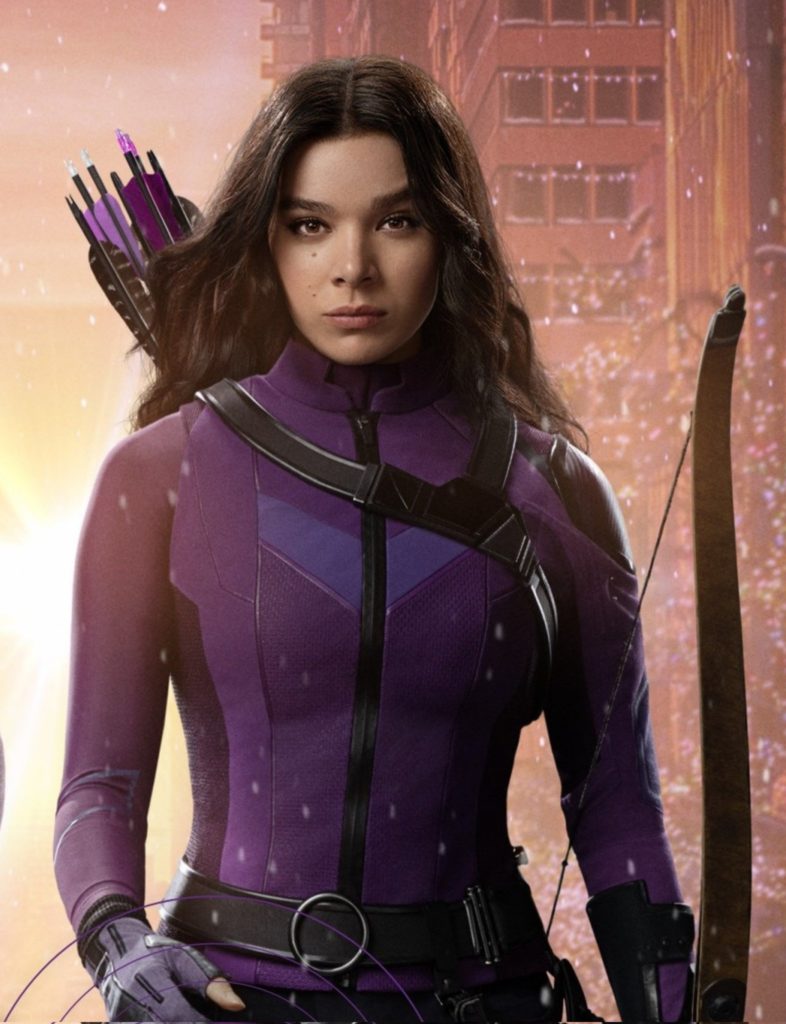 Kate is highly skilled at archery, fencing, swordsmanship, jujitsu, gymnastics, boxing, and other forms of combat. She carries two battle staves similar to those once used by Mockingbird, a sword similar to the Swordsman's, as well as Clint Barton's bow and arrows. Black Panther had also supplied her with trick arrows
9. Valkyrie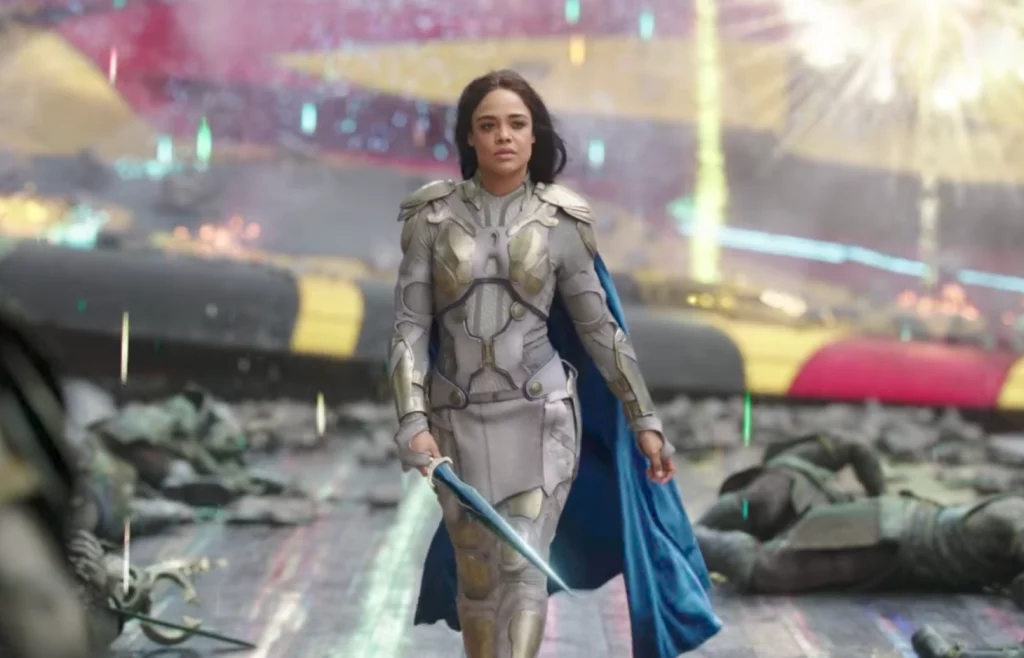 Valkyrie is renowned for her prowess in battle, Valkyrie is often accompanied by her winged horse Aragorn and carries the enchanted sword Dragonfang. In the 2010s, Valkyrie became a founding member of the Secret Avengers and co-leader of the Fearless Defenders with Misty Knight. 
10. Black Panther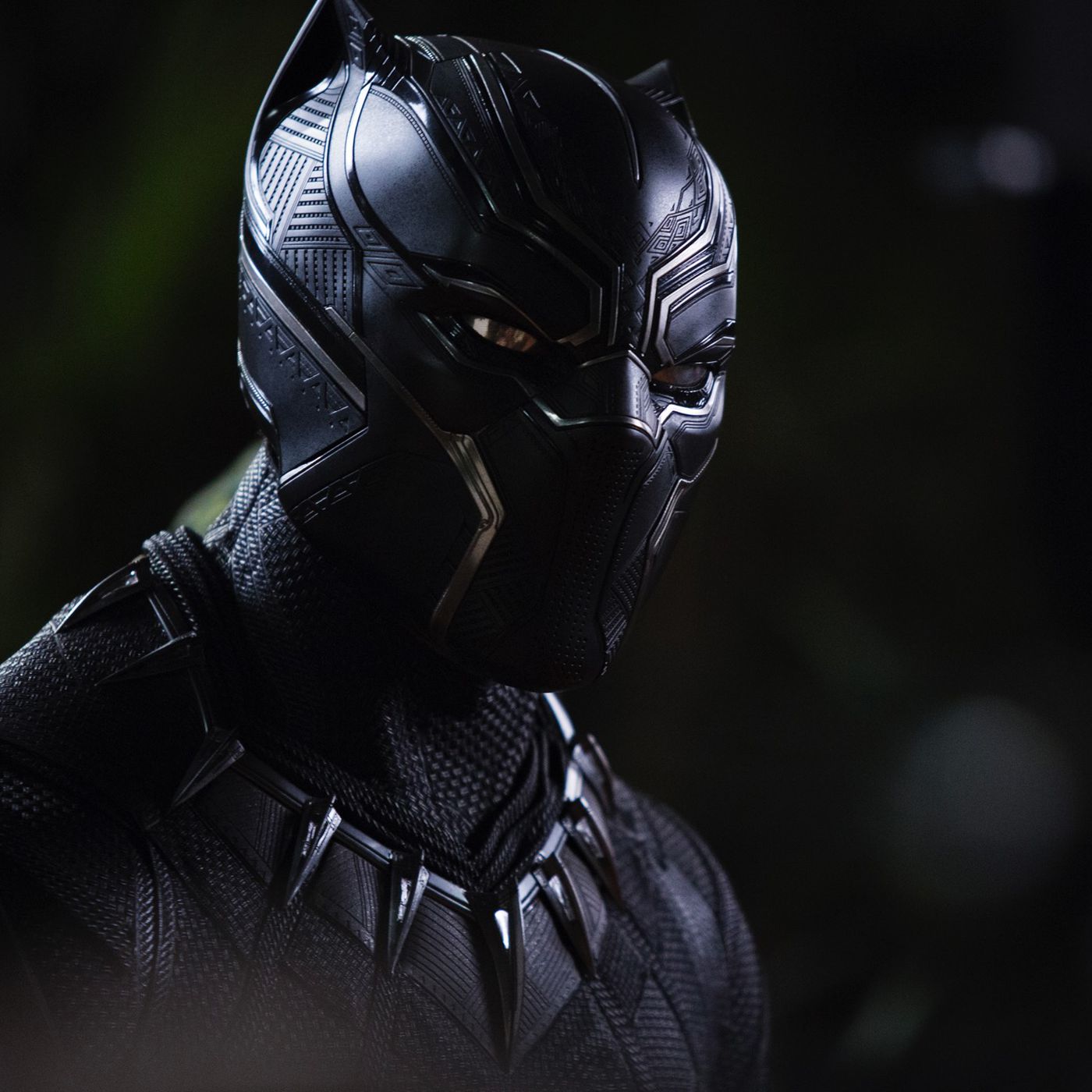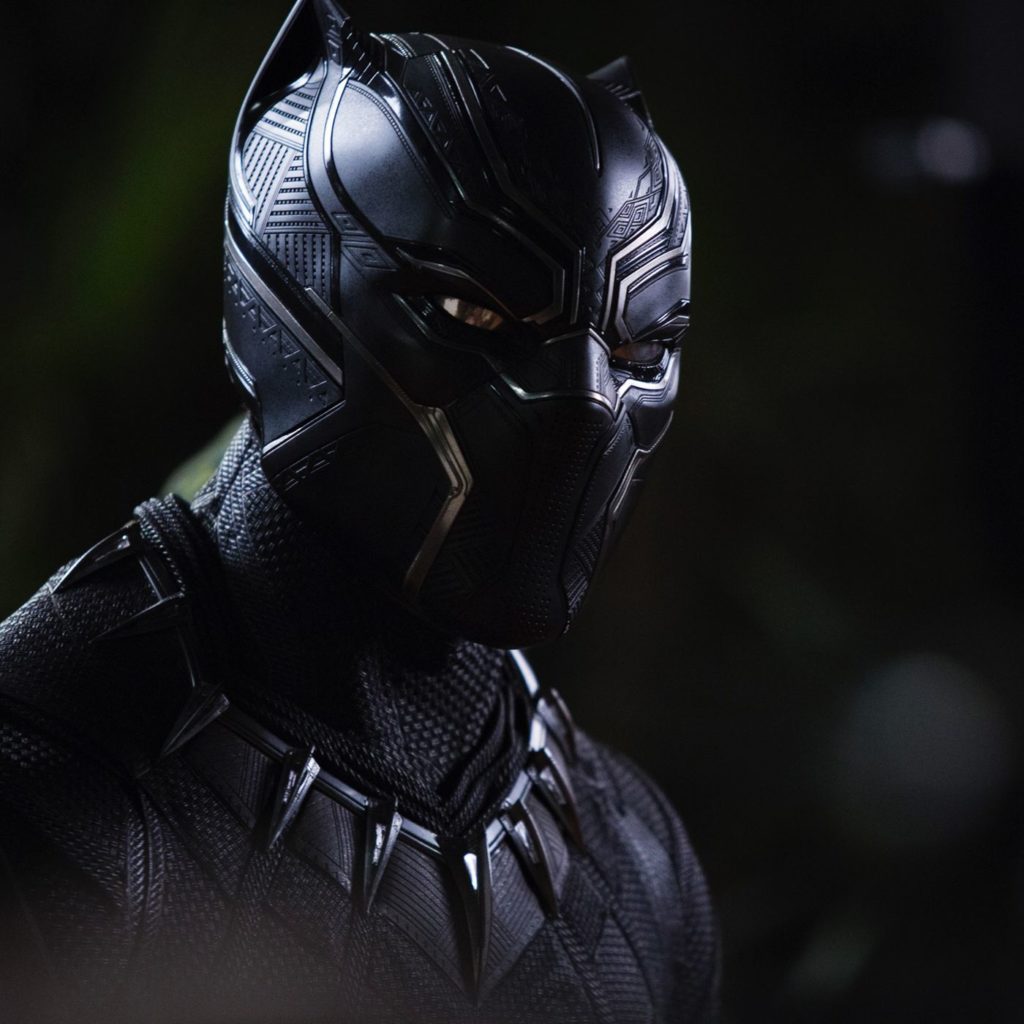 Black Panther is depicted as the king and protector of the fictional African nation of Wakanda. He has proficiency in science, rigorous physical training, hand-to-hand combat skills, and access to wealth and advanced Wakandan technology to combat his enemies.
11. Ms. Marvel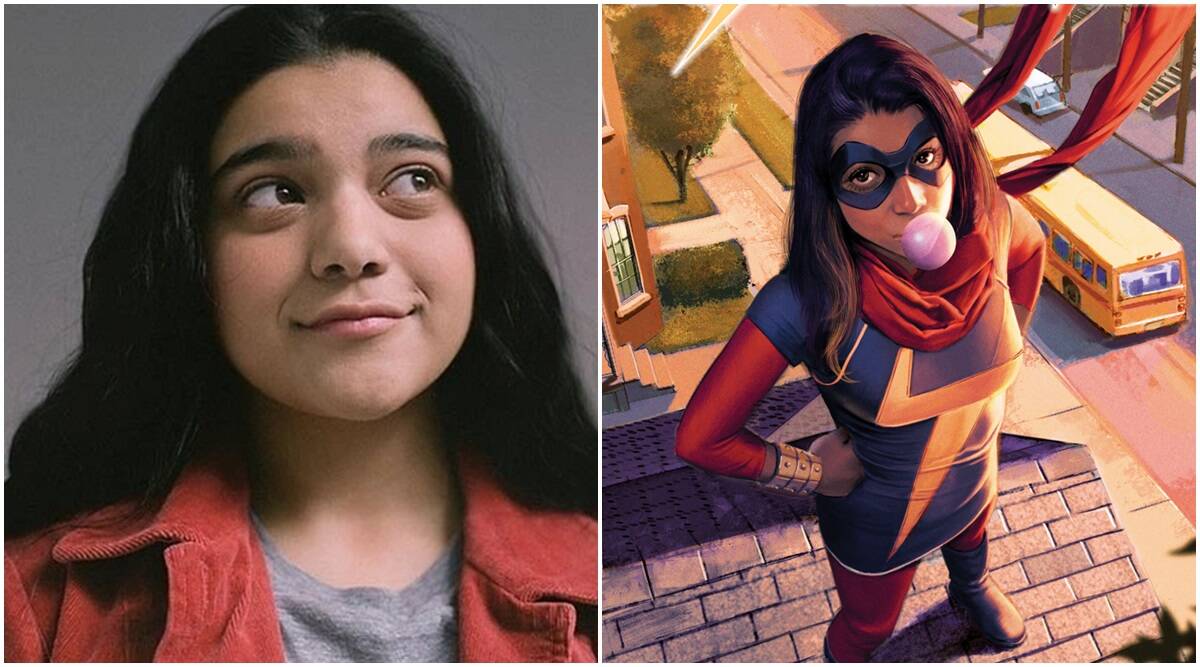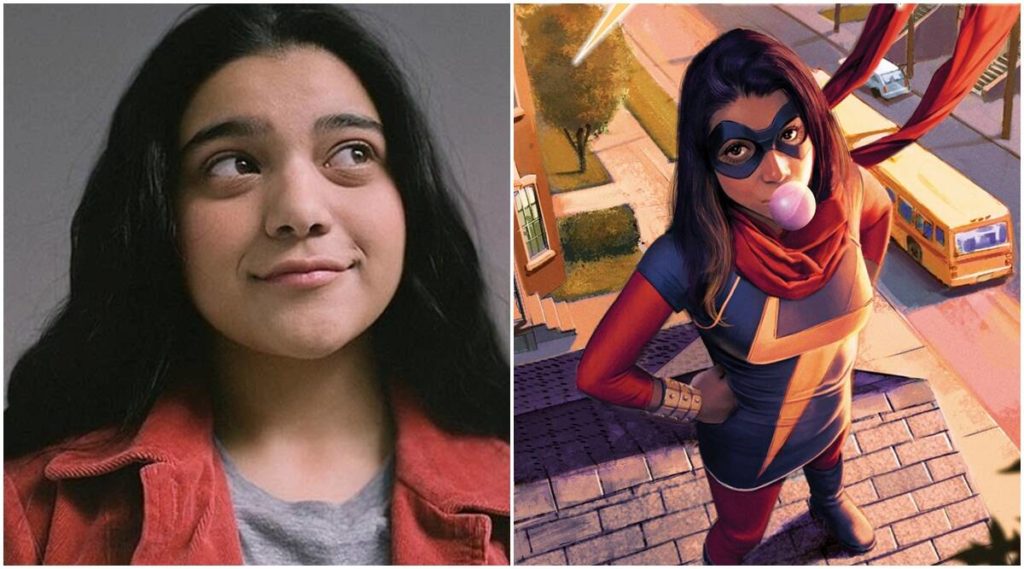 Ms. Marvel's character was originally conceived as a female counterpart to Captain Marvel. Ms. Marvel gained its powers through Kree technology or genetics. 
12. Kang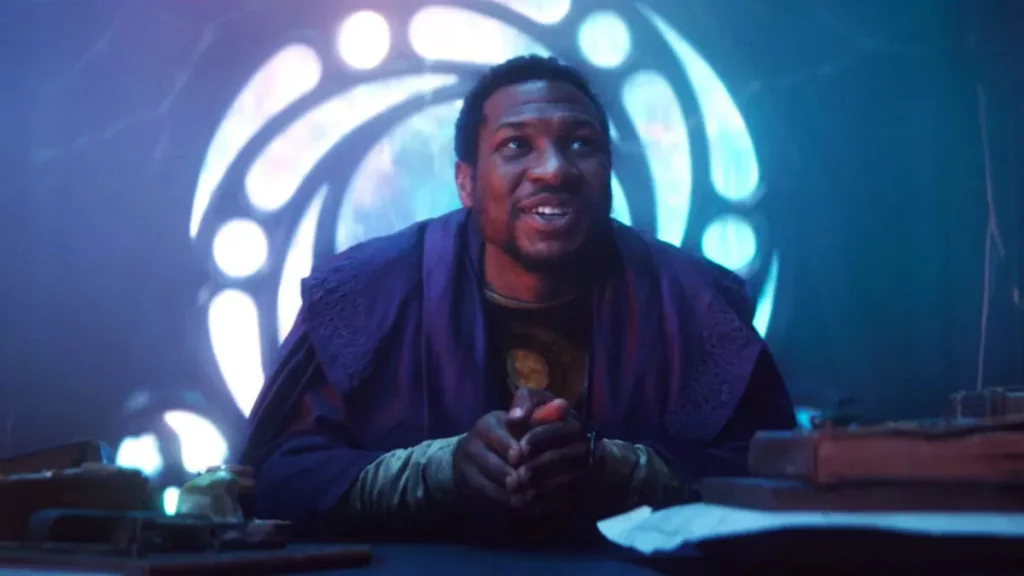 Kang seems to be the successor of Thanos in the villainy of the MCU. Kang the conqueror, is a time traveler who has already made an 'appearance' in the 'Loki' series finale and who is a true strategist. Now, we have to see whether we will surpass Thanos as a villain.
Read- Pushpa 2 shooting is on hold: Find out the reasons behind it