Elon Musk stated that his $44 billion bid to acquire the business should go on under its original terms provided Twitter Inc. could disclose its technique of selecting 100 accounts and how it verified that the accounts are legitimate.
Elon Musk vs Twitter
Early on Saturday, Musk posted a tweet in which he asserts that if it turns out that their SEC filings are materially inaccurate, it shouldn't. Musk replied, "Good question, why aren't they?" in response to a Twitter user who questioned whether the U.S. SEC was looking into the company's "dubious assertions."
When approached by sources on the message, Twitter refuses to respond. Twitter rejected Musk's assertion that he was duped into signing the agreement to purchase the social media business on Thursday, calling it "implausible and contrary to fact."
Twitter's lawsuit on Thursday stated that Elon Musk, the billionaire founder of numerous companies, was duped by Twitter into signing a $44 billion merger agreement, despite being counseled by Wall Street bankers and attorneys. That tale is as unbelievable and untrue as it seems.
On July 29, Musk filed a countersuit against Twitter, intensifying his legal battle with the social media firm over his request to back out of the $44 billion purchase.
Impact on the Indian Government
Elon Musk, the CEO of Tesla, accused Twitter of endangering its third-largest market by omitting to reveal "risky" proceedings against the Indian government. Twitter and Musk are now engaged in a legal dispute over a rejected purchase proposal that Twitter now plans to push through.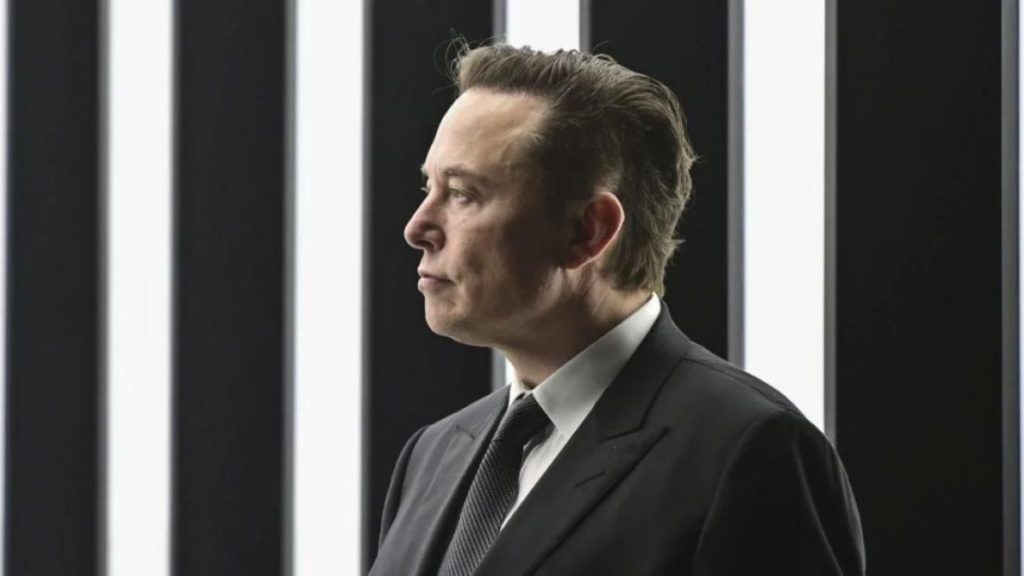 Musk also asserted that he was "hoodwinked" into signing the agreement to purchase the San Francisco-based social media business in a countersuit filed in a Delaware court on Friday that was filed under seal and made public on Thursday.
In India, Musk reportedly stated that Twitter should abide by local laws, according to court records. Images of the court records were shared on Twitter by Kate Conger, a tech reporter for the New York Times.
Read More: AMD Radeon RX 7000 and Nvidia GeForce RTX 40 Series GPU price Predictions appears Online