The meeting Nancy Pelosi had with Mark Lui, the head of the Taiwan Semiconductor Manufacturing Corporation, is one part of her trip to Taiwan that has received little attention (TSMC). Pelosi's visit coincided with US efforts to persuade TSMC, the largest chip producer in the world and a key supplier to the US, to establish a manufacturing base there and stop producing cutting-edge chips for Chinese firms.
In the past, US backing for Taiwan was based on Washington's hostility to communist leadership in Beijing and Taiwan's defiance of Chinese annexation. The US, however, has recently grown very interested in Taiwan's independence due to the island's domination of the semiconductor manufacturing industry.
Semiconductors usually referred to as computer chips or simply chips, are a necessary component of all the networked devices that have permeated our daily life. They also have cutting-edge military uses.
A universe of connected devices of every sort (the "Internet of Things") and a new generation of networked weapons are now possible thanks to the revolutionary, incredibly fast 5G internet that has recently appeared. In light of this, US policymakers started to realise that US semiconductor design businesses, like Intel, were significantly dependent on Asian-based supply chains for the manufacturing of their goods under the Trump administration.
Particularly, Saudi Arabia's standing in OPEC and Taiwan's position in the semiconductor manufacturing industry are similar. 53 percent of the market for foundries worldwide are owned by TSMC (factories contracted to make chips designed in other countries). A further 10% of the market is claimed by other Taiwanese producers.
This makes China's long-term objective of uniting with Taiwan more dangerous to US interests. The US acknowledged that people in mainland China and Taiwan felt there was "One China" and that they both belonged to it in the Shanghai Communique of 1971 and the Taiwan Relations Act of 1979. However, it is unimaginable for the US that TSMC may someday be in territory under Beijing's authority.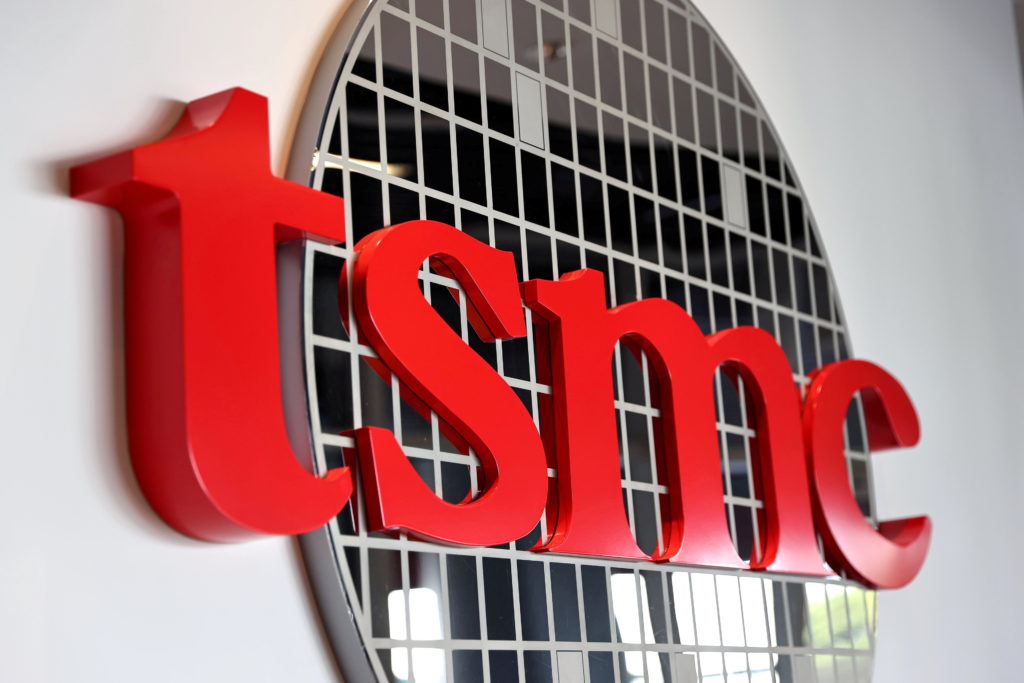 To enhance local chip production capacity, the US has been attempting to entice TSMC into the country.
The business purchased a plot of land in Arizona in 2021 with the assistance of the Biden government in order to construct a US foundry there. 2024 is the projected completion date.
The Chips and Science Act, which offers US$52 billion (£43 billion) in subsidies to encourage semiconductor production in the US, was just passed by the US Congress. However, businesses can only get money from the Chips Act if they agree to stop producing advanced chips for Chinese firms.
The cost of manufacturing in the US is thought to be too expensive without government subsidies, so companies like TSMC and others may have to decide between operating there or in China.
All of this is a part of a larger "tech war" between the US and China, in which the US seeks to restrain Chinese technical advancement and prevent it from assuming a dominant position in the field globally.
Ending reliance on supply chains in China or Taiwan for crucial technologies, including the advanced semiconductors required for 5G systems but potentially including other advanced technology in the future, looks to be a significant US objective.
More than merely Taiwan's pivotal role in the "tech war" was at the centre of Pelosi's visit to Taiwan. However, the island now has a new and crucial geopolitical significance due to the domination of its most significant enterprise, which is expected to increase already-existing tensions between the US and China over the island's status. US efforts to "reshore" its semiconductor supply chain have also increased.
Also Read:
Intel Core i7-13700K touches 6 GHz in new overclocking performance test
source