According to the most recent figures from the Federation of Automobile Dealers Associations (FADA), Bhavish Aggarwal-led Ola Electric sold 3,426 units in July 2022, a 42 percent decrease month-over-month from the 5,874 units sold in June.
Ola Electric Sales in July
The Bengaluru-based company experienced issues with RTO (regional transport office) registrations, software bugs, overheating, subpar service, etc. when it began shipping in December 2021.
Its revenues have consistently decreased month over month. After selling 12,691 units in April 2022, the firm surpassed all other manufacturers of electric two-wheelers, but from May onward, sales began to drop, falling to 9,225 units.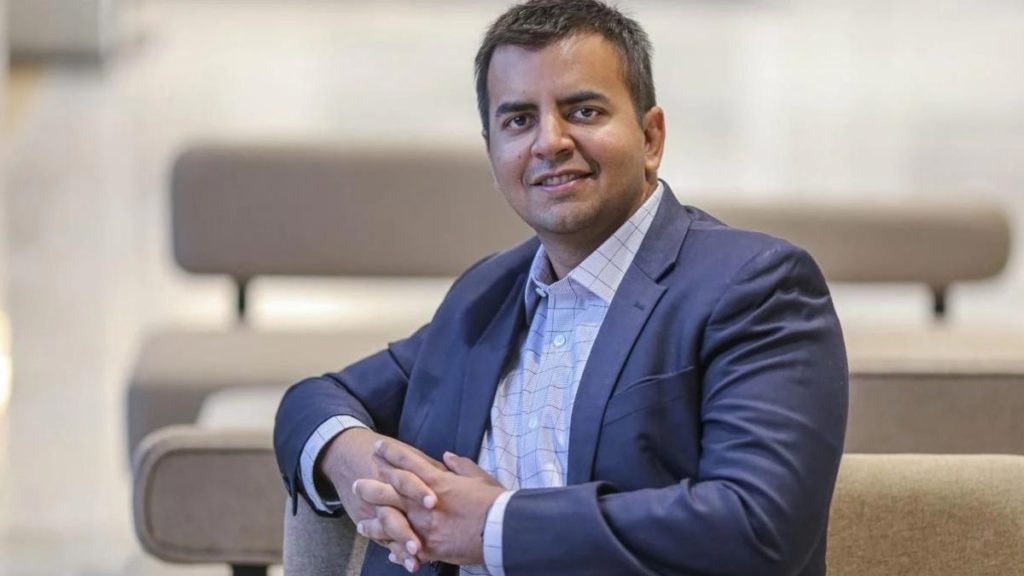 Eight-month-old vehicle manufacturing at its Future Factory in Krishnagiri, Tamilnadu, was put on hold due to annual maintenance. Recent sources claim that it was the result of an increase in inventory brought on by cancellations.
However, the company refuted it. They claimed that we performed annual maintenance at our factories much like the majority of automakers. This in no way constitutes a suspension of production. Hence, it is made clear that the information is false.
Monthly Production in the Company
The company is still generating far less each month than its monthly manufacturing capacity, which is roughly 15,600. The fact that the company was able to secure over 1 lakh bookings within two days of the sale window opening online and that it was unable to sell even half of that number by July of this year, indicates that the factory has been operating at less than 50% of its installed capacity, is also noteworthy.
The company shut down Ola Dash in June and refocused Ola Cars, its used car subsidiary, on its electric business after announcing intentions to grow its rapid commerce operation Ola Dash in January of this year to create 500 dark stores across 20 cities.
As per the sources, the company said that Ola has reevaluated its priorities with a clear focus and made the decision to discontinue the rapid commerce operation. The infrastructure, technology, and capacities of Ola Cars will be repurposed to expand the sales and service network of Ola Electric.
Read: Mahindra's Bolero pick-up Electric vehicle teaser out before launch