The actor-singer Selena Gomez now entered the kitchen for knowing cooking from the best chefs in this world with the latest trailer of Season 4 of her cooking show 'Selena + Chef'. At this time, she is coming with some delicious and healthy dishes from her idyllic Malibu beach house. It's all bout she will spend time with his family and friends.
After three seasons of working with celebs' guest chefs virtually, Gomez also got a new surprise come with one of her precious guests who is superstar in television chef Gordon Ramsay, to give lessons.  
Selena Gomez's cooking show trailer unveils her loved ones on a traveling trip to the beach the place where she will come to work along with a new slate of chefs and visit the little early beyond her comfort zone for making new and fancy dishes. She is mainly trying to put to the test as the chefs have pushed her on trying to cook some fancy dishes by following some difficult techniques. We will see pesto pasta filled with a cheese wheel with a beautiful decoration for a desert, she just has to cut her work for this fourth season. The clips reveal Gomez is already prone to mistakes.
She has been guided by Matty Matheson by saying, "Imperfection is perfection, you know?" the trailer concludes with a big surprise like Ramsay shows up at the door, and fetching his profanity belongs with him. The things are very large with wholesomeness in him as he takes preparation to give a lesson to Gomez.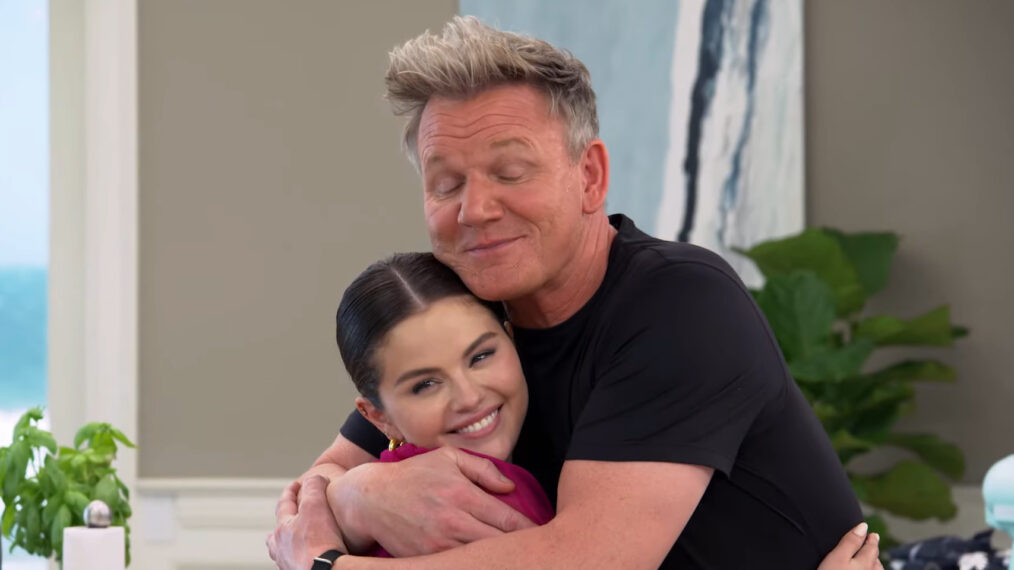 Selena + Chef (Season 4): Cast
The Selena Gomez+ Chef season4 features Adrienne Cheatham, Devonn Francis, Kristen Velez, Priya Krishna, and Rachael Ray. All of them, come with unique styles along with their charity of choice with this ten-episode season. Apart from Selena Gomez, July Moon productions are responsible for executive producers.
She arrives into the show with fresh odds on trying to solve the show of murder of Bunny Folger in Season 2 of Hulu's popular show Ply Murders in the Building.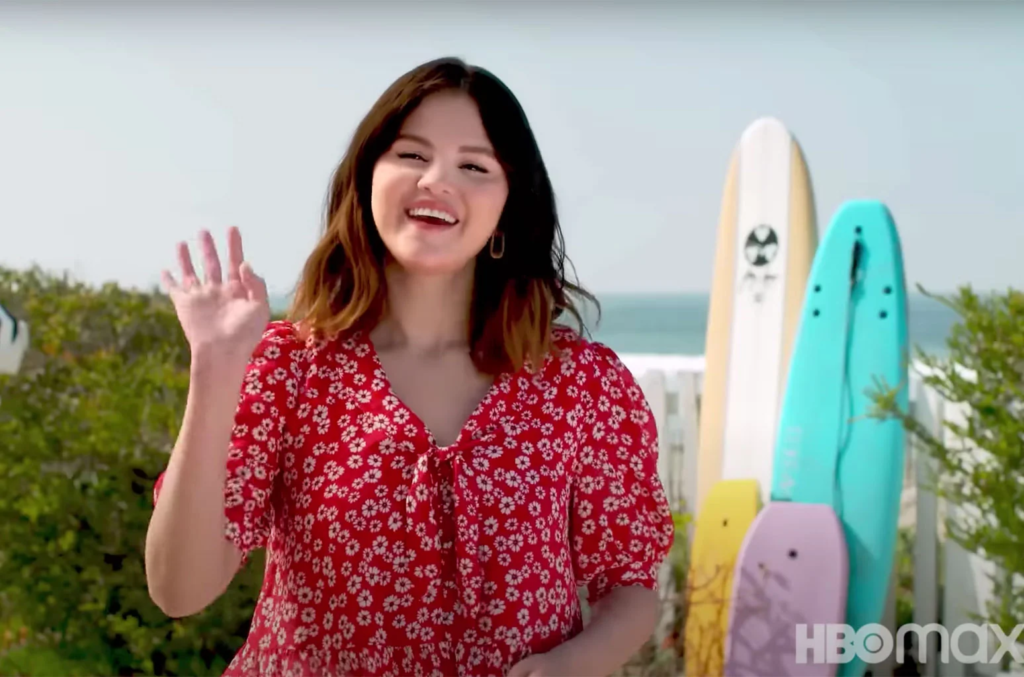 Selena + Chef (Season 4): Release Date
Selena + Chef Season 4 has been launched on HBO Max on 18th August 202 that will be for three more on 25th August, and the fourth one will hit on 1sr September 2022.
Here is the trailer:
Read More: Partner Track: Arden Cho coming with a new Romantic love Drama series