The Spanish central midfielder Riqui Puig, who will celebrate his 23rd birthday on August 12, is set to leave his Spanish club Barcelona for the American MLS club LA Galaxy.
Footballer Riqui Puig graduated from Barcelona's youth academy, La Masia, where he joined the Spanish club in 2013 after leaving his previous football youth academy, UFB Jabac Terrassa.
During his youth career, Puig was always an exciting prospect for the Barcelona senior team. While Puig also served for the Barcelona B, he made his debut for the Barca senior team in December 2018 when they hosted Cultural Leonesa.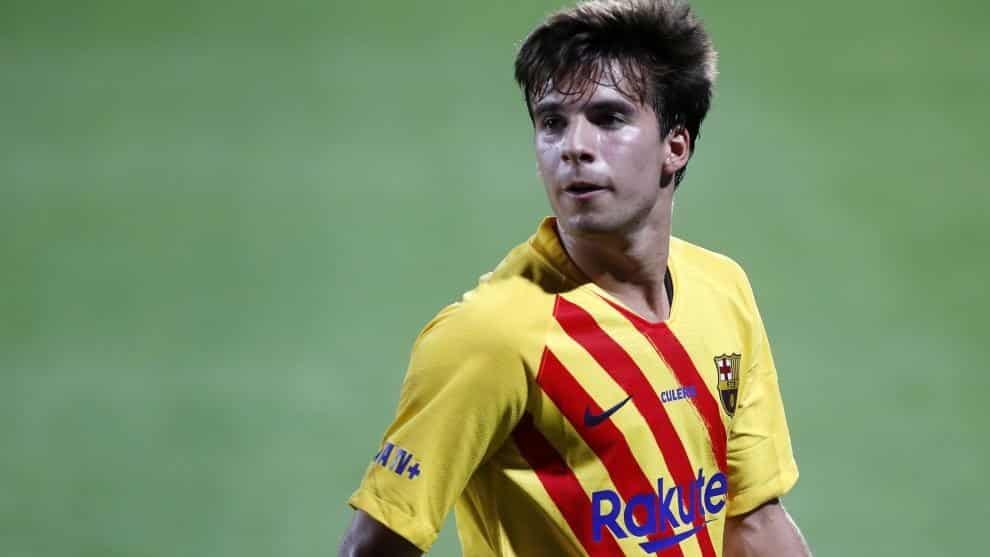 In April 2019, the 19-year-old made his La Liga debut when SD Huesca hosted the Catalan club. He made his UEFA Champions League debut in November 2020 when they played against the hosts Dynamo Kyiv.
While Puig signed a new contract with Barca in 2018 for the next three years, he extended the term with the club through a fresh signing in 2020 for another three years. His current contract with the club will expire in 2023 summer.
Why couldn't Riqui Puig set himself in Barcelona?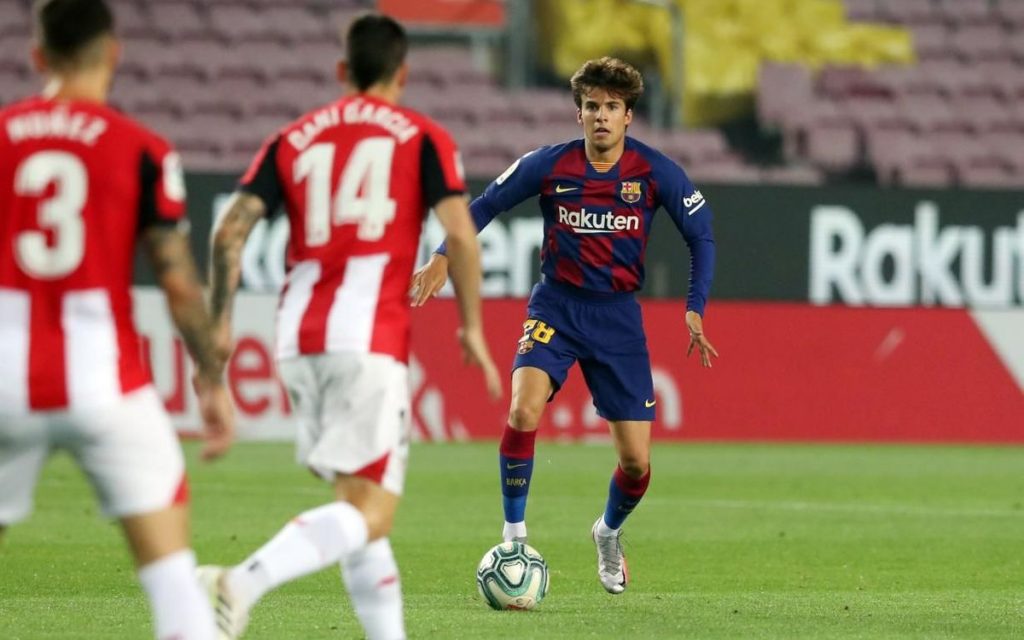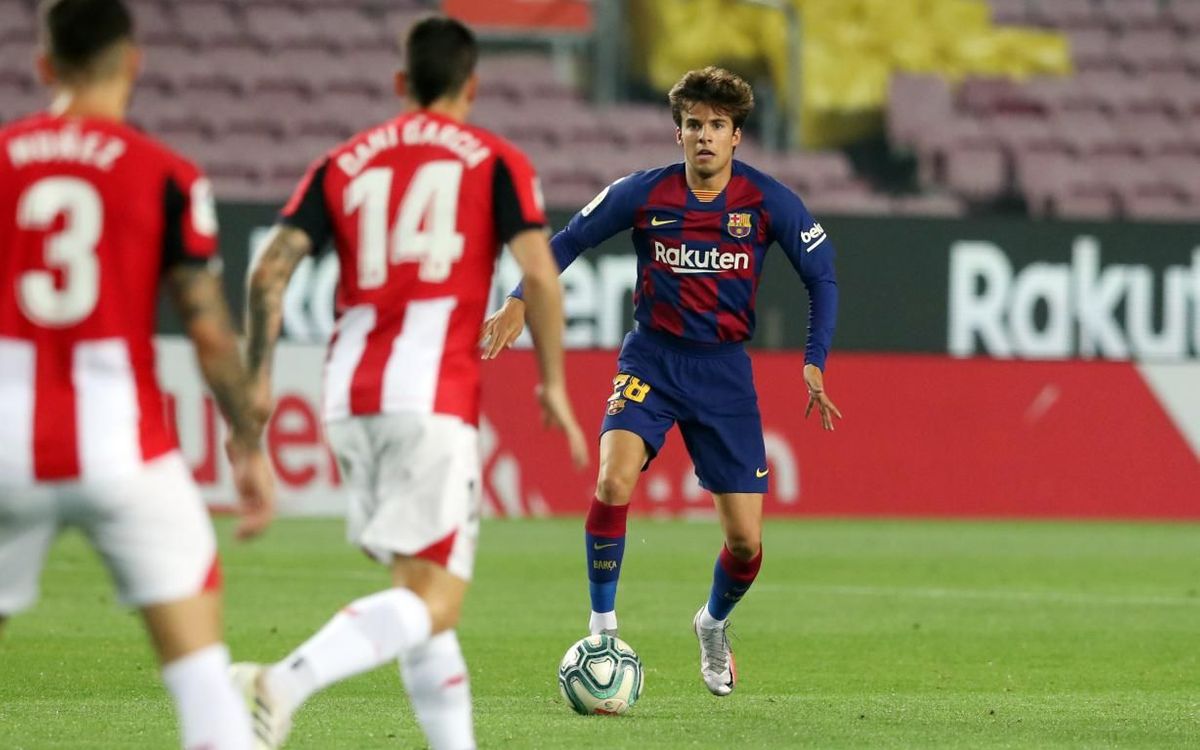 Though Puig was considered an exciting talent, several Barca managers never put him on their main players' lists. In the last four seasons, the Spanish central midfielder appeared for the senior Barca team in 57 games (two goals and three assists), including only 15 starts. All the recent Barca managers frustrated the fans by showing reluctance to use Puig.
Young Puig has shown his patience with the club, but it has never worked in his way. The youngster has now considered moving to another club after the present Barca head coach Xavi has reportedly clarified Puig's no place in his squad for the upcoming season.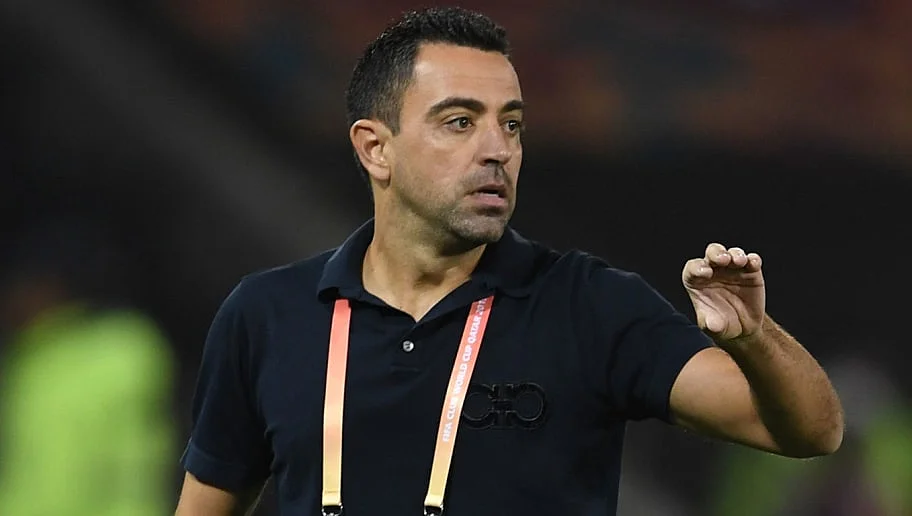 According to Fabrizio Romano's latest report, Puig is set to sign a three-year contract with LA Galaxy. The Spanish club has also secured a percentage of future sale of Puig.
Puig played four games for Spain U21, including appearing only once as a late substitute during the UEFA European U21 Championship 2021.