The weightlifting category in the Commonwealth Games has seen many successful performances from India this year. The women lifters bagged only one gold this year. Olympic silver medalist Mirabai Chanu won it for 49kg, a silver medal was bagged by Bindyarani Devi for 55kg and Hajinder Kaur got a bronze medal for 71kg for the country.
Not being able to touch the 90kg mark did disappoint Mirabai Chanu but she did give her best in the 88kg category and got a total of 201kg which is very close to the Olympic mark. Well, looks like she has already started to prepare for the World Championship.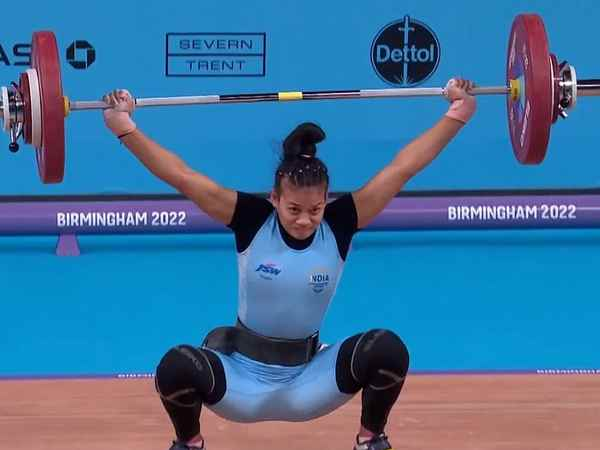 Commonwealth Games 2022: India's most successful performance in the weightlifting category
A lot of expectations were from season lifter Punam Yadav who was eyeing her third medal in a row in CWG. However, due to her knee issues during the Khelo India Ranking event in Himachal Pradesh, she couldn't give her best. Purnima Pandey sealed the sixth spot at the Women's 87 kg final. She lifted a combined weight of 228 kg. In the snatch category, she lifted 103 kg, and in the Clean and Jerk category, she lifted 125 kg.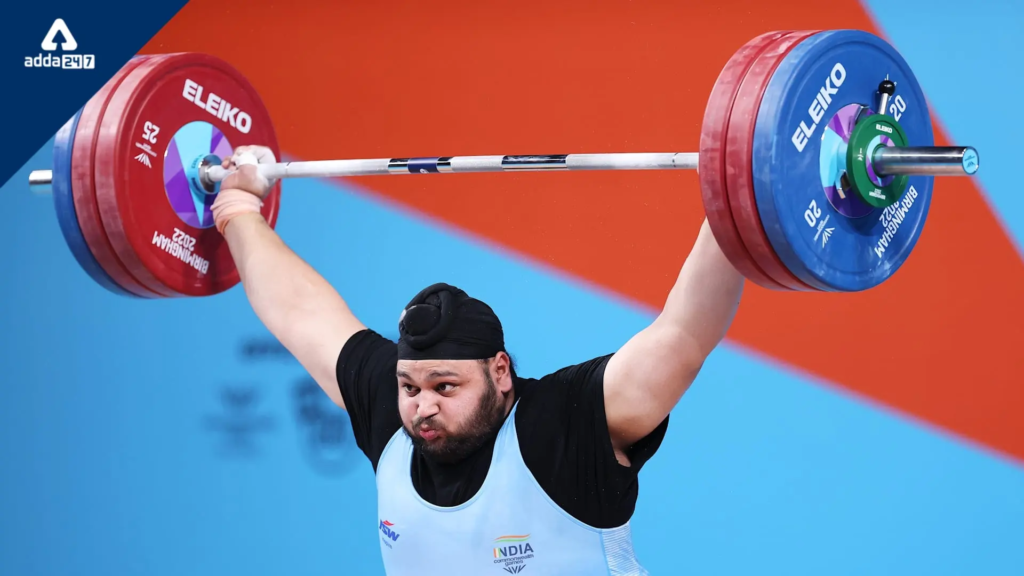 Jeremy Lalrinnunga and Anchita Sheuli won 67kg and 73kg respectively in the men's performances. Though neither of them could play their best but surely seemed promising. Both of them will now have to compete against each other in the 2024 Paris Olympics. Sanket Sagar on the other hand bagged a silver in the 55kg category. He missed the gold by a very narrow margin due to his hand injury that developed during the competition. Ajay Sharma also missed out on a medal by a narrow margin in the 81kg class. Indian weightlifter Gurdeep Singh got a medal in the 109kg category. He lifted a combined weight of 390kg. Gururaja Poojari settled for the bronze medal in the 61 kg category in Birmingham. He lifted a total of 269 kg (snatch: 118 + clean and jerk 151). Vikas Singh won 96kg in the final and gave India its second medal of the day and boosting the performance of the country in this category.
Read more: IND-W vs Barbados-W: India enters the semifinals of CWG 2022