This week, the Indian Government stirred up quite the outrage when they decided to ban the popular battle-royale game Battlegrounds Mobile India. The game, which was previously known as Player Unknown's Battlegrounds was made exclusively for the Indian gaming community after the Government came down heavy on apps based out of China. Krafton developed the separate game BGMI to get around the ban but even that seemed moot as the government banned it once again.
A report from the Ministry of Home Affairs (MHA) to the Ministry of Electronics and Information Technology (Meity) banned BGMI
The report discussed offenses that could lead to cyber dangers by gathering user data for the purpose of targeting Indian users for cyberattacks. A Government official with knowledge of this matter, claims that the application has other problems, the biggest issue being that it was talking to servers that are in some manner related to China.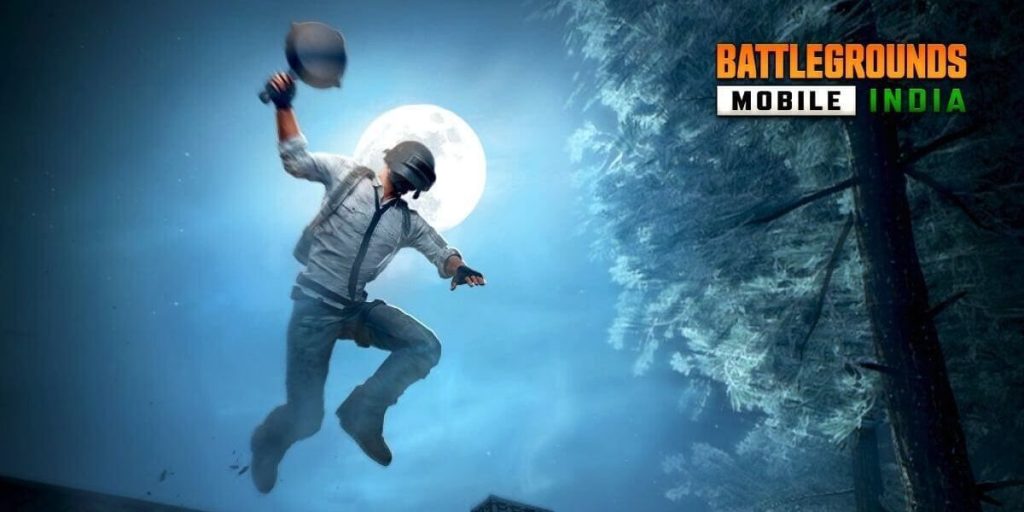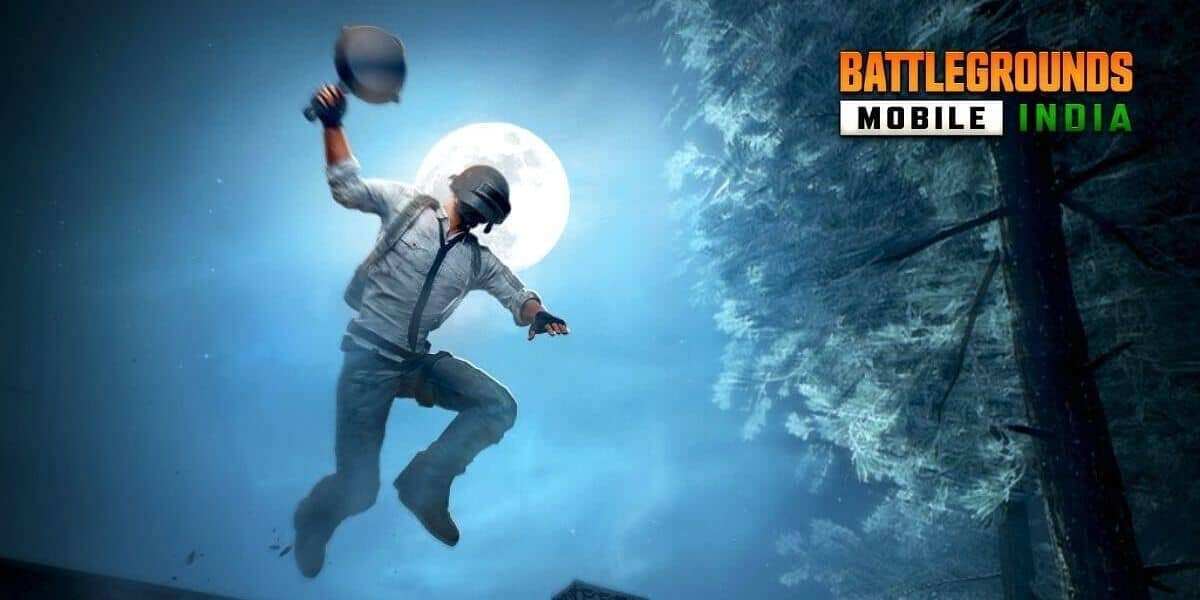 Other apps that have been rebranded have also been confirmed by sources to be connected with Chinese servers and are currently being investigated. The Government looked into the matter deeply and then asked Google to remove the application from the Play Store.
As per News18, another government official on the condition of anonymity said, "The analysis also showed that this application has malicious code and also acquires a host of critical permissions, which could be misused for compromising user data for surveillance through camera/microphone, location tracking, and other malicious activities."
He went on to add that such apps pose a threat to India's internal security and have the potential to harm sovereignty and integrity. The official decision to impose a ban on BGMI is not yet official, MeitY has requested companies such as Google and Apple to remove it from their respective stores. Krafton attempted to ease the Government's concerns by representing evidence and showing that nothing was related to China.
A complete decision to ban the game or not is still yet to be decided upon. The developer has stated that efforts are being made to bring the game back and the developer and distributor released a statement in which it reassured the public that BGMI will return. "At Krafton, the security and privacy of our user data are of utmost importance to us. We have always been compliant with all the laws and regulations in India, including data protection laws and regulations, and will continue abiding by them."
The report goes on to add that a bunch of Chinese apps have just merely changed their names or taken alternative measures to go around the band in India. They do not have any servers in India and gather private information such as 'location and audio.'
BGMI was meant only for the Indian audience and it was received extremely well surpassing over a 100 million users but the fundamental issue of not violating government restrictions is yet to be resolved. In case Krafton fails to convince the Government that BGMI has no link to China then there is no way around this ban.
Also read: