Recently, the auction for the 5G spectrum concluded in India with telcos paying a little north of $19 billion. Airtel is the first company to announce that it is ready to begin rolling out 5G coverage throughout India later this month. The company spend an estimated Rs.431 billion or $5.45 billion to acquire spectrum in the 900MHz, 1,800MHz, 2,100MHz, and 3,300MHz bands for sub-6GHz 5G and in the 26GHz band for mmWave.
Airtel has partnered with Ericson, Nokia, and Samsung to help it with the 5G rollout:
A significant amount of the telco's spectrum is located in the 3,300MHz and 26GHz bands. The company has acquired a total of 19.8GHz in the spectrum and it has secured the rights for the next two decades.
The 5G rollout is set to begin in key metro cities but the company is yet to publish a public timeline for its rollout and smartphone makers have already begun to sell 5G devices in the nation. The wait to experience next-generation connectivity is coming to an end very soon!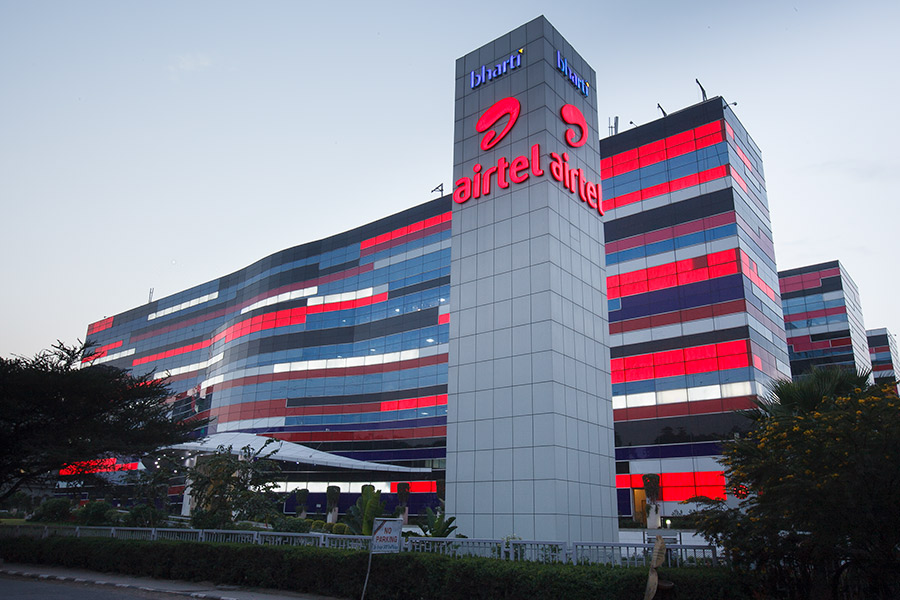 Competitors such as Reliance Jio and Vodafone Idea have also purchased 5G spectrum. They have spent nearly $11.2 billion for the 24.7GHz and $2.4 billion for 6.2GHz respectively. The Adani Group has also dipped its toes into the telecom sector now as it has brought a minimal amount of spectrum as well. They are looking to launch their own next-gen connectivity very soon.
Gopal Vittal, MD, and CEO of Airtel had this to say following the auction, "We are delighted to announce that Airtel will commence roll out of 5G services in August. Our network agreements are finalized and Airtel will work with the best technology partners from across the world to deliver the full benefits of 5G connectivity to our consumers. India's transition into a digital economy will be led by telecom and 5G presents a game-changing opportunity to drive the digital transformation of industries, enterprises, and the socio-economic development of India."
Here are the final results of the spectrum auction, you can see which carrier bought how much spectrum in each band in each service area, and the amount they paid as well.
Also read: