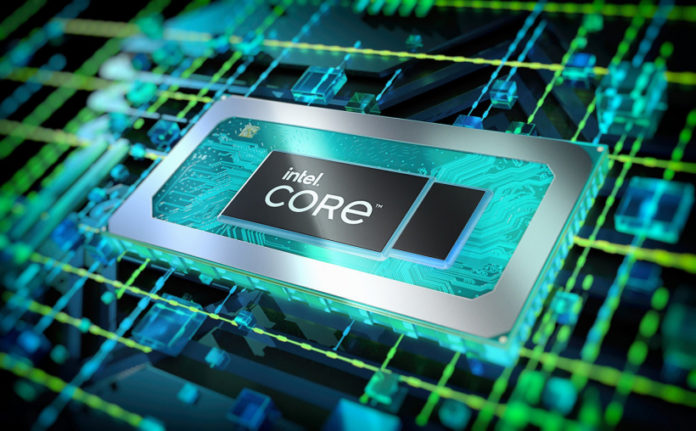 Two tests using a purported Intel Core i7-13700K are said to have been leaked. The first one demonstrates the processor operating at 6 GHz while disabling hybrid mode and all 8 Performance cores (so no Efficient cores). In this instance, the CPU outperformed a leaked Core i9-13900K running at 5.5 GHz on all Performance cores, scoring 983 points in the single-thread CPU-Z benchmark.

The multi-core test result is visibly impacted by removing "small" cores, and it is recorded as 7814 points. This screenshot was taken after a test, as evidenced by the voltage reading of 1.421V and the temperature range of 25 to 37°C.
The other displays the identical CPU with the hybrid cores turned on, indicating that all 16 cores are active. Efficient cores operate at 3.7 GHz, whereas Performance cores run at 5.8 GHz. The CPU in this instance receives scores of 947 in the single-thread test and 12896 in the multi-threaded test.

28-38 °C at 1.5 volts is the quoted temperature for the CPU package (so again temperature reported after test). Here, a distinct board was employed: With DDR4 RAM, ASUS ROG Strix Z690-A Gaming.
This CPU performs 10 per cent better than the Intel Core i9-13900K at 5.5 GHz and 16 per cent better than the Core i9-12900K at 5.2 GHz with such a score.
The benchmark appears to be shown in a video that Esperonslaie released, although not all of the data is visible. The Cinebnech stress test and 5.9 GHz overclock use a 1.445V CPU voltage. In that case, a third test—possibly from the same leaker—would be conducted. This temperature reading from the test shows a package power of 85°C.
also read:
Bitcoin shows promise, rises by 3.4% to $24,584.24