Rumors and speculation suggest that the Galaxy Watch 5 is on its way, and might be bringing some big improvements. The Samsung Galaxy Watch 4 successfully raised the bar for Wear OS devices. It even introduced (and monopolized) Wear OS 3, keeping Samsung ahead of the competition for months. Earlier, Samsung said that the Galaxy Watch 5 series is expected to break cover in the second half of 2022.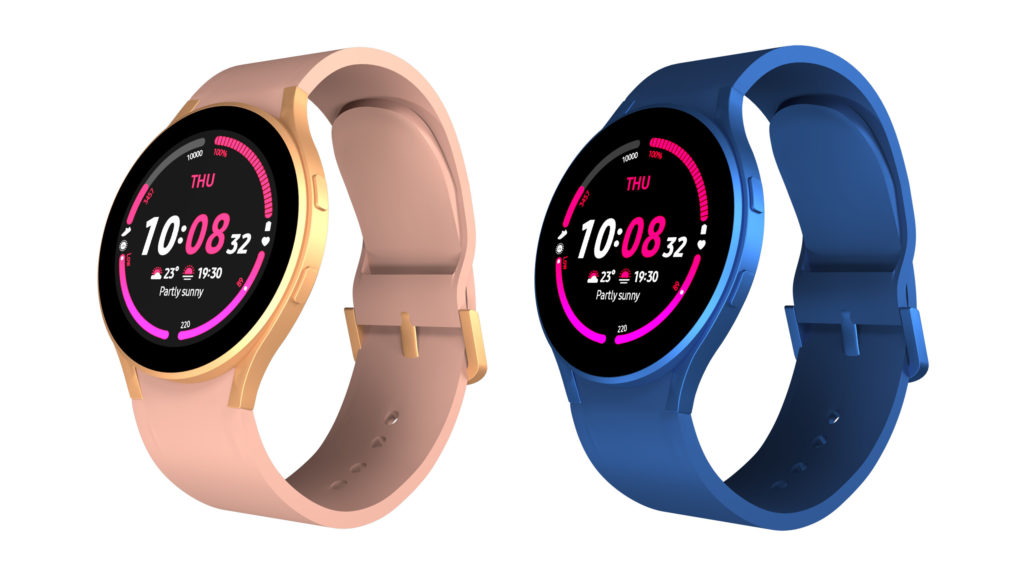 Samsung Galaxy Watch 5 and 5 Pro features and specs
Leaks suggested that the Samsung Galaxy Watch 5 would be nixing the line's Classic version and instead offering two models: a Galaxy Watch 5 and a Galaxy Watch 5 Pro. Roughly two weeks later, GalaxyClub reported their discovery that Samsung is developing three versions of the device under different iterations of the codename "Heart." These include Heart-S, a 40mm or 42mm version with a model number SM-R90x, Heart-L a larger 44mm or 46mm version with model number SM-R91x, and Heart-Pro, a single-sized version with model number SM-R92x.
Reports suggest that the new devices will get a bigger battery than their respective predecessors. The company is also looking to offer an improved set of health tracking features on the new smartwatch. We expect to hear more about the devices in the coming months. So, without further ado, here's everything we know about the Galaxy Watch 5 so far.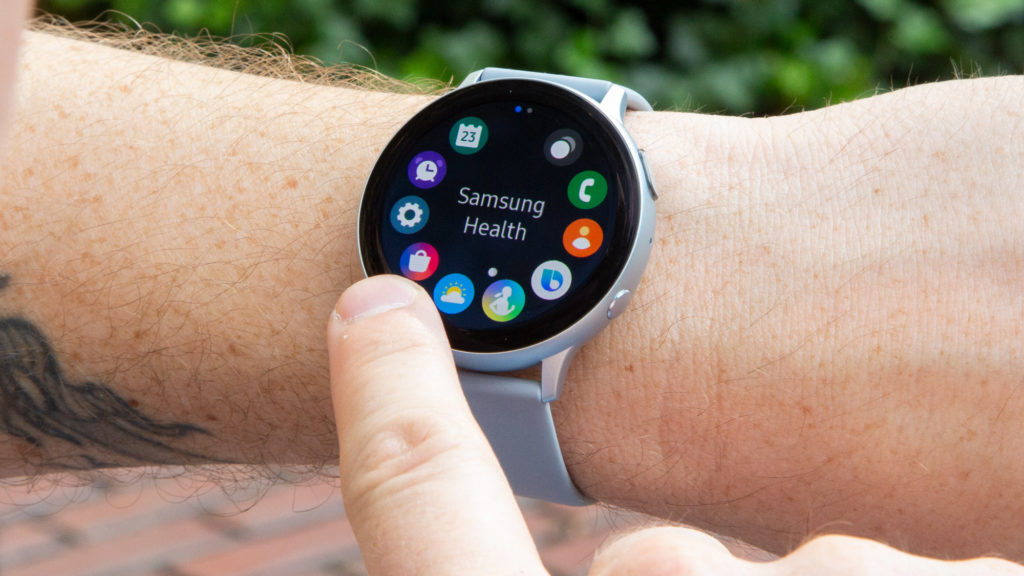 Upcoming Samsung wearables have popped up inside the Galaxy Wearable app after reinstalling and trying to pair their devices. A recent update to the app caused the app to crash or sometimes not open completely. Because of this, users reinstalled the app. The company is in the process of releasing a fix.
This is not the first time we have seen Samsung listing its impending devices in the Galaxy Wearable app. Last month, we saw both the vanilla Galaxy Watch 5 and Galaxy Watch 5 Pro appear in a special version of the app aimed at users participating in the One UI Watch 4.5 beta program. The new watches along with the Galaxy Z Fold 4, Z Flip 4, and the new Galaxy Buds Pro will be coming out at Galaxy Unpacked on August 10th, later this month.