Realme India CEO Madhav Sheth in a recent interview unveiled the brand's plan for the future, the executive claims the company will be launching four new products and will enter multiple consumer categories in H2 of 2022.
Realme will further diversify into the consumer durables sector:
Madhav Sheth claims that the brand will be launching a 5G smartphone that will retail for under Rs.15,000 making it the most affordable 5G device out there. The device is likely to retail between Rs.10,000 to 15,000.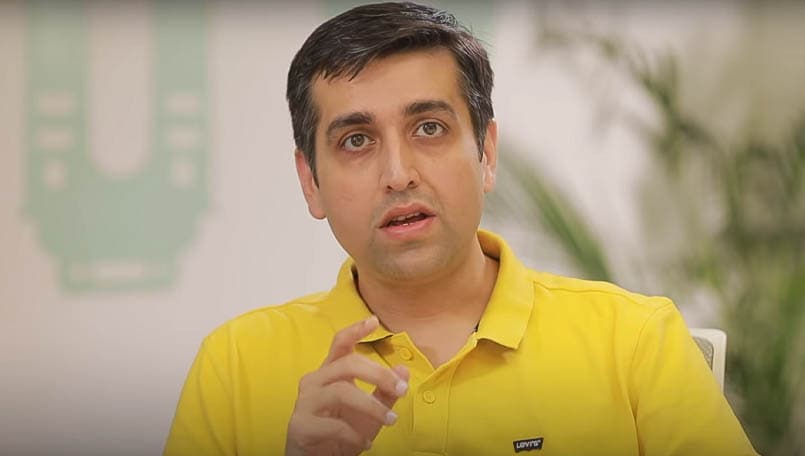 The affordable smartphone will be a valuable addition to the company's portfolio considering India will get 5G in just a few more months and the exec claims that the supply and distribution chain issues have also been solved this time.
Speaking about the 10 Series of smartphones, the phones could arrive in the second half of 2022 around Diwali. In addition to this, the brand will also be entering two to three more categories in the consumer durable segment.
The company will be sharing more information with respect to this very soon. The brand recently launched its first-ever Flat Monitor FHD entering yet another new category.
Also read: