Netflix just unveiled a new trailer of 'Partner Track', the latest drama series that gives controversial looks at love, containing another name into the list of perfect romantic comedy adaptations that has arisen lately.
The trailer also provides a short glimpse into the new show and the shows Arden Cho playing the role of Ingrid Yun like she has set from one immaturely engaged to another.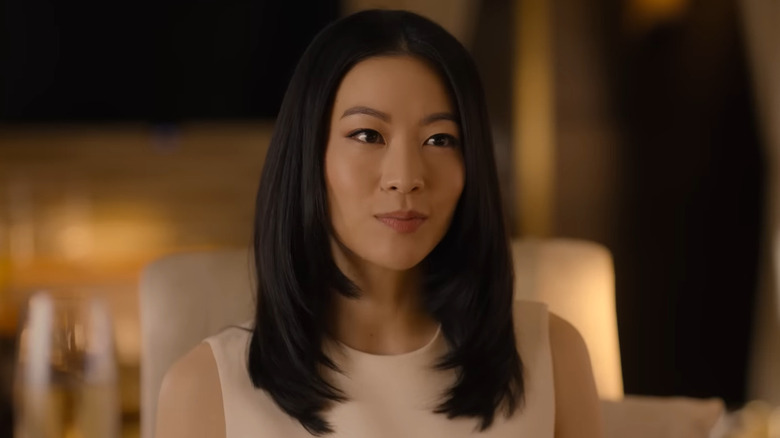 Partner Track: Plot
The story of the latest show revolved around a 2013 novel having the same name penned by Helen Wan that tells the tale of Ingrid Yun who is a first-generation Chinese- Ameri9can woman, and also the first lawyer in her family who has strived to become a member of the white law firm of Parsons Valentine & Hunt. Ingrid can't be defined by any one thing, as he is an idealist, led by her boundless dreams with a dedication to her work.
The life of Ingrid becomes very complicated after her cured ex-boyfriend becomes a part of her firm, and a triangle is formed with a rich new suitor as both are trying to win her over. Among all these things, Ingris become cheerful with her two best friends who are able to talk to her over anything.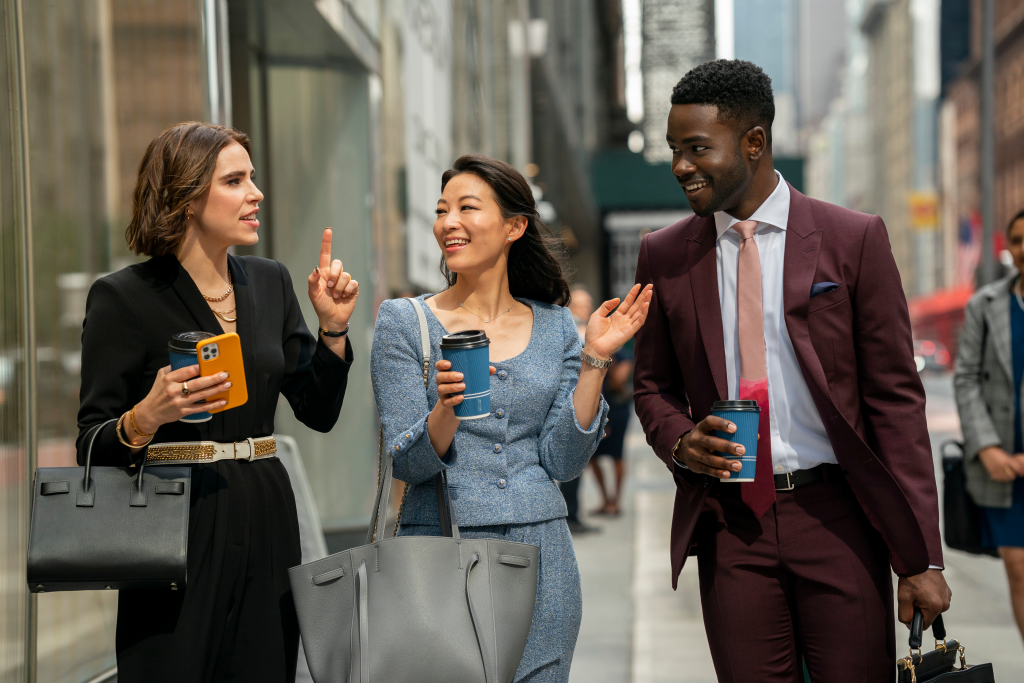 Whether, it's a ballroom, a country estate, or a wood-paneled law office, the tale of Ingrid becomes not only personal but also professional in passion. Beyond, all things, the story gets racism and the hardness innate to becoming a person of color in this overwhelming white work setting. While Ingrid finds herself to face out some questions about the main goals that she has striving for, she also will start to challenge such inequities in her selected profession.
Partner Track: Cast
Apart from Arden Cho, the series features Dominic Sherwood as Jeff Murphy, Bradley Gibson as Tyler Robinson, Alexandra Turshen as Rachel Friedman, and Rob Heaps as Nick Laren. The series also created by Georgia Lee also delve into both the personal and the professional aspects of the life of Ingrid. The show also unveils through the ranks in her law firm while she faces struggles to keep her personal life. On crashing in between a charming new suitor, and also the coworking situation along with a more handsome ex, Ingrid's life is all about getting more complex.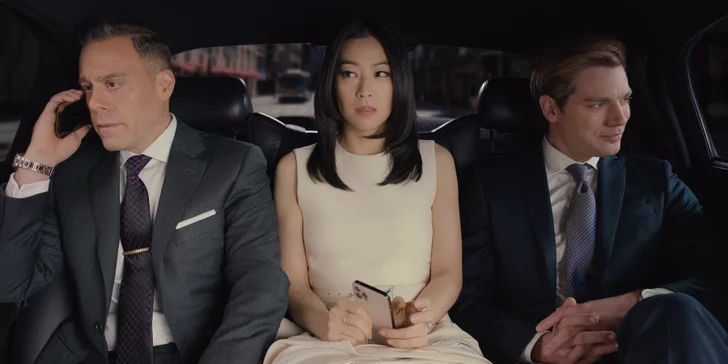 Partner Track: Release Date
Netflix has confirmed that the series will hit on 26th August 2022.
Here is the trailer:
Read More: All the Upcoming Fantastic Films set to hit this August 2022