After waiting so long, San-Diego Comic Con 2022 unveils the Black Panther: Wakanda Forever trailer Chadwick Boseman who is always remembered as one of the best T'Challa, and also his alter ego in the Black Panther franchise died in 2020 has left a huge void in superheroes.
Disney and Marvel Studios had given the confirmation they are also unable to replace T'Challa, even though it's impossible to use a digital stand-in for Boseman, that does not even mean the mantle of Black Panther that is already main unoccupied, at the ending of the trailer we have got a glimpse of a new Black Panther costume, we are already very eager to know the face. 
Here are the characters in the new Black Panther film:
Nakia
Cast: Lupita Nyong'o
Nakia would become really a great choice for the role. She just not only had a very close connection with T'Challa, but also one of the brave war dogs of Wakanda. She has been a trained warrior and also intended to be undercover as a spy, and also hiding a superhero identity might be easy. We are guessing she may hold the next Black Panther costume.
Shuri
Cast: Letitia Wright
Following the death of Boseman, many fans just assumed Shuri might pick up the mantle on behalf of her family and become the next Black Panther. These things stay to be seen. We are assuming she might be capable of Black Panther. She is also the well-trained fact we can call him a technology wizard, very smart, and seeming for that kind of adventure.
Queen Ramonda
Cast: Angela Bassett
Queen Ramonda aka Angela Bassett is just like staying with us. On giving high priority to the death of king T'Challa remembered as Black Panther, she wants to continue the leadership even ay the older age. If this has been done then why not Ramonda? Apart from everything who does not like to see Angela Bassett suiting up as the Black Panther?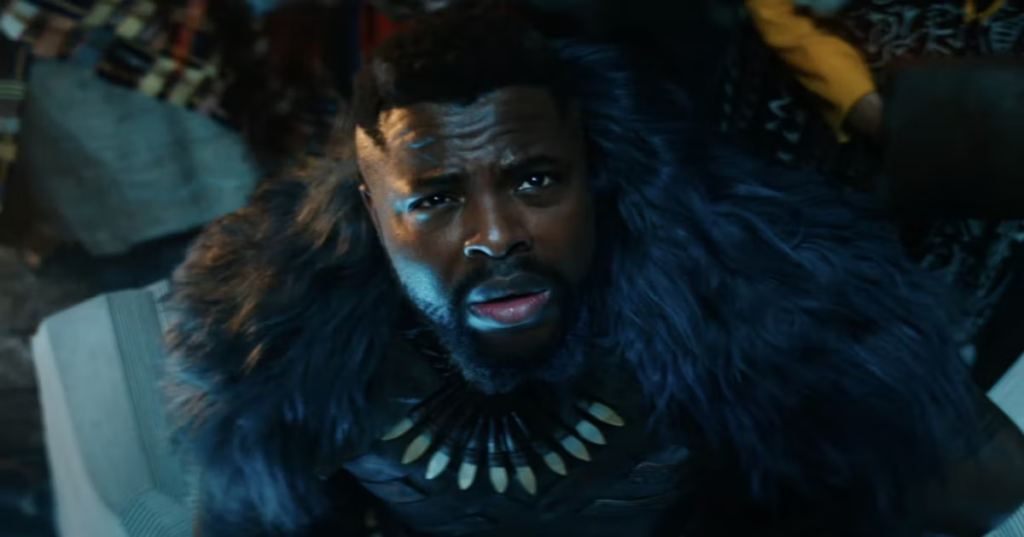 M'Baku
Cast: Winston Duke
While M'Baku was against T'Challa being a king at the first, the duo eventually become allies. This time along with the new Black Panther required and Winston Fuke coming as M'Baku in Wakanda Forever, this ferocious warrior would be a very excellent fit.
Okoye
Cast: Danai Gurira
Replacing Okoye is quite impossible. As the leader of Dora Milaje, she has been a highly trained warrior along with practically unmatched skill sets in battle. She is also an incredible one.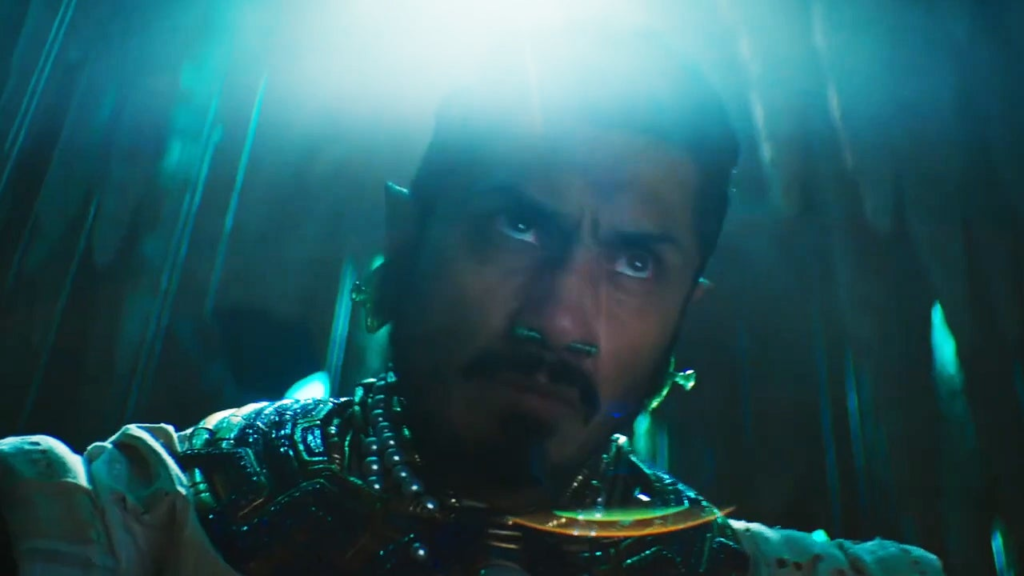 Namor, the Submariner
Cast: Tenoch Huerta
Namor will be the new Black Panther? Probably. Think twice before extending any conclusion In Wakanda Forever a battle is splitting out between the Wakanda and the Atlanteans. Then Namor may be a villain in this film until both sides of the battle deal, they are more common beyond their imagination. They also have to work together to defeat the worse in the future.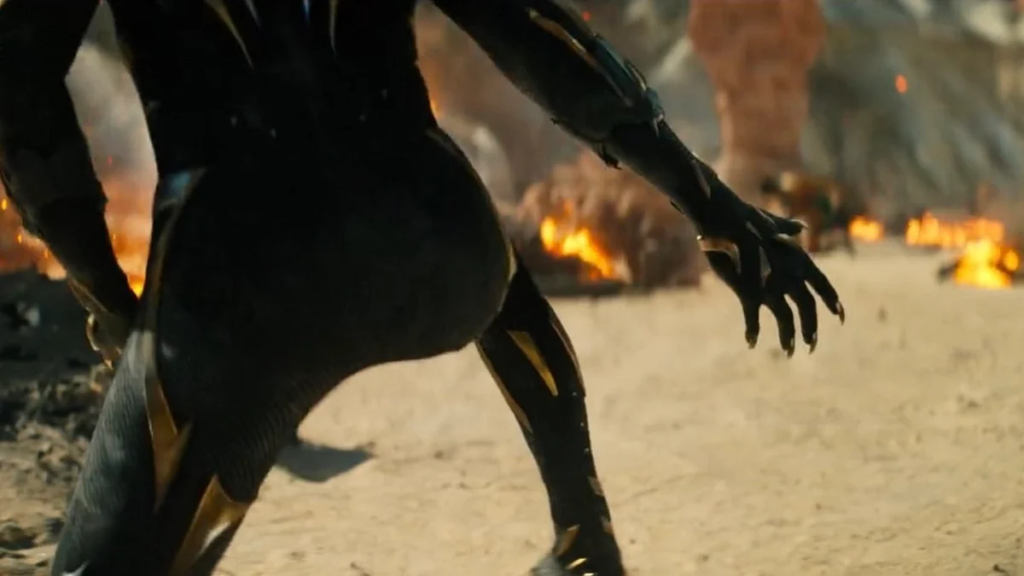 Kilmonger
Cast: Michael B. Jordan
Many people can tell that Kilmonger is already dead, then we anna remind you that we are at the Multiverse Saga portion of the Marvel Cinematic Universe. It basically means there are an untold number of Kilmongers out there, and among them, one can pick it up. What will happen if there is another Kilmonger come into the scenes? We will like to say that you should get ready for the surprises. 
Read More: All the Upcoming Fantastic Films set to hit this August 2022