All of Intel's 13th Generation Core 'Raptor Lake' processors — for desktops and laptops — will be made available in 2022 after the company decides to alter its next-generation client CPU release strategy this year. This is a significant deviation from the company's typical new product release strategy, but it might enable it to generate some extra revenue.
"Within the current market, we are also seeing relative strength in the premium segments we serve across consumer and commercial," said Pat Gelsinger, Intel CEO, at the company's earnings call with financial analysts and investors. "We expect to build on this momentum with the launch of our next-gen product family Raptor Lake starting with our desktop SKUs this fall, followed by our mobile family by end of year."
In essence, Intel is indicating that it will delay the delivery of its Raptor Lake system-on-chips for mobile PCs from very early 2023 (presumably CES 2023 was the aim) until this year while reiterating its intentions to deploy Raptor Lake CPUs for desktops this autumn (after September 21).
It is not especially surprising that Intel is essentially reiterating its vow that its desktop Raptor Lake architecture would be an expansion of its desktop Alder Lake platform. However, Intel is now providing launch dates for its mobile Raptor Lake chips, which it has never done before.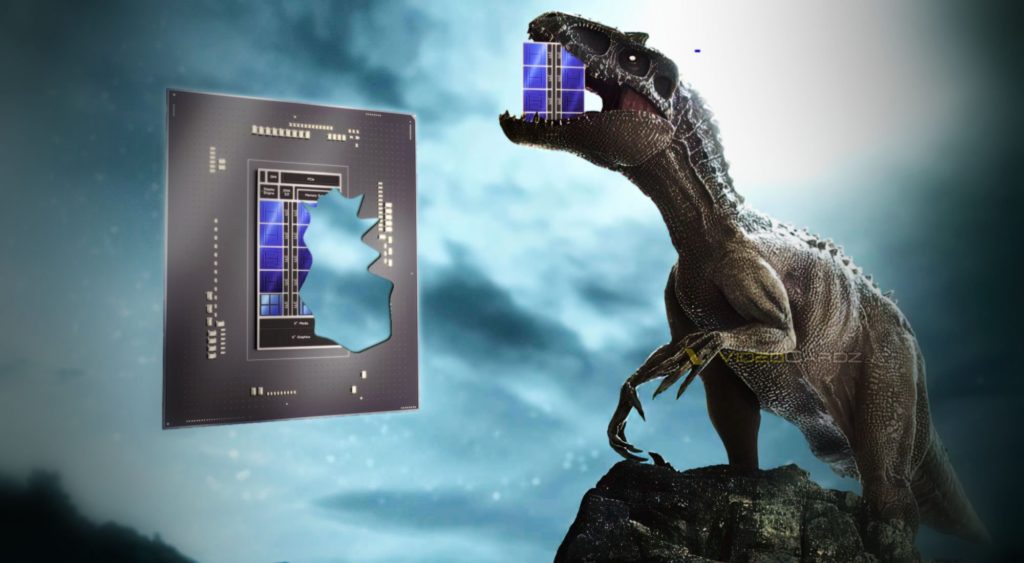 Nowadays, notebooks predominate over desktop PC sales, thus companies like Intel and AMD often publicly unveil their most recent/upcoming mobile platforms at CES, the biggest consumer electronics show in the world, in early January. As a result, chip designers and their OEM partners receive a lot of media attention, which in some cases aids in the sale of high-end consumer-grade laptops to the right demographics.
But Intel unveiled its 12th Generation Core 'Alder Lake' CPUs for desktops in November, ahead of the introduction of high-end consumer notebook components at CES 2022. These models presently rank among the finest professional and gaming desktop CPUs, a relatively uncommon combination. This gave the microarchitecture a halo effect and brought attention to mobile components as well.
To increase sales of Raptor Lake-based mobile devices over the holiday shopping season, Intel appears to be planning to shorten the period between the debut of desktop and mobile parts this time around (which should be good for consumers). As a result, the business will be able to sell more high-end mobile SKUs this year.
Also Read:
VMware Fusion now brings Windows 11 to Intel and Apple Silicon Powered Macs