This holiday season, despite persistently high inflation and growing family prices, a record number of temporary jobs are projected to be created as businesses in all sectors raise their workforce to meet post-pandemic pent-up demand and anticipated seasonal sales growth.
According to data that staffing firm ManpowerGroup India shared exclusively with ET, between August and November, an all-time high of 500,000–550,00 new temp jobs is projected to be generated.
The information is based on employment demand from businesses in a variety of industries, including banking and financial services (BFSI), retail, e-commerce, logistics, and warehousing.
"Companies are in a rush to strengthen manpower as they expect a big boost in their sales both online and offline as this festive season will be the first in the last three years where most of the population is vaccinated, Covid-induced restrictions are lifted, mobility has improved and the fear of pandemic has tapered down," said Alok Kumar, senior director for sales, account management and global accounts at ManpowerGroup India. This is an increase of around 20-25% jobs compared to last year's festive months.
The distribution, logistics, and warehousing industries are predicted to account for over 70% of demand or 350,000 additional jobs.
Companies like Flipkart, Ecom Express, Shadowfax Technologies, and Amazon are all bolstering their last mile teams. In the upcoming three months, Shadowfax Technologies—which partners with online marketplaces including Flipkart, Ajio, Zepto, Swiggy, Zomato, and Domino's—plans to hire 105,000 delivery agents, which is a double-digit increase from a year ago.
"We are witnessing good traction from various categories, including fashion, consumer electronics/mobile phones, books, groceries, food, home furnishing, and baby products," said Praharsh Chandra, co-founder and chief of operations, Shadowfax.
Before the holiday season, Ecom Express plans to add roughly 55,000 individuals, up from 35,000 a year earlier, for delivery positions and across its sorting centres.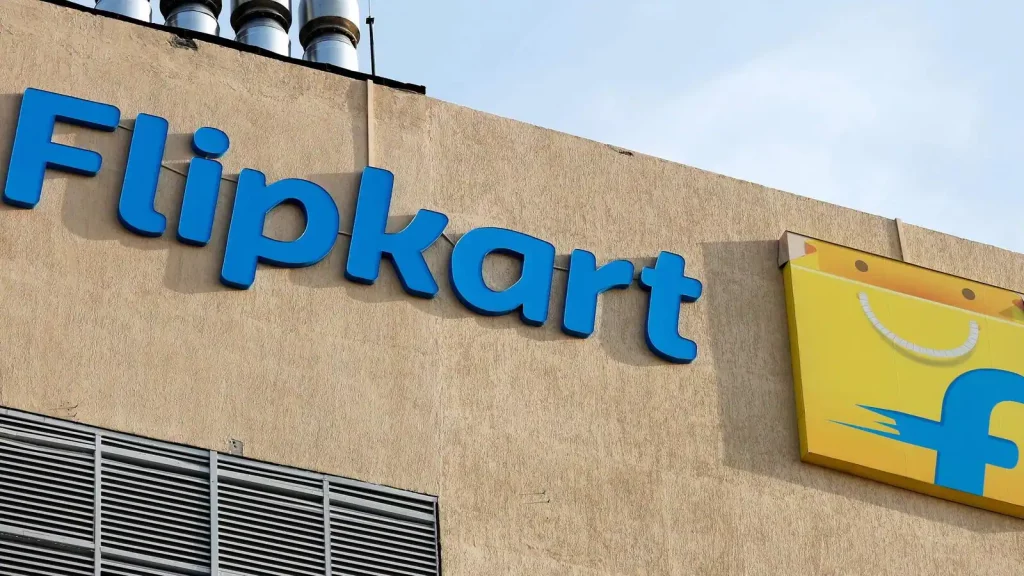 "Our hiring will be focused across regions, and we see a huge uptake from tier III/IV cities and remote parts of the country," said Ashish Sikka, chief strategy officer, Ecom Express.

An Amazon India spokesperson said: "In 2021, we created more than 110,000 seasonal work opportunities… This year too, we will welcome seasonal associates".
Aside from last-mile delivery, other business sectors need temporary workers with experience in customer care, billing, financing and loan management, and back-end assistance.
Raksha Bandhan, Janmashtami, and Ganesh Chaturthi mark the beginning of the Indian holiday season, which lasts until Durga Puja/Navratri, Diwali, and Christmas.
also read:
Apple is opening a new Mac Chip development facility in Israel
The chip manufacturer is happy to celebrate the Arizona Factory's impending completion today, though.