The best-selling system for this generation has been Sony's PlayStation 5, which debuted in late 2020. Sony is adding support for 1440p monitors to its flagship platform just as the console's second birthday draws near. Gamers have frequently requested this functionality, so we're happy to see that Sony is now granting their wishes.
For those keeping track, the Xbox Series X, the PlayStation 5's competition, shipped with 1440p support. As long as your display supports that resolution for rendering, games will be able to natively output 1440p on your television or the best gaming monitors, according to Sony. Additionally, according to Sony, "if you're playing a game with a higher native resolution, such 4K, then you may benefit from better anti-aliasing through supersampling down to 1440p output."
There is, of course, one small catch when it comes to turning on 1440p compatibility on your PlayStation 5 or PlayStation 5 Digital Edition console: You can only do so right now through Sony's System Software Beta Program.

Along with 1440p support, this most recent beta includes game lists, which let you arrange your console's games more efficiently. According to Sony, you can have up to 15 game lists with a maximum of 100 games each. You could group all your favourite first-person shooters in one game list and all your racing games in another, for instance. We're surprised Sony didn't provide it earlier for the PlayStation 5, as it's a straightforward addition.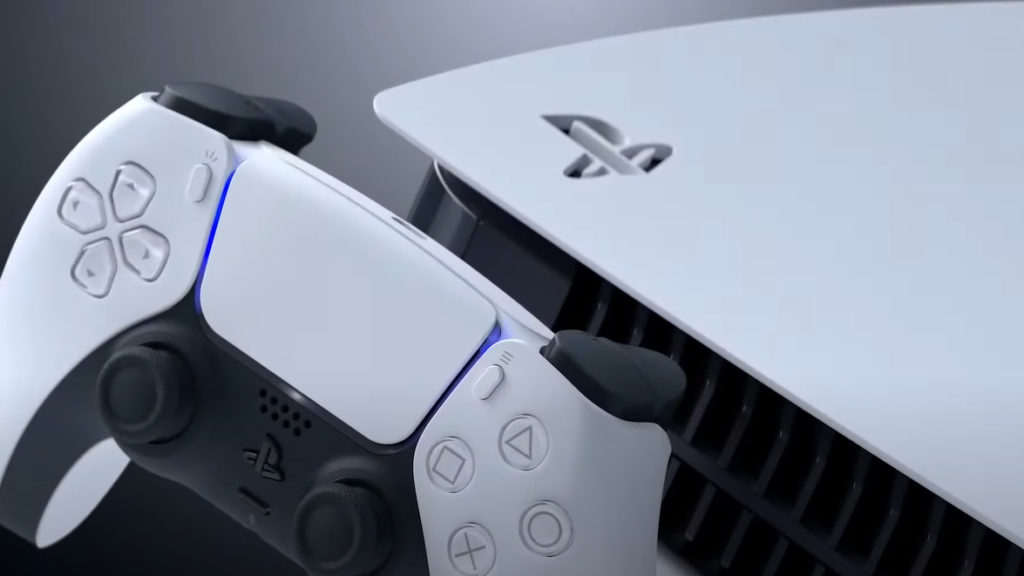 Sony also incorporated a few new features to enhance your social gaming with friends and the option to compare the differences between 3D and stereo audio streams from a single, user-friendly settings menu.
also read:
Safari Technology Preview 150 comes with plenty of Bug fixes and Speed Enhancements