The GTA Online Summer update is on track to be the largest content update to the game in recent memory. Players will have a ton of new missions, vehicles, and other violent delights to enjoy in "The Criminal Enterprises."
About the Release Date
On July 26, 2022, the GTA Online Summer Update went live. Below are the release times for each significant time zone:
US West Coast: 3 AM
US Central: 4 AM
US East Coast: 6 AM
UK / BST: 11AM
Europe: 12 PM
Tokyo: 7 PM
Australia (Sydney): 8 PM
About the Update and DLC
The Criminal Enterprises have released a brand-new upgrade for GTA Online that will maintain your cash flow and workflow at an all-time high by opening up new criminal paths. Servers may go offline for a brief period, but it's more probable that the update will just be accessible for download and playable as soon as it's installed.
Although there is no proof, we can make a good approximation about the size of the impending GTA Online update using data from prior significant upgrades. Both The Contract and Los Santos Tuners were less than 5GB when compared. Patches for consoles averaged roughly 4GB, while those for PCs took up somewhat more space while still falling below the aforementioned limit.
Patch notes are frequently made available before an update goes live, however, this isn't the situation with GTA Online. To describe all of the significant changes, no matter how minor or large, we should get a comprehensive set of patch notes. Once Rockstar has determined that there are no significant problems with the new update, anticipate seeing this at least a few hours after The Criminal Enterprises launches.
GTA Online New Update:
New Vehicles
As per Tezfunz2 on Twitter, the update will make a whole new set of vehicles accessible for purchase, with six already on the market for a total of $13,310,000 and a total of 18 anticipated throughout the update.
Corista, Conada, Draugur, Greenwood, Kanjosj, LM87, Omnisegt, Postlude, Rhinehart, Ruiner4, sm722, tenf, Torero2, Vigero2, and more. Such cars belonging to Benny's Original Motor Works are Brioso custom, Sentinel custom, tenf custom, and weevil custom.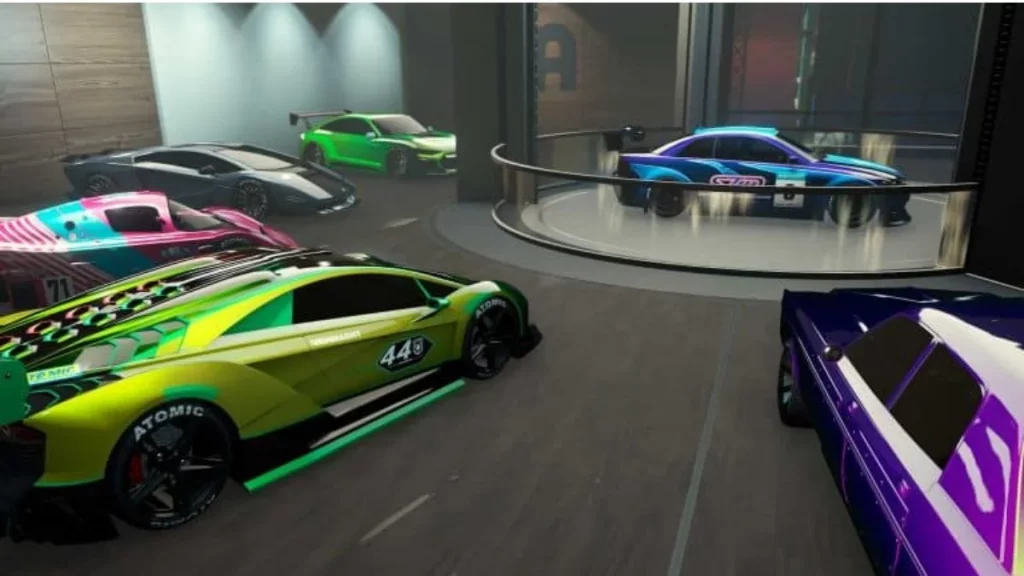 New Missions
The most thrilling mission from the GTA Online Summer Update has to be a new opponent task in Cayo Perico, which gives us a fair taste of the kinds of missions we can anticipate! The time has come for us to engage in activities other than robbery.
The latest robbery, Operation Paper trail, is also teased throughout the teaser. We need to assist CIA operatives in this by killing and stealing a lot of things to help them understand the situation with the growing price of oil. Additionally, there are missions like ULP Asset Seizure, ULP Extraction, ULP Counter Intelligence, and ULP Intelligence.
New Activities
We can be certain from the sources that with the GTA Online Summer Update, players who own businesses, bike clubs, nightclubs, and other establishments will have far more options available to them.
There will be more opportunities to engage with the business of your choice in ways that will make them more than just passive sources of revenue. This involves ejecting boisterous partygoers, discharging firearms, or collecting supply bags from the cycling club.
We also know that a metal detector, which appears to be connected to a new category of collectibles, will be included in the game. This provides the opportunity to unearth some unique gifts for those who enjoy a little bit of treasure seeking.
Furthermore, the MK II missiles are being adjusted, so even if it's not a particularly novel activity, why not jump in a plane and shoot down some griefers now that their preferred weapon has lost some of its effectiveness? Although you won't make much money, it will still be quite rewarding.
New Clothes
We can see numerous different looks in the new teaser of GTA Online Summer update. First, we observe a player using a minigun while heavily decked out in futuristic clothing and inflicting mayhem. This upgrade might be the one you need if you want to seem like a futuristic criminal.
Another person can be seen gazing robotically into the camera. We're hoping for the former, but it's unclear whether this is something we players will be able to acquire or if it just naturally fits a character we haven't yet met.
New Weapons and Characters
The GTA Online Summer Update will include two new weapons. These include the tactical rifle and a different firearm with the codename PRCSRIFLE.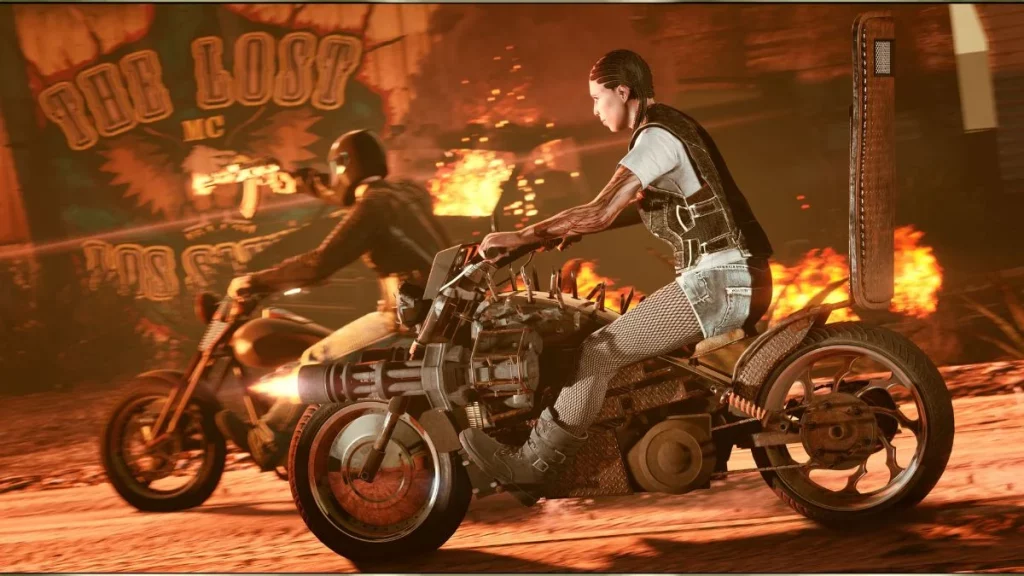 The user might be given the choice to skip the tutorial while creating a new character. If this is chosen, the player can begin buying content from online stores at Rank 1 right away without having to wait for the standard unlock requirements (e.g. Rank 5 is normally required to purchase property).
Before even being capable of making the appropriate purchases, the player who chooses to complete the tutorial jobs must first go through the standard ranking progression and NPC phone conversations.
All the listed items and characteristics change from their normal prices to become free once the GTA Online DLC is connected to the player's Social Club account. That does not, however, imply that the user would receive a refund for any unsellable items they may have already purchased before the DLC was activated, such as clothing or weapons.
Upcoming GTA 6
The anticipation for GTA 6 is growing, especially with the constant stream of leaks and rumors. Tom Henderson, a well-known leaker, published a video over the weekend outlining everything he knows so far about Rockstar's upcoming game.
Henderson acknowledges that he isn't a well-known GTA leaker and that he prefers to focus on Battlefield and Call of Duty, but he claims to have been hearing rumors about GTA 6's release date and setting for some time.
While not the main topic of the movie, Henderson's prediction that GTA 6 won't be released until 2025 or at the earliest 2024 may be the most intriguing information he offers.
Read: FIFA 23: Player's rating leaked; Benzema gets a 91-rated card