All the OTT Platforms are geared up to launch some monsoon blockbuster series, and it will provide a kick-off with their incredible show lineup in the last week. In addition, it is expected that all the OTT platforms will be filled with many original release films and shows in the coming days.
Last week, all the OTT platforms released many categories of the series, whether it was a thriller, rom-com, or action. In the last week of July, there are several series in which the audience has shown more love few among them watching mostly.
Here is a list of the Top 10 most-watched Web Series from last week:
10. Manifest
The story is based on a commercial airliner that suddenly reappears after being missing for five years. Those who come abroad reintegrate into society, and they just experience such guiding voices and coins of the events to happen.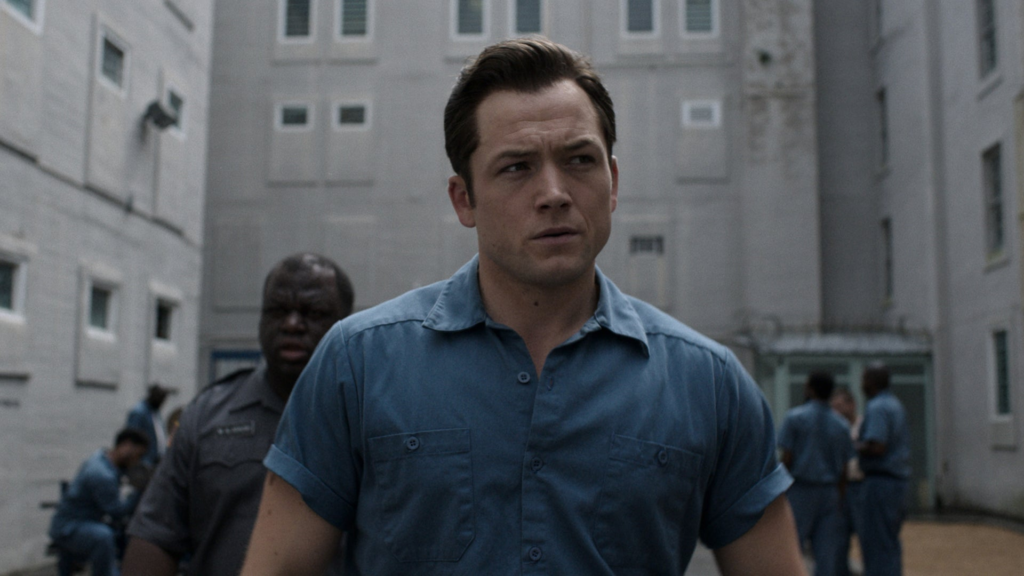 9. Black Bird
Jimmy Keene has been sentenced to 10 years in a minimum-security prison but he has cut a deal with FBUI to become a friend of a suspected serial killer. Keene also elicits a confession from Larry Hall to get the bodies like eighteen women.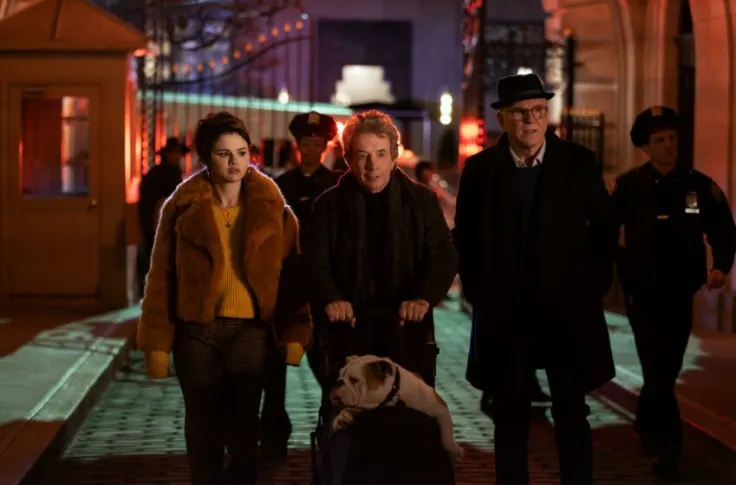 8. Only Murders in the Building
The story of the series is based on three strangers who have shared the obsession along with the real crime and suddenly discover that they have caught up in one.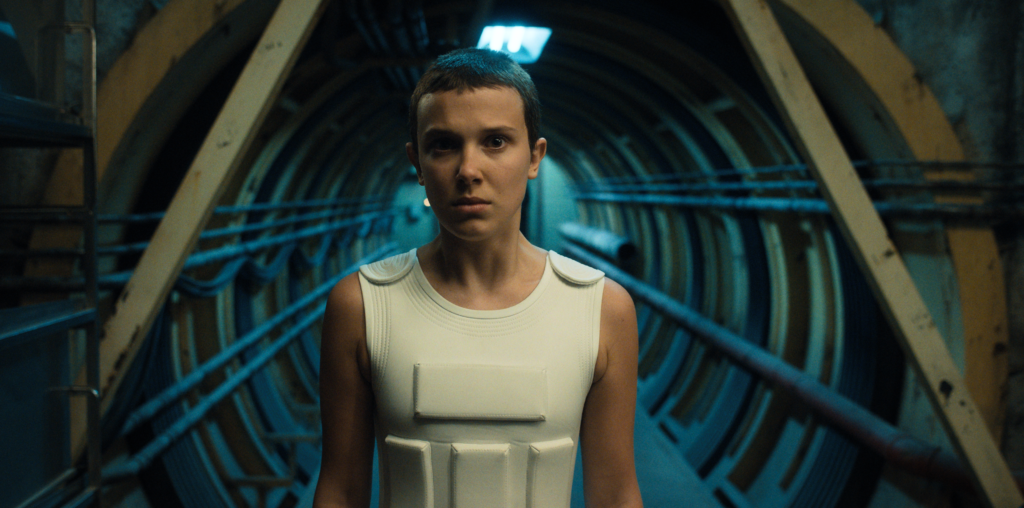 7. Stranger Things
The story of the series is based on a young boy who disappears, his mother, a police chief, and his friends must realize about such terrifying supernatural forces in order to return to him back.
6. Better Call Saul
This is a popular American drama series focused on the trials and tribulations of the criminal lawyer Jimmy McGill in the time just before he set up his strip-mall law office in Albuquerque, New Mexico like Saul Goodman.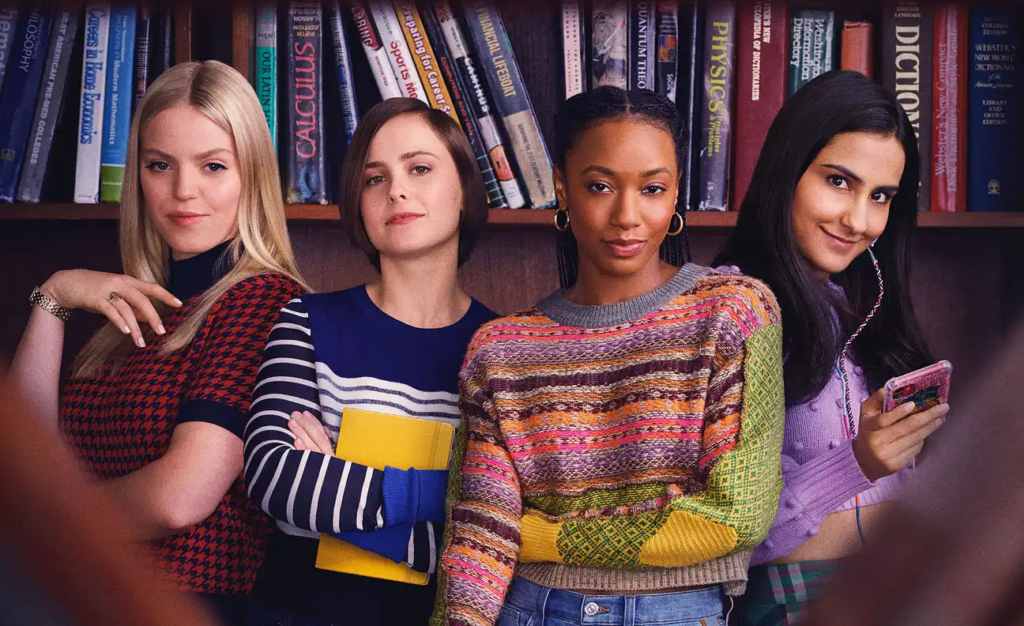 5. The Sex Lives of College girls
The story is based on four 18-year-old freshman roommates at Essex College in Vermont. There is a bundle of contradictions and hormones these sexually active college girls are equal parts that are lovable and infuriating.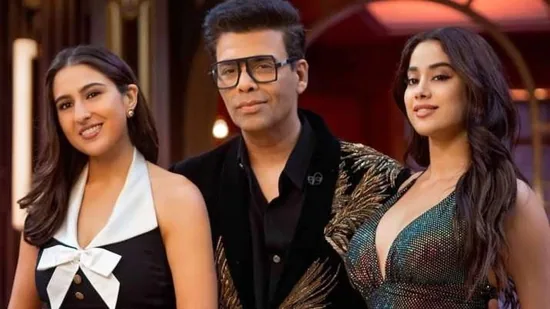 4. Koffee with Karan
This is an Indian talk show hosted by Karan Johar. In this series, celebrities come to answer questions, and gossip and they have become open about their personal life, talk about several Bollywood personalities, and also discuss their career goals.
3. Indian Predator: The Butcher of Delhi
The series mainly covers the details of gruesome killings and people who had become the epicenter talk about what went down.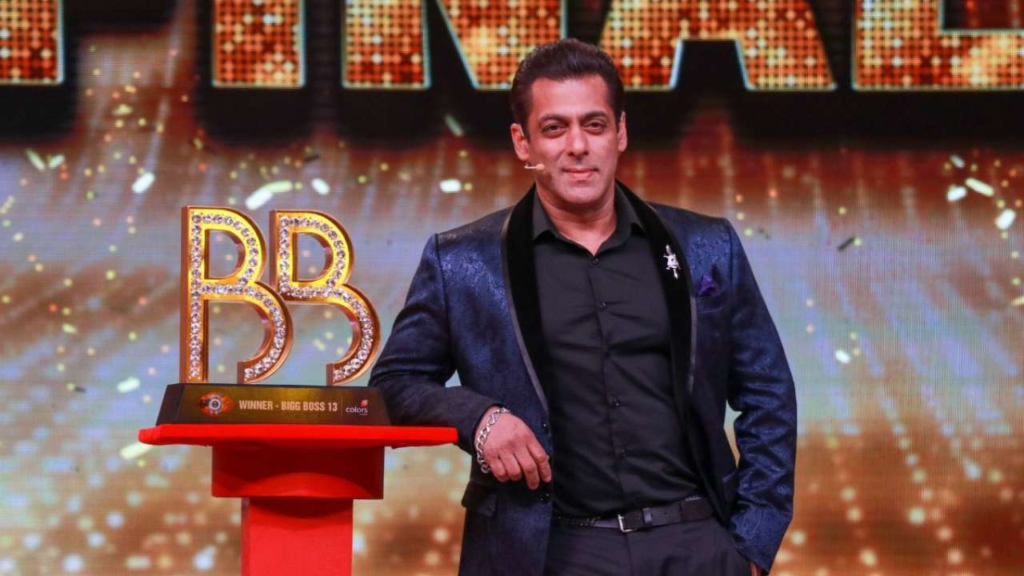 2. Bigg Boss
It is a reality show hosted by Salman Khan. In this show, the contestants will be isolated from the outside world and the contestants live together in a house under the live cameras as they monitor their film. They also perform many tasks and avoid eviction to be declared.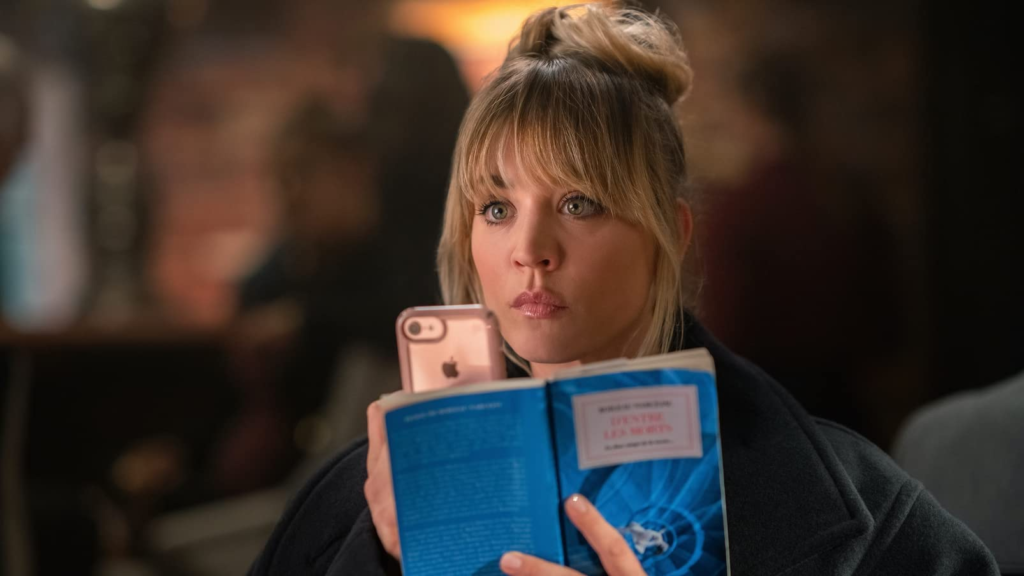 1. The Flight Attendant
Cuoco introduces herself and expresses this new season as a trip that you will never ever forget. After that, the show is based on Cassie who has time for herself after taking the decision to quit drinking and taking a big move in her relationship with Max. She passed through many hard times, struggles, and double life as a CIA asset that soon become a mystery too weighty for her to carry out.
The secret of the season teased with Cassie beginning to branch the boundaries of her mind that have been divided while thinking like someone wants to be like her or to frame her, and the time comes for Orphan Black who is Cassie's other personalities take the decision to sit down with chat. Cuoco had not gotten Emmy for her performance in the first season, but now she seems to be determined chasing for the gold.
A big thanks for the source.
A big thanks to JustWatch for the insights.
Read More: Ginny & Georgia (Season 2): All the Latest Updates and Estimated Release Date