Abhishek Banerjee featuring a new series trailer, 'The Great Weddings of Munnes 'unveils, in this series, the role of Abhishek is like, if someone becomes married to him, that seems like a third got a Padma Shree. Abhishek Banerjee reveals as an ill-fated bachelor whom there is no girl who wants to marry. The new rom-com series made by Raaj Shandilya, and set to stream only on Voot.
The long 10-episode show is just set on 'Munnes' innocent pursuit of getting his happily ever after. After every darkness, there is a light, so Abhishek falls in love along with 'Sarv Gunn sampurn' Mahi, but he lost his trust in his luck when she just makes the first move While the show begins to be resembling a mushy romantic classic, and everything that seems to be onto the place, I am grocery of the pandit including an entirely new horror twist for this love story. Barkha Singh comes as a Saviour but a priest soon comes to ruin the happy ride, and they start to search for a girl to marry the protagonist for some time.
In talking about the show, Abhishek Banerjee unveiled," While OTT offers an excellent platform to experiment, a show like this and a character so unique are truly very rare. I was eager to do a comedy and remember laughing uncontrollably during the script narration and instantly knew I was going to be a part of this show. The simple slice-of-life premise, coupled with raw humor makes The Great Weddings of Munnes an entertaining watch."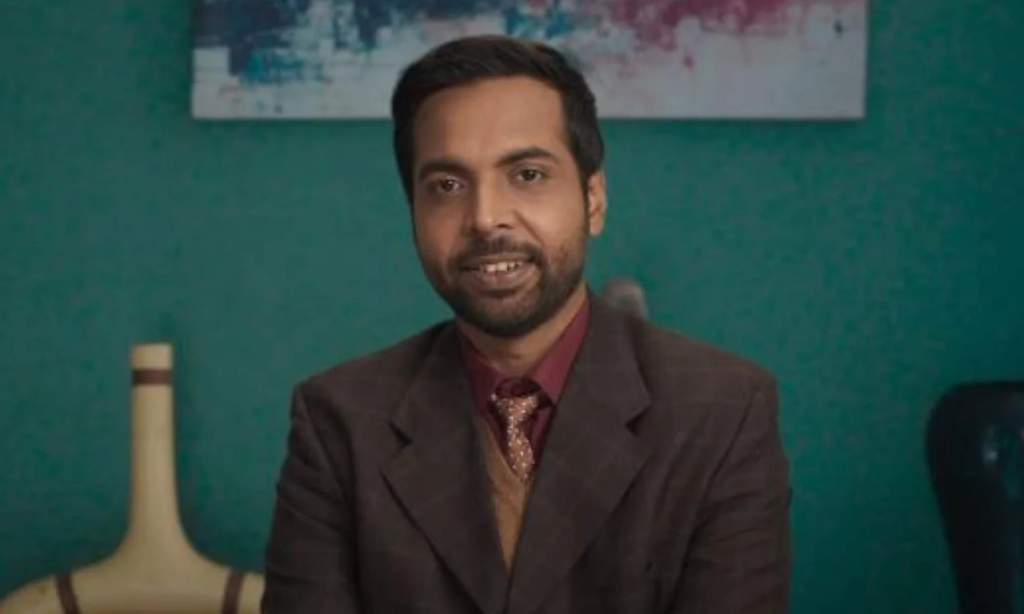 The female lead Barkha Singh also added, that getting those comic timings right to bringing alive hose funny yet complex situations were a masterclass in the comedy category. I am, excited also because I tried a new look which is different from what I generally do."
The show's creator Raaj Shandilya said, "In the midst of numerous crime and thriller shows, we were keen to create a memorable comic series for the family mounted on a Bollywood scale."
The Great Weddings of Munnes: Release Date
The ten-episode series will hit on Voot Select on 4th August 2022.
Here is the trailer:
Read More: Here is the list of the Top 10 Most Watched Web Series of Last Week