Netflix dropped a new trailer for the upcoming film titled, 'Me Time'. Being a parent is very difficult, so a break now can be a welcome thing. This is an upcoming comedy film on Netflix, Kevin Hart appears as a homestay father who will utilize sometimes alone. Before the premiere this August, Netflix dropped the trailer, and the official trailer just teased, "Your best friend brings put your best self.'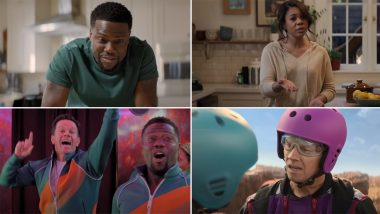 The trailer starts with Kevin Hart aka Sonny who is describing he and his wife Maya also have a system just taking care of their kids. While their friend of Sonny also declined and prompted Maya to offer to take the kids off his hands. While they have just gone, Sonny starts to enjoy the time like a responsible father by partaking in relaxation, and also some low-stakes activities. After his wife and kids are away for Spring Break, Sonny calls his former best friend, Huck.
Soon start to embark on a series of Wild. As the trailer goes on, the viewers provide some glimpse of the contrast that now even exists between two of his friends Huck reveals Sonny provides the definition of a good time. They headed for a makeshift or a Burning Man encounter incredible very protective wildcats jumping odd cliffs, and many more.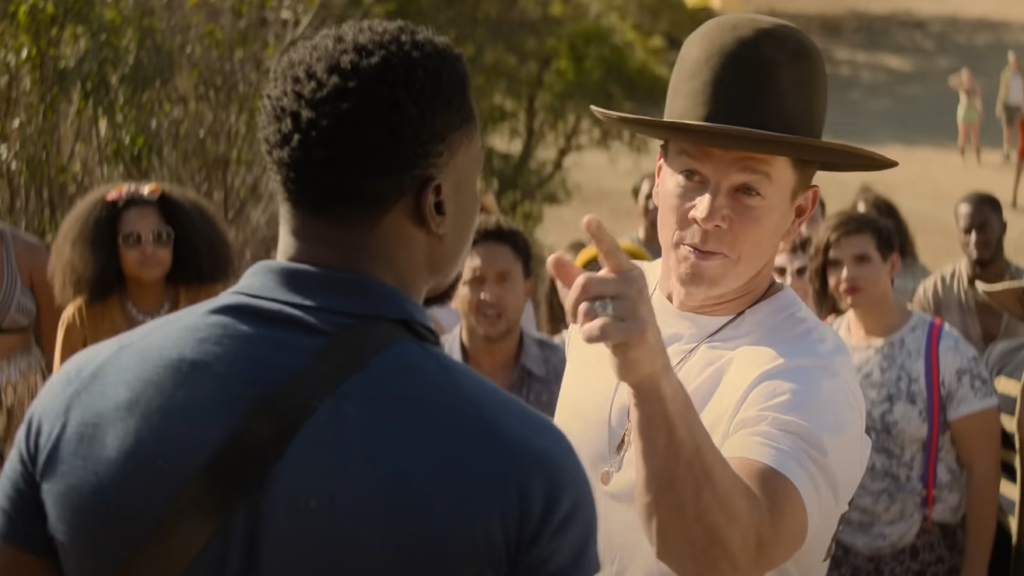 Now, the audience can watch that, after some warranted reservations, the Shenanigans of Sonny with Huck also noticeable with such a positive effect on him, the question is which one Sonny's tamer friends will be pointing out. 
After watching the trailer, we can say that 'Me Time' provides a chowk-full of wild times having laughs to accompany them. The film indicates a film that doesn't take a part itself very seriously and wishes viewers will enjoy themselves by coming outside of the safety and comfort of their homes like they are following along with Sonny ad Guck. The film also enhances all-star cast members who are close with the category, set to put the best comedy foot further.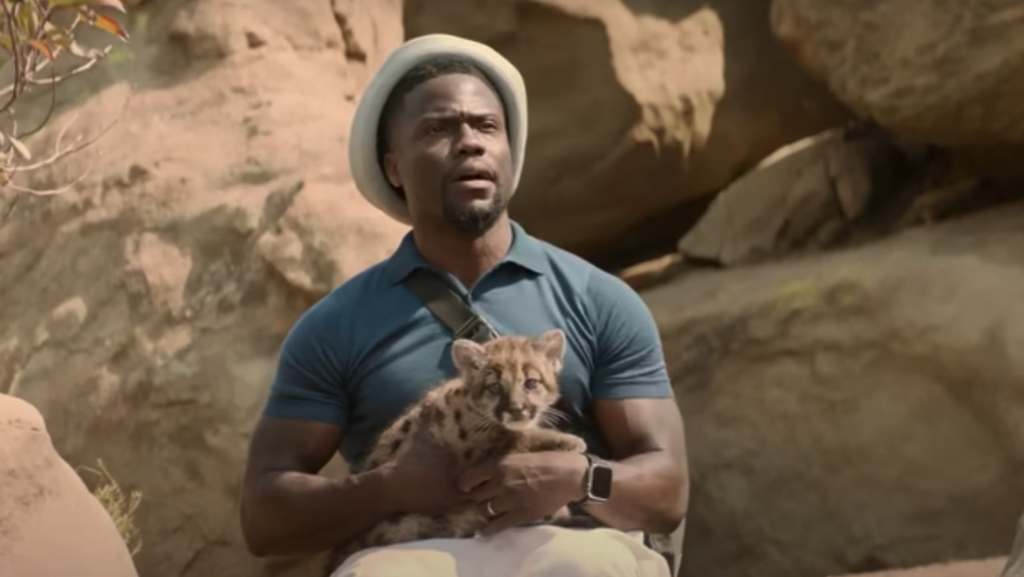 Me Time: Cast
The film features Jimmy O. Yang and Luis Gerardo Menendez along with Hart, Wahlberg, and hall. Kevin Hart also serves as the producer alongside Bryan Smiley and John Hamberg who have also written and directed the film. There are Mark Moran, Joe Gatta, Lauren Hennessey, and Patricia Braga as the executive producers.
Me Time: Release Date
Netflix confirms that the film will hit on 26th August 2022.
Here is the trailer:
Read More: Here is the list of the Top 10 Most Watched Web Series of Last Week