The new AM5 motherboards will be on display for the first time during a "Meet the Experts" event that AMD has announced. The majority of the main board partners, including ASRock, ASUS, Gigabyte, MSI, and Biostar, will be represented at the chipmaker's session. The conversation will centre on premium X670E motherboards, with various board partners showcasing their newest models.
The Event will take place on August Fourth. The presentation will cover the numerous new memory and I/O capabilities of the AM5 platform and last for an hour. Similar to the 600 series platforms launched by Intel for Alder Lake-S, support for PCIe Gen 5 and next-generation DDR5 memory will be included.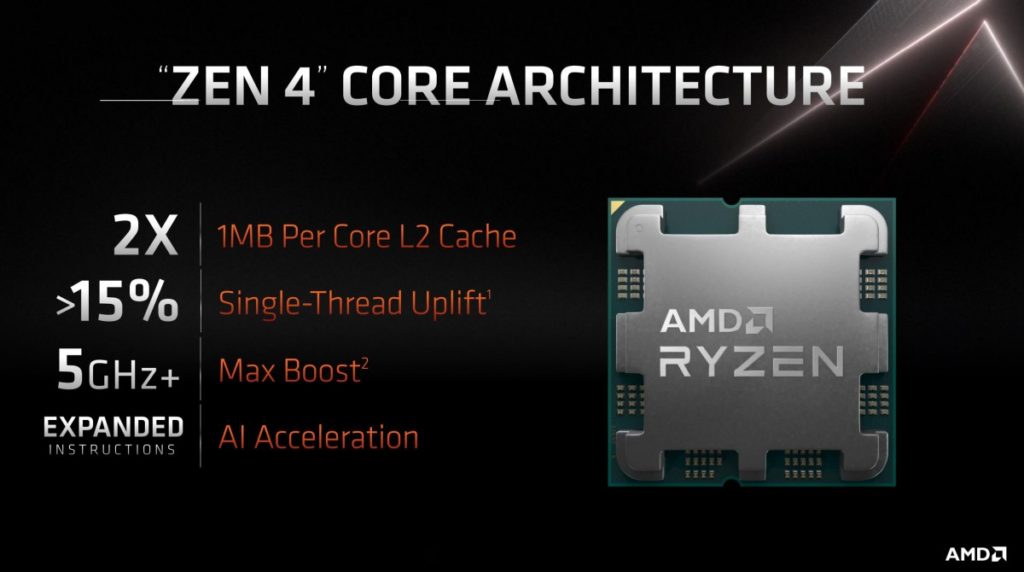 It appears that the debut of the Ryzen 7000 series may come after the next AMD X670E motherboard demonstration. Since the event description read, Supporting the recent launch of AMD Ryzen 7000 Series processors, according to the event description.
The AMD X670E chipset will be the company's flagship product.
Both the NVMe SSD and the GPU will have complete PCIe Gen 5 capability. Along with Gen 5 capability, X670 boards will have x16 PCIe dGPU slots or NVMe slots. The low-cost B650 chipset will only support PCI Gen 5 along NVMe SSD storage slots.


The next-generation motherboards for Team Red will be powered by the ASMedia Promontory 21 chipset. The X670 boards pair two of these for twice the I/O capabilities compared to the B650 platform's single one.
also read:
Nvidia: Rumored Ada Lovelace Flagship GPU will be a 18176 Core beast with 48Gb Memory