Tiger Shroff is coming for a new film, 'Screw Dheela'. This kind of title has been derived from the traits related to the character of Tiger Shroff in the film. He has been seen as a wacky character and hence, the film just got a whacky title.
The current sources als0o confirmed that the film will be shot in India and also In Europe. This time the film just nor only constrains action but also comes with a power-pack storyline and Tiger may be put in a new zone that he has never seen before. 
After watching Tiger Shroff and Rashmika Mandana audience thought they will come together, but after several rumors' the actress confirms it was an ad shoot. Rashmika is going to make her Bollywood debut with Goodbye in which she may be seen with Amitabh Bachchan. She is also even seen playing with animals along with Ranbir Kapoor.
However, Tiger Shroff is looking stronger with his shirts flying-off, and such high-kicks. The trailer starts with Tiger Shroff aka Akhilesh Mishra a pity teacher from India wearing a tracksuit and beaten by a British, his hands have bound with iron lock-ups. He continuously telling that they have some misunderstanding. After that we have seen a lady behind the curtain, calling Johny being threatened at the gunpoint. Tiger Shroff just sees at a glance; seems Tiger is back. As soon as the British man points his gun toward him, a massive kick hit his hand, and he dodges the bullet.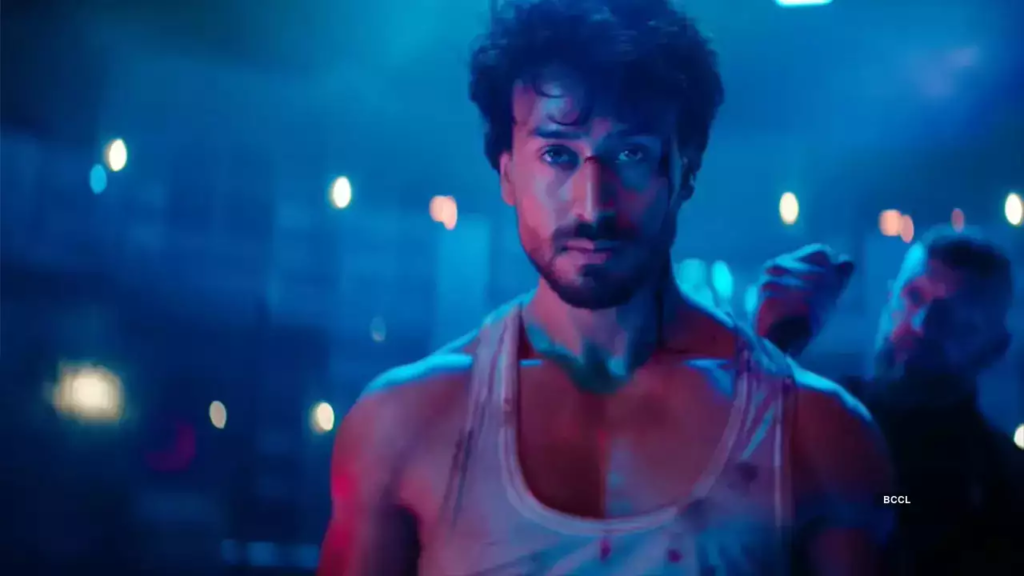 The action starts, he appears shirtless with a Rudra avatar beat all the goons with his mixed martial arts skills. He is bearing heavily to each and every goon. The real identity comes to us when the leader put a knife on his back, he is looking like a robot, and the knife nor harm him anyway, in this situation he continues his battle. In the end, while he has asked for his identity, he just gives a devil smile. This time we are expecting he is on a mission to rescue that lady. 
Screw Dheela: Cast
The film was directed by Shashank Khaitan. The producers are Hiroo Yash Johar, Karan Johar, Apoorva Mehta, and Shashank Khaitan.
Screw Dheela: Release Date
According to the source, the film will release in 2023.
Here is the trailer:
Read More: Marvel Unveils Phase 5 Road Map Containing 'Secret Invasion', 'Daredevil: Born Again', 'Echo', and 'Ant-man and the Wasp: Quantomania'