Apple has reportedly begun searching for multiple suppliers as it prepares to start the mass production of the iPhone 14 Series in the coming weeks. As the company is still recovering from the challenges posed by the pandemic to its supply chain management, it has come to the conclusion that the best way to overcome these challenges is by increasing its suppliers.
SG Micro components have passed quality certifications for Apple's iPhone 14 models:
Apple's supplier SG Micro's components have passed the necessary standards and certifications set for the top-tier models of the iPhone 14. As per Ming-Chi Kuo, the Chinese integrated circuit manufacturer has been added to the Cupertino giant's list of suppliers for the iPhone 14 Pro and Pro Max models.
SG Micro's integrated circuitry controls the battery and the level shifter that Apple will be using in the iPhones this year. As per Kuo, this will be the first time ever that SG Micro will be supplying parts for the top-tier iPhones. This will result in boosted sales for the circuit maker and it will enable faster shipping of the iPhone 14.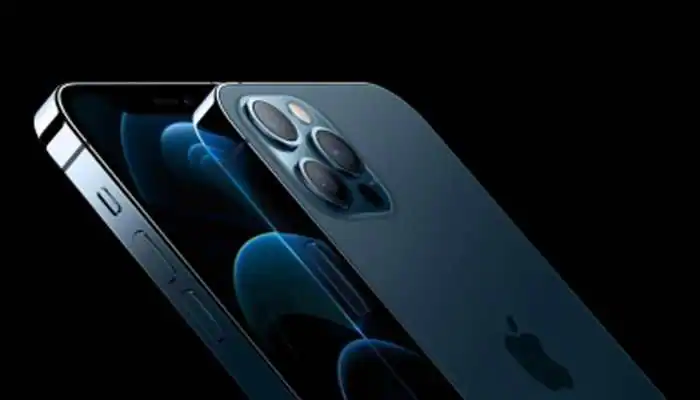 The deal with SG Micro indicates that the technical prowess of its chips is of tier-1 level which is a necessity for parts that are used in the most expensive and top-end electronic gadgets. The Cupertino giant has also collaborated with fresh vendors earlier this year to buy camera parts for the 14 Pro.
When lockdowns were the norm in China, it led to a three-week delay in the making of the 14 Series. The new iPhone 14 Max has been the worst hit by these delays. The analyst went on to add that the mass production of the 14 Series will lead Apple to have supply issues but the expert also states that the problems will have a 'limited impact' on the shipments of the new phones.
The Cupertino giant wants more time to build multiple units of the device before it officially debuts, it is not new for it to order millions of components months in advance.
The ongoing chip scarcity has ensured that the iPhone 14 Series will not last for long in the market as the first supply will be limited. The new iPhone 14 lineup is anticipated from Apple in September with multiple display and design improvements.
Also read: