In a frenetic effort to put its own internet satellites into space, Elon Musk's SpaceX on Friday surpassed the previous record for the most rockets launched in a calendar year, which stood at 31. SpaceX is racing to develop a network of broadband satellites called Starlink, a mostly consumer-based business with hundreds of thousands of internet subscribers, and this is the company's 32nd launch of 2022 using its workhorse Falcon 9 rocket.
The company's Vandenberg Space Force Base launch facility in California served as the launchpad for the flight. So far, SpaceX has put almost 3,000 Starlink satellites into orbit.
"Congrats to SpaceX team on record number of launches!" Musk, SpaceX's chief executive, tweeted after the mission, which deployed 46 Starlink satellites to low-Earth orbit.
With the reusable Falcon 9, which SpaceX claims can be reused up to 15 times, Friday's mission keeps the company on track to meet its target of 52 orbital missions by the end of the year and roughly double its annual launch tempo.
A large percentage of such missions have been and will be internal Starlink missions.
The organisation, established by Musk in 2002 to make interplanetary travel more commonplace, has recently moved its emphasis from producing Falcon 9 rockets to managing a fleet of those already produced, investing substantially in the infrastructure needed for quickly refurbishing boosters.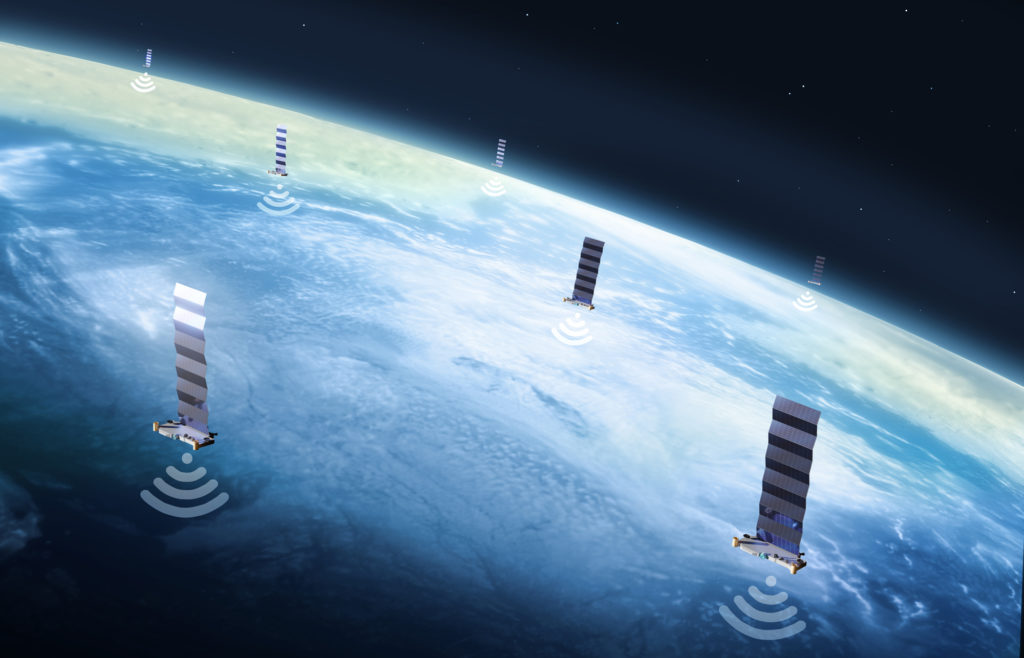 The business has used the same approach with its fleet of Crew Dragons, reusable spacecraft with a gumdrop form that launch atop the Falcon 9 and transport people to orbit and the International Space Station.
Due in part to the Falcon 9's speedy reusability and the advantage associated with employing in-house rockets, SpaceX has delivered Starlink satellites into orbit more quickly than its competitors in the satellite internet race, such as satellite operator OneWeb.
OneWeb has launched its satellites on a Russian Soyuz rocket as it nears completion of an internet network with fewer satellites. Due to Russia's invasion of Ukraine, the firm cancelled its Soyuz contract and will now use the Falcon 9.
Also Read:
Report: India has more KFC and Pizza Hut outlets than Canada and Mexico