After several delays, the second season of Delhi Crime got a green signal. Recently the teaser of the second season of the most awaited crime drama series has been released. The series unveils about crimes in the city that are continuously increasing day by day due to economic inequality in the whole society.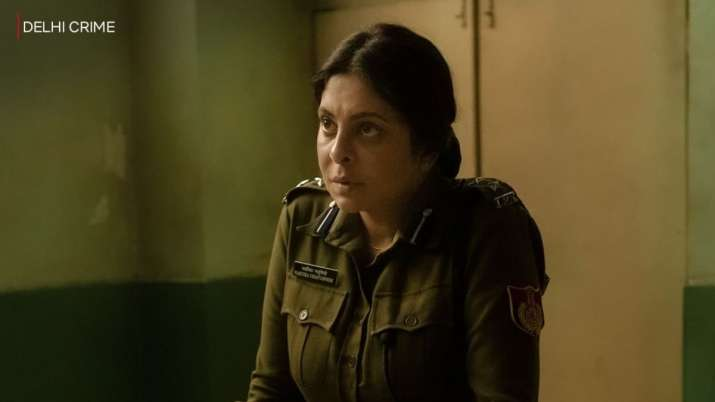 We have seen that the first season of Delhi Crime premiered at Sundance, the place where it was bought by Netflix. The first season reception was very motivating, and it also even won Outstanding Drama Series Awards and become the first Indian show for taking home the honor. The series focused on the incident of the Delhi gang rape case in 2012. However, in the second season, the short clip reveals how Delhi Police come to hunt for a serial killer this time despite growing crimes and decreasing staff.
This time the plotline follows a terrifying menace that has briefly taken Delhi by surprise. Now the question is whether Delhi Police is prepared for the new threat or not.
In the trailer of the second season, Vartika Chaturvedi appears in an aerial shot of Delhi. She unveils how the major population of Delhi lives in slums and works in the so-called living palatial houses. She has mentioned the difference in their earnings, and that throws a challenge towards the police in a city like this, and more challenging for the understaffed force.
The trailer shows Vartika's colleagues and juniors whom we previously saw in the first season until a voice informs another murder case. As the trailer continues, Vartika gets a warning from the Commissioner who says, "I have protected you so far. I can't anymore." Vartika trying to find out the reason behind this growing crime, and also their fault. On which one colleague responded, "Madam yeh sab sochte hain, doosra crime ho jata hai."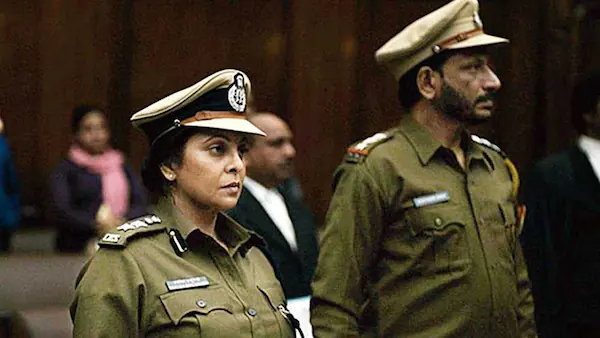 Delhi Crime (Season 2): Cast
Shefali Sha once again returns to play the role of dominating DCP Vartika Singh, she is not coming alone as her teammates Neeti Singh starred by Rasika Duggal and Bhupendra Singh as Rajesh Tailang. Apart from them, we will also see Adil Hussain, Anurag Arora, Sidharth Bhardwaj, and Gopal Dutt in pivotal roles.
The first season was penned, directed, and also made by Richie Mehta. Tanuj Chopra got the credit to be a showrunner and director. The list of writers is a little long as on the writer's bench, we can see Mayank Tewari, Shubhra Swarup, Ensia Mirza, Sanyuktha Chawla Shaikh, and Virat Basoya.
Delhi Crime (Season 2): Release Date
Netflix confirms the second season will hit on 26th August 2022. We just have to wait for one month.
Here is the teaser:
Read More: Virgin River (Season 5): Everything We Know about the Renewal of Netflix's romantic drama series