For the BCCI, terrible news is pouring down. The title sponsor of the BCCI, Paytm, reportedly opted to leave the board on Thursday. Two IPL sponsors have now made the decision to renegotiate their agreements with the most profitable cricket league in the world. Unacademy and Upstox, the IPL's primary sponsors, have told the board that they want to end the relationship.
Upstox and Unacademy, the official sponsors of the Indian Premier League (IPL), have notified the BCCI of an impending transfer of rights. The two companies want to end their relationship with the league. Upstox and Unacademy have a collaboration that will last through the IPL's 16th season, or until 2023.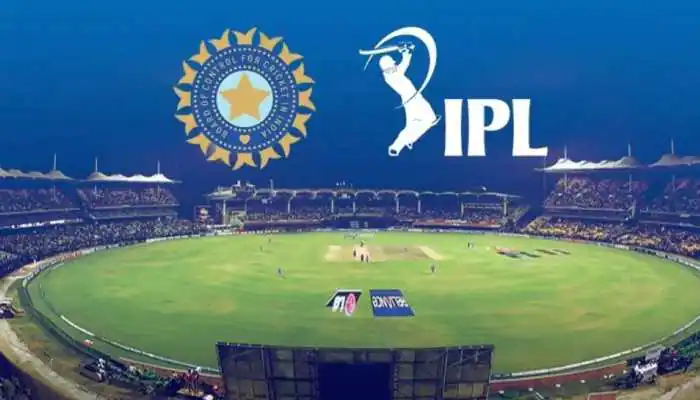 The businesses have sought to transfer the sponsorship rights to another entity to the BCCI. The marketing agency for both brands have been searching the market for businesses that might be interested in purchasing an IPL sponsorship for a year.
The BCCI offers a sponsorship provision that enables a brand that already has a relationship with the Indian cricket federation to sell its sponsorship rights to another business. If brands are granted the ability to transfer the rights, they must pay a transfer fee of 5% to the BCCI.
Upstox and Unacademy have a collaboration with IPL till 2023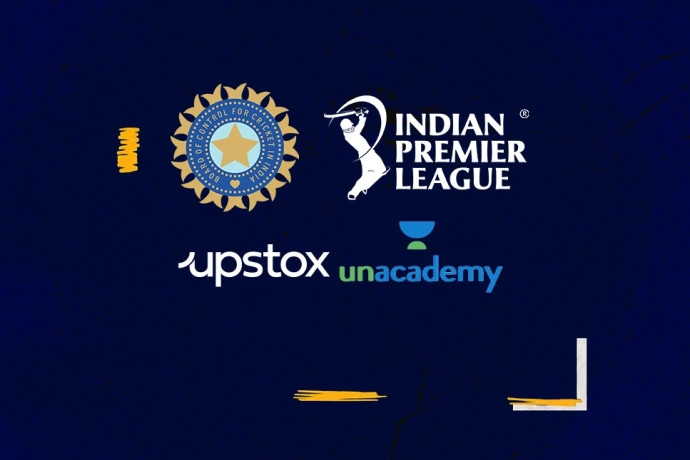 According to rumours, Upstox will also sever ties with the International Cricket Council. The sponsorship would likely cost approximately $5 million.
Upstox is purportedly experiencing financial difficulties, similar to many other start-ups, and the firm has reportedly opted to reduce marketing expenses, including sponsorship agreements with the ICC and BCCI.
Along with Upstox, OPPO has also requested in writing to the ICC that the sponsorship rights be transferred to a third party. The ICC Marketing department was contacted, but they declined to comment.
Read: Top 10 shortest matches by balls in Test Cricket of all time