Bollywood's banyan tree means Amitabh Bachchan has debuted in the Gujarati film industry via, the' Fakt Mahilao Maate' film. On the role of Amitabh Bachchan, the writer and director Jay Bodas said, "He plays a cameo, a Gujarati character. No matter how small the role is, people are going to love it."
The new trailer follows the life of a 28-year-old middle-class man named Chintan Parikh, played by Yash Soni. The young man is surrounded by women in his entire life who are his grandmother, his mother, and his sister. He just thinks twice before isolating himself and bringing another woman as a mix to contain his woes.
Chintan worked in a cloth store, daily visits to pray at the Ambaji temple, and come back with superpowers that he achieved through his prayer. He possesses the ability to gear the thoughts of all women standing beside him. Primarily he panicked and was overwhelmed, but the voice-over from Amitabh Bachchan reminds him to use this helping others. He has started a service for men who are in dating trouble by knowing the thought of the person. 
The main question is whether using this power will be able to solve the problems in his own life. The plot of the film is very similar to the Hollywood film What Women Want (2000) featuring Mel Gibson, and helmed by Nancy Myers.
Fakt Mahilao Maate: Cast
The screenplay of the film has been written by Karan Bhanushaly, Humayun Makrani, and the director Bodas. The film features Deeksha Joshi as Chintan's would-be life partner, Tarjanee Bhadla, Bhavani Janbi, Kalpana Gagdekar, and Chetan Daiya, Vaishakh Rathod, Deep Vaidya, and Om Bhatt.
Bodas unveiled, "Through his voice, he takes a very satirical and humorous take on Yash Soni's charactered in this film,"
The producer Anand Pandit says, " His perfect Gujarati diction just took me by surprise. Though I suggested that we could dub his portions, he said, 'you first see my work.'"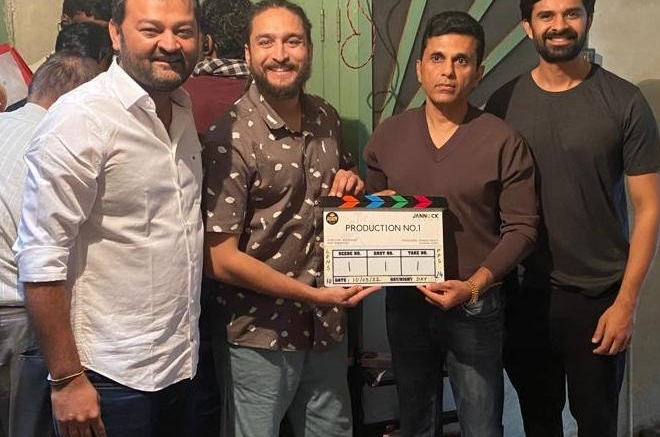 Fakt Mahilao Maate: Release Date
The Gujrati film will be released in theatres on 19th August 2022.
Here is the trailer:
Read More: Virgin River (Season 5): Everything We Know about the Renewal of Netflix's romantic drama series