The upcoming Yakuza 8 game's first photos have surfaced online. A behind-the-scenes video from the game's creator, Ryo Ga Gotoku Studio, contained a few pictures of the game in progress.
Returning Yakuza: Like a Dragon characters are visible in sneak peeks, including Ichiban Kasuga, whose hair appears to be pulled back rather than sporting the afro. Although there is no information on whether Mirai Asakura, an MMA fighter and YouTuber, will have a playable role, it also appears that he will star in Yakuza 8.
The Japanese martial artist vlogged his trip to the Sega offices, where he was captured by numerous cameras making odd facial expressions. We are given brief Yakuza 8 video clips and screenshots as they play on the developer's monitors throughout the tour. The most recent installment will also feature Koichi Adachi and Yu Nanba in addition to former Yakuza Ichiban.
According to reports, Yakuza 8 is situated in a new town and features MMA fighter Asakura in a playable role. Although, like Yakuza, lore aspects are still kept under wraps: Players may anticipate turn-based fighting where they get to command the aforementioned characters in frantic, exaggerated fight scenes and conversation. This is similar to how a Dragon fights. The new game is a direct sequel, set a few years after the events in Yakuza 7, according to director Masayoshi Yokoyama, which explains the recurrent characters.
Yakuza founder Toshihiro Nagoshi announced his development studio with NetEase in January after quitting Sega. Seven essential people who were all former employees of the Japanese multinational video game firm make up the company that bears his name. The firm will concentrate on creating top-notch console games for worldwide distribution.
"I decided to leave Sega, where I had been working for a long time because I wanted to do something different than before. If you do the same thing, you can stay in Sega," he said in an interview with Famitsu.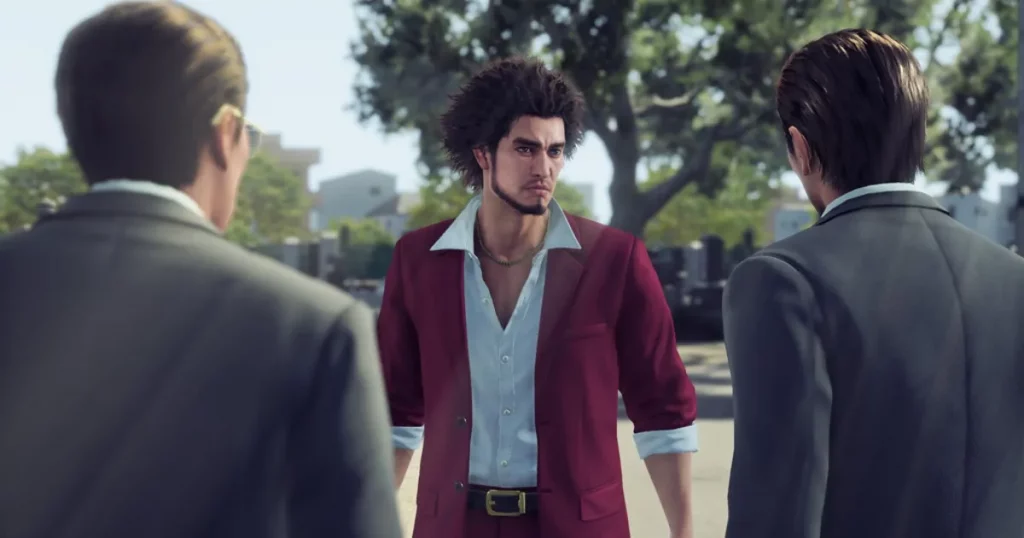 The original three Yakuza games—Yakuza 0, Yakuza Kiwami, and Yakuza Kiwami 2—have been added by Microsoft to the Xbox Game Pass library for July. Following a brief absence from the service, all three games are now playable on PC, console, and cloud.
Also Read: Fortnite Chapter 3 Season 3: Here are all the best Landing spots in the Game