Test cricket is an exquisitely ideal format. With the first official match between Australia and England taking place at the Melbourne Cricket Ground (MCG) in Melbourne in March 1877, it is the oldest and most traditional configuration.
Since the first ODI was played in 1971, it was also the first international game ever played. It's interesting to note that it was disputed by the same two parties at the same location.
We look at the shortest games of Test cricket in history by balls.
Top 10 shortest matches by balls in Test Cricket of all time
10. Australia vs Pakistan – 893 balls
Pakistan hosted Australia in 2002, when the visitors ended up winning by 198 runs at Sharjah. They also had an inning of difference. Also, the Aussies scored 310 runs.
9. England vs South Africa – 883 balls
In 2000, South Africa hosted England at Centurion. The visitors ended up winning the tie by 2 wickets. The Test match ended in a total of 883 balls.
8. Australia vs New Zealand – 872 balls
In 1946, Australia visited New Zealand to defeat the hosts by a margin of an innings and 103 runs. The tie ended in 872 balls.
7. India vs England – 842 balls
India hosted England at Ahmedabad in 2021. With Axar Patel talismanic for the hosts, they won by 10 wickets. It took only 842 balls.
India is the latest team to feature on the list of shortest matches in Test cricket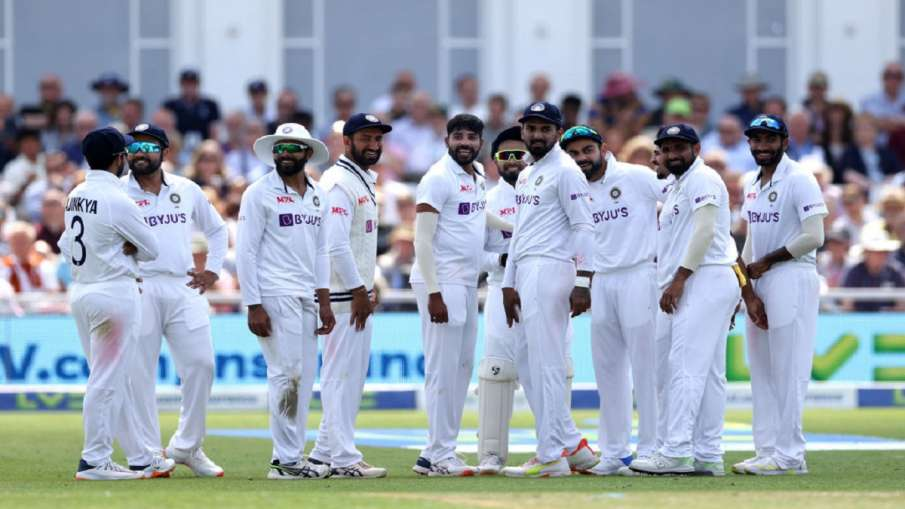 6. England vs South Africa – 815 balls
From May to September 1912, the South African national cricket team visited England and competed in the 1912 Triangular Tournament, playing three Test matches against both the England and Australia teams. The winner of the competition was England.
5. England vs South Africa – 796 balls
In 1889, England visited South Africa. In the Test held in Cape Town, England were victorious. The tie ended in 796 balls.
4. Australia vs England – 792 balls
In 1888, the Australian cricket team played 37 first-class games in England, including three Test matches. After losing the first Test, England went on to win the series 2-1. In July 2020, after defeating the West Indies 2-1, England overcame a 1-0 deficit to win a three-match Test series at home.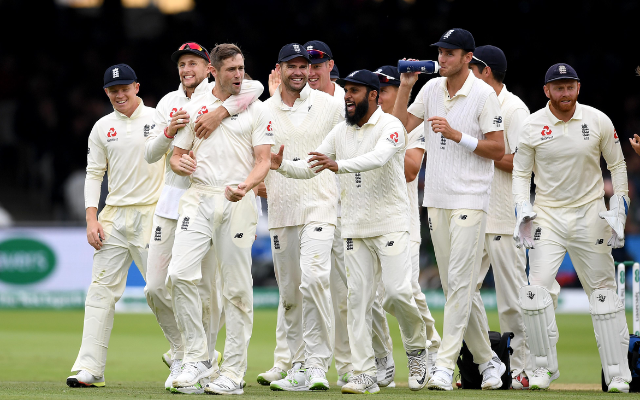 3. England vs Australia – 788 balls
In 1888, England hosted Australia at Manchester. They were quick to conclude that Test series with just 788 balls.
2. England vs West Indies – 672 balls
Ranking second on the list, the Test between England and West Indies in 1935 ended in just 672 balls. England were the victors in foreign soil.
1. Australia vs South Africa – 656 balls
The shortest ever Test match was played between Australia and South Africa in 1932. The hosts, Australia, needed just 656 balls to conclude the match as winners.
Read: Top 10 biggest victories by runs in Test cricket of all time