Fans of Halo, streamer Charlie "Cr1tikal" White has a challenge for you: win Halo 2 on a particular difficulty setting (without dying), and he'll give you $20,000. The problem is that the game appears to be unplayable due to that particular difficulty setting.
That level of difficulty is known as "LASO," or Legendary All Skulls On, according to PCGamesN. It is a fan-made set of circumstances that not only raises the game's difficulty to Legendary but also adds some modifications determined by the game's skulls. These could be things like increasing the health of more foes or decreasing the amount of ammo in your clips.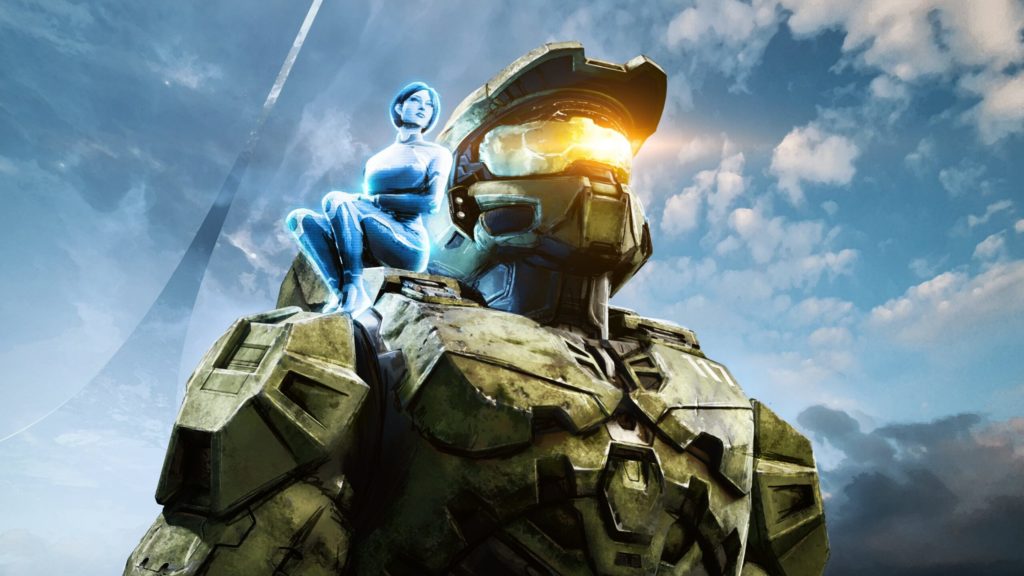 A $5,000 reward was initially provided by Cr1tikal, who described this as his "Willy Wonka moment," but he has subsequently increased it to $15,000 because he considers the endeavor to be "the hardest challenge that currently exists in all gaming." Although no player has ever been able to demonstrate they've finished a deathless LASO run in the 18 years since Halo 2's release—well, one did, but I'll get to that—I don't know about that, but it sure seems difficult. It's so challenging that, according to Cr1tikal, who has spent the last three weeks watching people try to steal his money, "99 percent" of players couldn't get past the game's opening level, and the majority—including himself—can't even get past the opening few rooms.
The run must be broadcast live on either Twitch or YouTube, according to the rules. Halo 2 must be set to Legendary difficulty, with all 13 of the game's skulls activated but "Envy" disabled.
That's because one player earlier claimed to have finished a LASO run without dying, however, they were utilizing this skull, which swaps out Master Chief's flashlight for the capacity to actively blend in with the environment. Which isn't making things any tougher, so turning it off seems perfectly reasonable given the goal of this challenge.
also read:
Horizon Forbidden West's new Patch brings New Balanced Mode