The All India Football Federation (AIFF) is in danger of facing the FIFA ban after the Reliance-backed Football Sports Development Limited (FSDL) has expectedly challenged the final draft constitution.
The Supreme Court-appointed three-member Committee of Administrators (CoA) recently submitted the AIFF final draft constitution to the honourable Supreme Court for its approval. It mentioned I-League as the senior most top division league.
MRA between AIFF and FSDL
Earlier, in 2010, the AIFF and FSDL had a Master Rights Agreement (MRA) of INR 700 crore for 15 years, where the new league would be the most senior and prestigious football league in India. According to that agreement, the Indian Super League (ISL) should enjoy the sole top-tier status in the Indian football system.
In 2019, the AIFF created a roadmap to restructure Indian domestic football, which supported the agreement between the Indian football governing body and FSDL. According to that roadmap, ISL is set to become the only top-tier Indian domestic football league in the 2022/23 season, while the I-League will drop to the second division competition. While I-League champions will enjoy the ISL promotion this season, the ISL relegation to the I-League can only begin from the 2024/25 season.
Latest issues
However, the latest AIFF final draft constitution has created massive confusion in Indian football. While the I-League is ready to continue its top-tier status in Indian football according to this constitution, FSDL moves to Supreme Court citing its disregard and violation of the 15-year agreement.
FSDL claimed according to TOI, "The applicant is constrained to approach this Hon'ble Court as certain exclusive rights and entitlements granted in favour of the applicant under a long-term agreement, i.e., the Master Rights Agreement dated 09.12.2010 ("MRA") executed in the year 2010 by the AIFF are being totally disregarded and violated by virtue of certain provisions contained in the proposed Constitution of the AIFF. Further, the said provisions are also against the development and promotion of football in India."
Moreover, the state's associations have pointed out 22 objections to the clauses in that final draft constitution.
Possible FIFA ban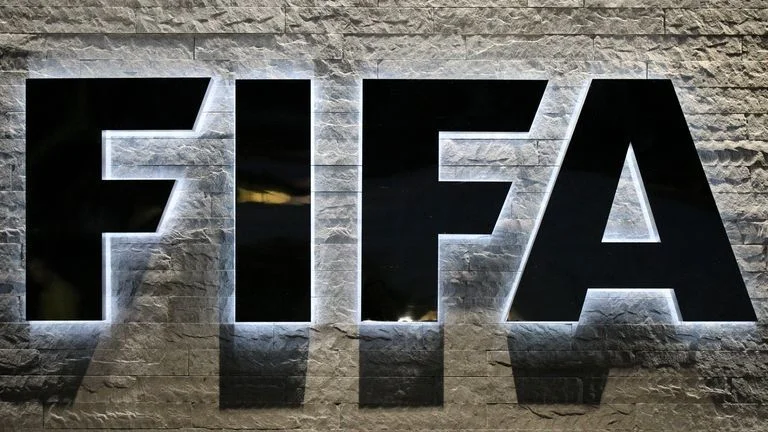 These objections have made the situation very complicated as it may take a longer time to resolve the issues. Meanwhile, the FIFA deadline isn't far away, and the AIFF has to resolve all the issues before that.
While the AIFF constitution should be approved on 31st July 2022, FIFA has set the AIFF elections deadline by 15th September 2022. If the AIFF fails to conduct elections on time, FIFA is likely to ban the Indian football governing body.