The maker of the social media app TikTok, ByteDance, has started hiring experts to create its data center system-on-chips (SoCs). ByteDance will join some technologically advanced Chinese businesses that recently unveiled their own data center SoCs built to handle particular workloads.
According to TMTPost, ByteDance has so far listed 31 chip-related job opportunities on its website. A sophisticated processor will be beyond the capabilities of the 31 chip engineers, but they could be able to produce a set of design specifications for outside chip companies like Alsip. After a contract chip designer develops a suitable design, a contract semiconductor manufacturer (like TSMC) will mass produce it for ByteDance.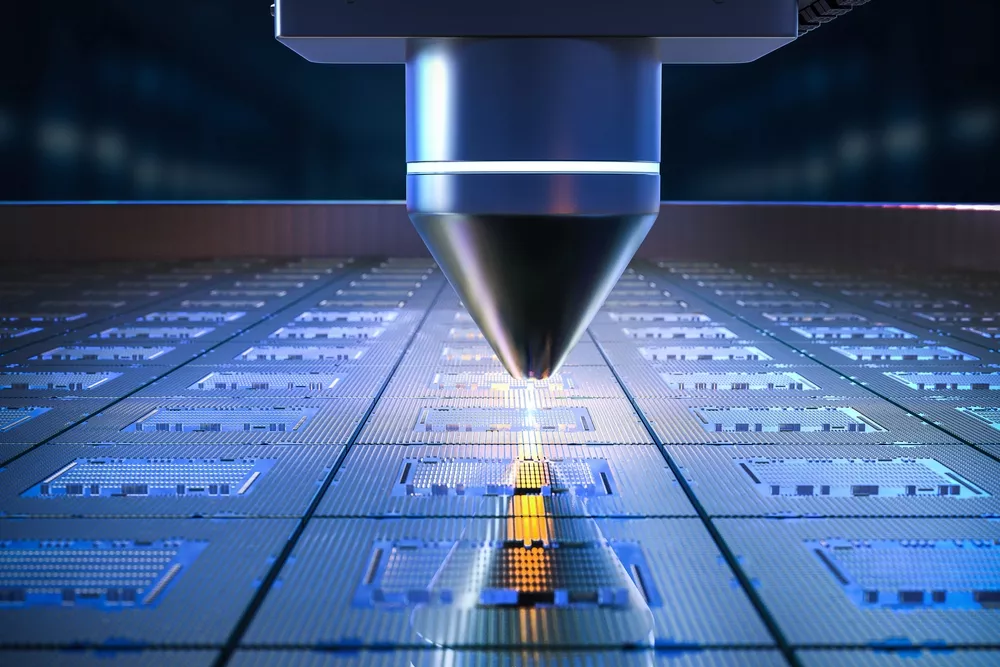 At this time, ByteDance has simply stated that it intends to develop its processors. Since semiconductor design cycles typically last years, we won't hear much about the company's SoCs until a few years from now.
According to a corporate representative quoted by CNBC, the social media behemoth's data center-grade system-on-chip would assist some business sectors, including video platforms, informational apps, and entertainment ones. According to various China-based sources, ByteDance is anticipating designing semiconductors for artificial intelligence.
Since ByteDance's TikTok media app is the company's main product, it makes sense that it would create an SoC similar to Google's Argos video (trans)coding (VCU) to transcode video streams supplied by TikTok users. Meanwhile, ByteDance might roll out brand-new codecs or AI techniques to further minimize the amount of power, traffic, and storage that TikTok data centers require. Additionally, incorporating AI improvements may enhance image quality.
Another cloud computing behemoth founded in China that makes its processors is ByteDance. Alibaba, for instance, has its general-purpose processor and AI inference chip. Baidu has its own Kunlun AI processor in the meantime. Tencent has CPUs for a range of cloud tasks as well.
also read:
A suspicious Chinese PC running an Intel Core i5-13600K outperforms AMD's Ryzen 9 5950X CPU