All the OTT Platforms are geared up to launch some monsoon blockbuster series, and it will provide a kick-off with their incredible show lineup in the last week. In addition, it is expected that all the OTT platforms will be filled with many original release films and shows in the coming days.
Last week, all the OTT platforms released many categories of the series, whether it was a thriller, rom-com, or action. In the last week of July, there are several series in which the audience has shown more love few among them watching mostly.
Here is a list of the Top 10 most-watched Web Series from last week:
10. Stranger Things
The story of the series is based on a young boy who disappears, his mother, a police chief, and his friends must realize about such terrifying supernatural forces in order to return to him back.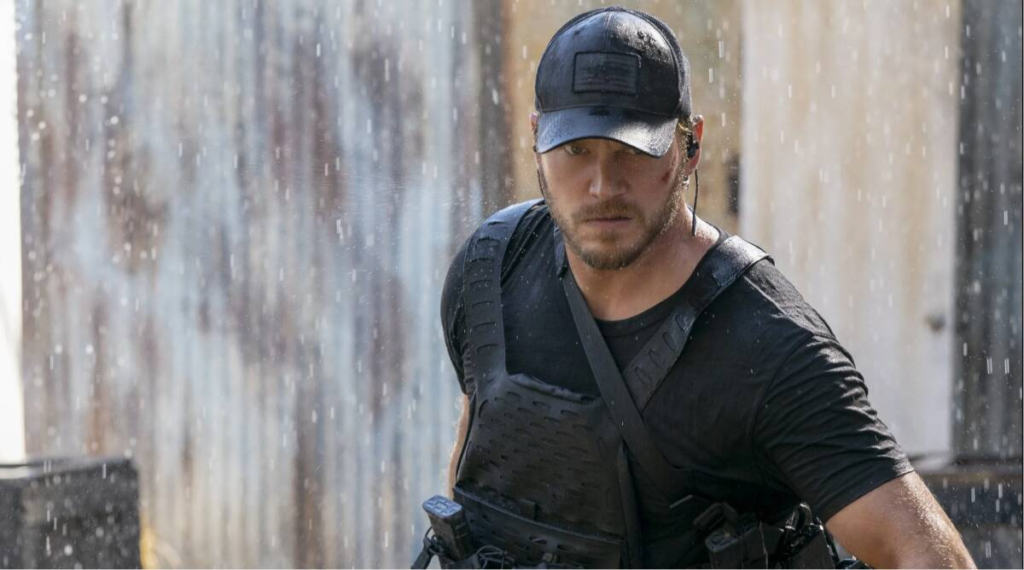 9. The Terminal List
In this series, Pratt is playing an important role in this series. Chris Pratt appears as James Reece who is the only sole survivor of the combat in his platoon which definitely comes with many obvious questions. Reece is also confident that someone is after him, and gives some hints about a conspiracy thriller toe of the series. It terminates with a shot that reveals Reece is approaching his foes having a pickaxe in his hand.
8. Better Call Saul
This is a popular American drama series focused on the trials and tribulations of the criminal lawyer Jimmy McGill in the time just before he set up his strip-mall law office in Albuquerque, New Mexico like Saul Goodman.
7. Ms. Marvel
The superhuman powers of Kamala Khan already worked for the MCU, the brand-new episode of Disney Plus's Ms. Marvel series was also set up to expose that might connect the hero ad also her abilities to the real Captain Marvel from Marvel's comic books.
Kamala Kha may not think all that much of the vintage bangle as she can get in the wrapping as a gift from her grandmother Sana in Ms. Marvels in the first episode. While they really put it on, she definitely feels that there is much more for the heirloom than the meets in the eye. Additionally, on transporting Kamala to the other plane taking bath in neon light, the bangle just opens up her power to make a glowing construct with an unidentified power that arrives within her.
6. Only Murders in the Building
The story of the series is based on three strangers who have shared the obsession along with the real crime and suddenly discover that they have caught up in one.
5. Resident Evil
The story of the series has been made on two different timelines. It is the first it contains 14-year-old sisters Jade and Billie Wesker also moved to New Raccoon City. It has been manu8factured, corporate city and also has been forced on them to battle like condolence like in complete swing. Now the more time they spend there as they have come to feel that the town is more than it likes and also their father may be concealing such dark secrets. The secret that also could destroy the earth.
The second one is more than a decade into the future just less than 15 million people are left on Earth and now more than 6 billion monsters like people and animals are also infected with the T-virus Now Jade who is 30 and also struggles to recover in this new world when the secrets from the past just like her sister, her father, and she herself continue to haunt her.
This Resident Evil TV series coming on the heels of a major with transmedia pushing for CAPCOM'S franchise. Netflix also dropped the Infinite Darkness CGI animated series this year. Additionally, the reboot film Welcome to Raccoon City mixes the stories of the first and second games also available now along with various streaming services. The film also got such mixing critical reviews but grossed nearly $42 million at the global box office against a budget estimated with across $25 million. It is unclear whether it also will be a sequel.
4. Aashram
Aashram is based on Indian Godman's good deeds that serve activities criminal like rapes, murders, fraud, vote bank politics, and also forced male emasculation. The law and also a few crusaders investigate to fetch him to the account.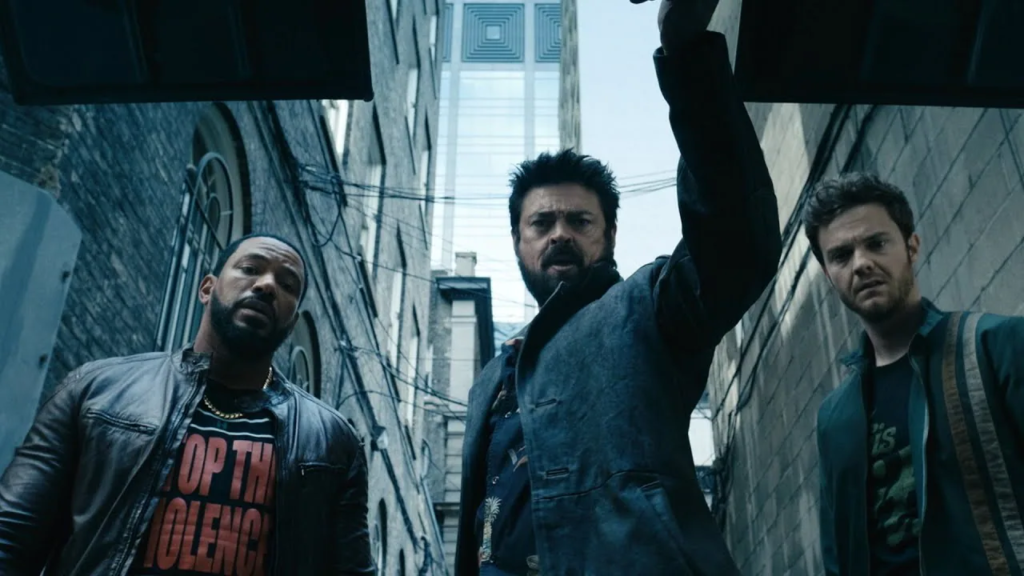 3. The Boys
The story revolves around a group of vigilantes execute to take down the corrupt superheroes who are abusing their superpowers.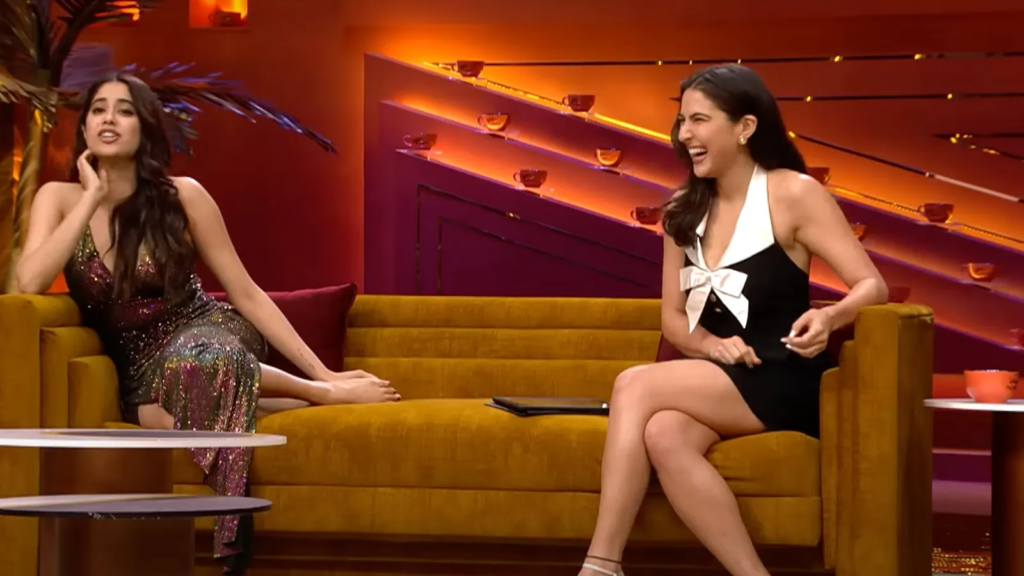 2. Koffee with Karan
This is an Indian talk show hosted by Karan Johar. In this series, celebrities come to answer questions, and gossip and they have become open about their personal life, talk about several Bollywood personalities, and also discuss their career goals.
1. Bigg Boss
It is a reality show hosted by Salman Khan. In this show, the contestants will be isolated from the outside world and the contestants live together in a house under the live cameras as they monitor their film. They also perform many tasks and avoid eviction to be declared.
A big thanks for the source.
A big thanks to JustWatch for the insights.
Read: GoodLuck Jerry: Jahnvi Kapoor becomes a ferocious drug dealer for the treatment of her ill mother