Ola has observed the 'Ola Customer Day' at the site of its forthcoming manufacturing facility near Krishnagiri, Tamil Nadu. At the event, the EV startup dropped a teaser video of its forthcoming premium electric car. The teaser discloses that the first Ola electric car will be a sawed-off sporty sedan. The electric sedan has a variant roof line and advanced design language.
The Electric has already declared that the company plans to enter the electric four-wheeler section with India-centric products. The company is presently selling the electric scooter, Ola S1 which has gained a positive response from the audience. Though, the S1 buyers are facing numerous problems related to quality, solidity, and delivery time.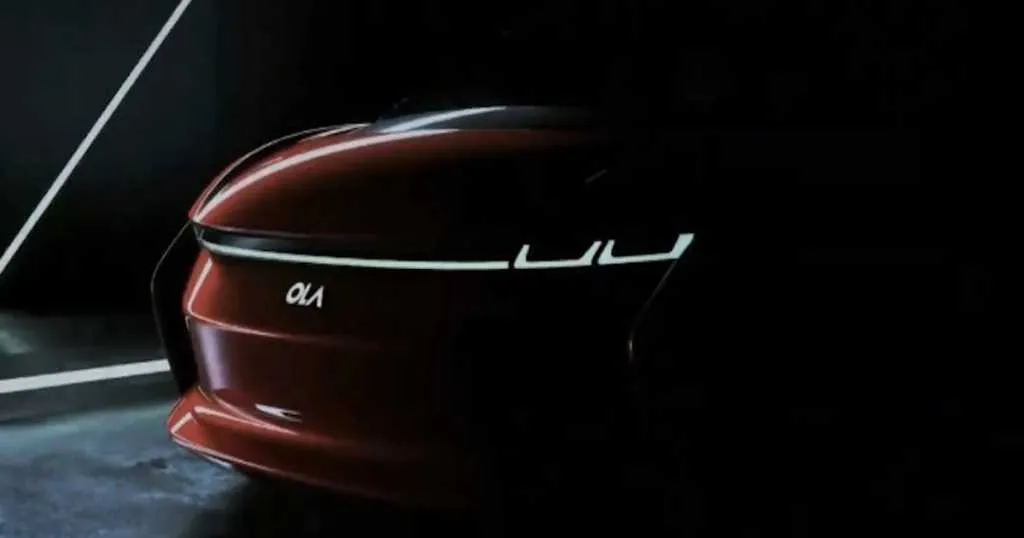 Ola Electric Sedan launch details
The electric sedan production is likely to begin in the second half of 2023. It is anticipated that it could source an extant platform or EV-only architecture from an international EV start-up. Though, media reports assert that it is creating its own platform for its electric car. This will help them to keep their price down and attain a higher level of pinpoint levels.
The teaser discloses the 3D analysis of an engrossing sedan. The sedan has an extremely low flying front. The vehicle gets an exclusively styled front fascia, featuring an LED lighting signature that runs across the width of the car. Also visible are strong grounds all around the front. The sedan has a dive roofline, sharp tail-lights connected by an LED bar, and a beautiful tailgate.
Bhavish Aggarwal, Ola Electric's CEO has shared more details about the electric sedan which will be disclosed on the 15th of August. It is also reported that ex-Mahindra designer – Ramakripa Anathan has joined Ola Electric.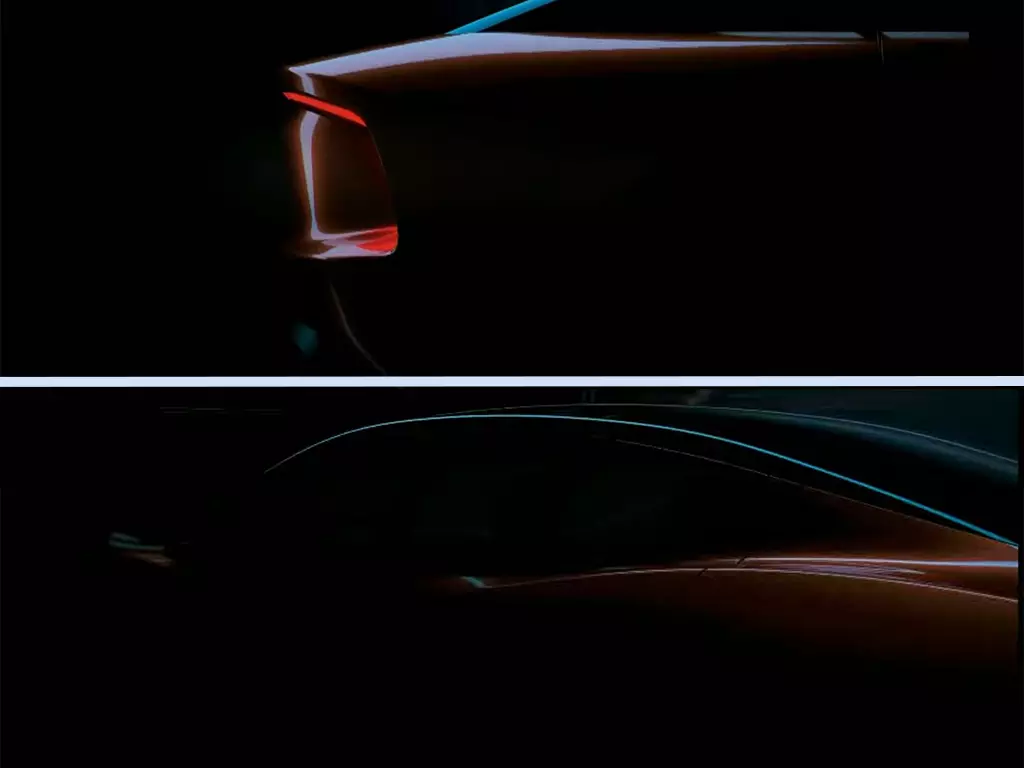 Ola Electric Sedan: Expected Price
It is anticipated that the Electric sedan will come with a huge battery pack of around 70-80kWh, which is likely to provide a long range. Tata Motors' Nexon EV Max has a 40.5kWh battery pack that provides a claimed range of 437km, while Kia EV's 77kWh battery can offer up to 528km. We anticipate the electric sedan to give over 500km range. This will also increase the price of the sedan. It is likely to cost somewhere around Rs 25 lakh.