Xiaomi is said to be gearing up to unveil its first electric vehicle (EV) prototype in August. Company founder, Lei Jun will unveil the prototype of the first car from the phone giant at a public event this coming August. The company founder apparently spends two thirds of his time at the Xiaomi Auto headquarters to make sure the project is progressing as planned.
Technically, this is not the first EV Xiaomi has put out. That would be the M365 electric scooter. The Chinese giant made a big commitment to the electric car market last year, pledging to invest $10 billion over the next ten years.
Xiaomi Electric Car Prototype Will Available In August, But First Vehicles May Arrive By 2024
Xiaomi is preparing to launch its automotive brand, it has already hired a PR director and its marketing campaign will commence after the prototype goes public. The Xiaomi Auto plant in Yizhuang will get first vehicles in 2024. The expected production capacity is 300,000 cars per year once the factory runs at its full speed.
Chinese media Sina Tech claims company founder Lei Jun will debut an engineering prototype at a public event in August. Soon after its debut, Company is believed to start a series of tests including its first winter test for the EV prototype.
After the unveiling takes place, the prototype is destined for further road testing, and we can potentially expect a company car PR campaign to kick off. Actual production cars are still some time off, though.
The initial phase will see 150,000 vehicles manufactured per year with first models leaving the site in 2024. The R&D team has more than 1,000 employees already and it continues to grow. Xiaomi plans to launch 4 different models spanning across A+ and B segments.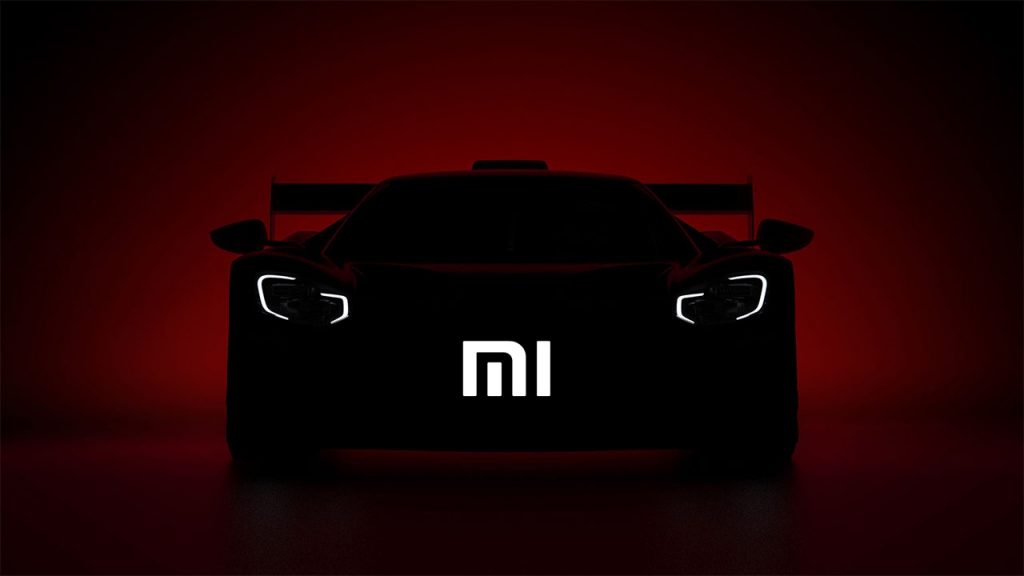 The A+ segment model will aim at a sale price between RMB 150,000 and 200,000 ($22,200 to $29,600) and it will support L2 autonomous driving. The B segment cars on the other hand will cost between RMB 200,000 and 300,000 ($29,600 and $44,400) and will support L3 autonomous driving technology.