The GeForce RTX 4090 graphics card from NVIDIA, which uses the company's top-tier AD102 GPU, is once more scheduled to go on sale in October of this year. The GeForce RTX 4090 graphics card from NVIDIA was rumored to debut in October at the beginning of June. Initially, there were intentions to release it a little bit earlier, but those were adjusted not long after NVIDIA decided to get rid of its stock of GeForce RTX 30 series graphics cards to make room for the new flagships.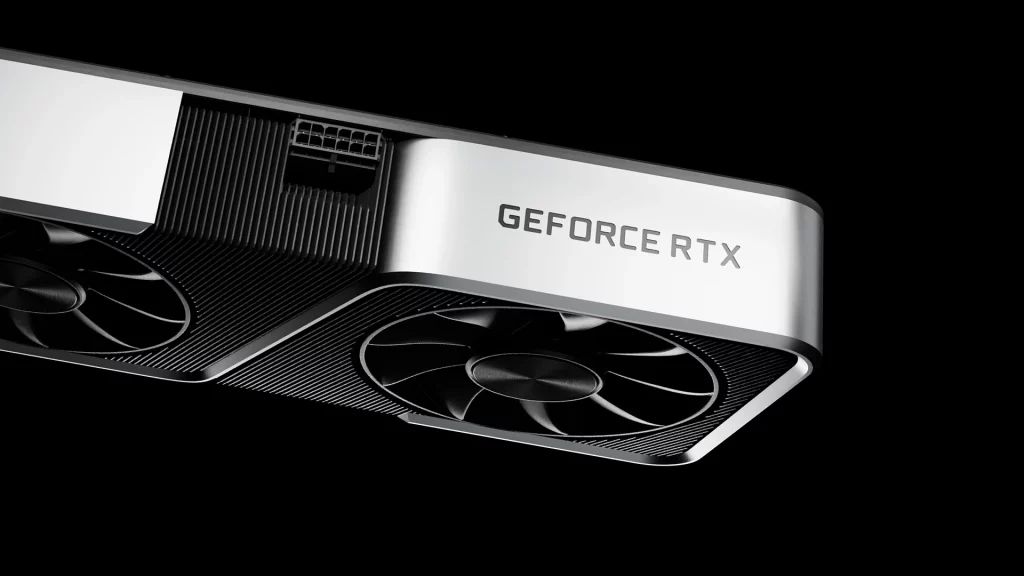 Currently, NVIDIA is making every effort to sell off its high-end GeForce RTX 30 stock by working with its partners to offer price reductions and special promotions. The business recently reduced the price of some RTX 30 Founders Edition graphics cards, underscoring the fact that they are eager to get rid of these cards as soon as possible before the next generation is ready for introduction.
Relating to the GeForce RTX 4090, NVIDIA hasn't made any decisions in stone just yet, so we won't use the word "confirmation" for a launch date just yet. Launch dates are subject to change weeks before an announcement.
The flagship AD102 GPU-based graphics card is scheduled to launch in October, according to Moore's Law is Dead, the fourth source to mention it. Our sources remain confident in the information they provided us with last month, and leaker Kopite7kimi thinks the card will debut in early Q4 as well (October 2022).
A possible early-owner tax on the RTX 4090 and other top-tier Ada Lovelace GPU-powered cards that debut in Q4 2022, like the RTX 4080 and RTX 4070, is also suggested by MLID because, despite the card's October introduction, actual volume isn't anticipated until December.
The AD102 "GeForce RTX 4090" is anticipated to go on sale in October, while the AD103, AD104, and AD106 GPUs are rumored to go on sale in early 2023.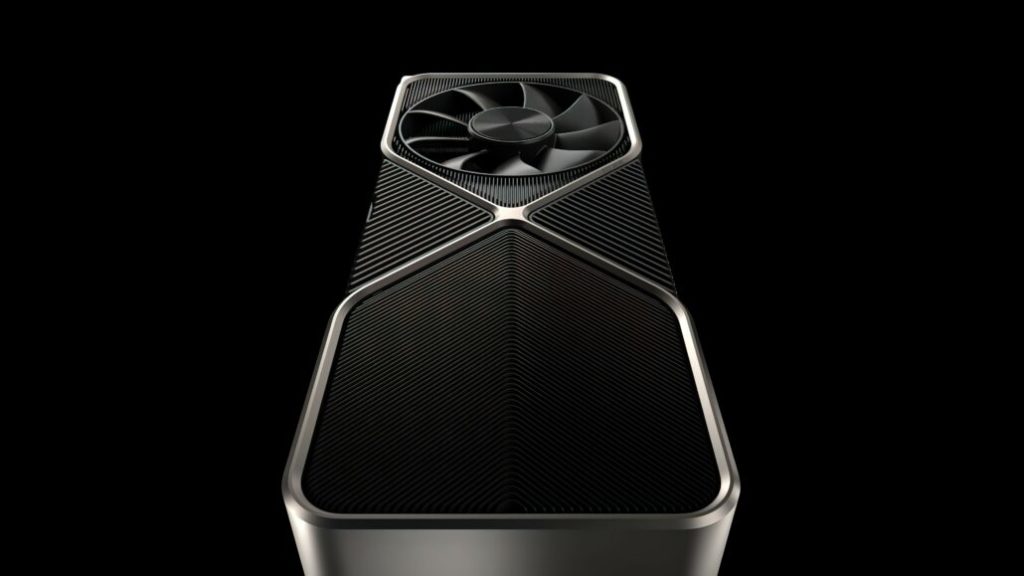 The NVIDIA GeForce RTX 4090 Ti is also rumored to be a 600W power hog, albeit its release date may be delayed. If AMD doesn't come up with something quick enough with its own RDNA 3 series to justify the production of a more potent AD102 part, one that contains the entire GPU core configuration, the 4090 Ti may launch more than a year after the RTX 3090.
also read:
Intel has Unveiled both its Arc A770 Limited Edition and Arc A750 Limited GPU Editions