In recent years, Virat Kohli has struggled in all forms. His most recent international century was in November 2019. He got 11 and 20 in the Edgbaston Test earlier this month after a lackluster performance in the IPL 2022, and then 1 and 11 in the second and third T20Is against England.
He was unable to play in the first ODI due to a slight groin issue, and it is unknown if he will participate in the second game on Thursday. Since Kohli has already been given a rest for the ODIs and T20Is in the West Indies, he won't be playing for close to a month.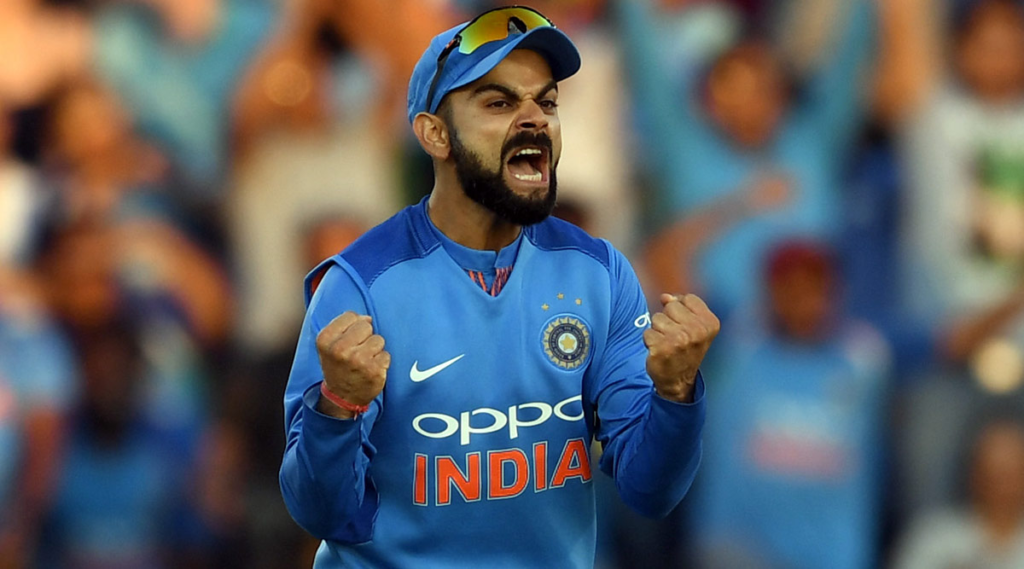 Following these circumstances, speculation regarding the former Indian captain has been on the rise. While multiple pundits and officials seem to be backing him up, some feel Kohli could use a break.
Kapil Dev, a former captain of India, has joined the chorus of voices challenging Virat Kohli's inclusion in the Indian T20I XI, especially in light of the competition from a number of in-form players. Nehra advised Kohli to avoid thinking about these issues and to concentrate solely on his playing.
Ashish Nehra, who has played with Virat Kohli in RCB, said, "when you are not performing, there will be discussions even if you're not a player of Kohli's caliber. We are talking about a guy like Virat. Yes, it is not written anywhere that Virat Kohli will keep playing for India even if he doesn't score runs. That will not happen, but when you have done so much in the past, you will always get extra chances."
Sourav Ganguly feels Virat Kohli will come back stronger
Sourav Ganguly, the BCCI president, thinks Virat Kohli "has got to find his way" to start scoring runs once more.
He said, "yes, he has had a tough time and he knows that. He himself knows by his own standards it has not been good and I see him coming back and doing well. But he has got to find his way and become successful, which he has been for the last 12-13 years or more and only Virat Kohli can do that."
Read: India vs England 2nd ODI