This week, Nvidia reduced the cost of its GeForce RTX 30-series graphics cards. Ampere graphics boards are currently $100 to $500 less expensive than they were a few days ago, depending on the specific model. Before the impending release of the new GeForce RTX 40-series "Ada Lovelace" GPUs, it is thought that Nvidia is cutting the cost of its current-generation goods to reduce the inventory of those items.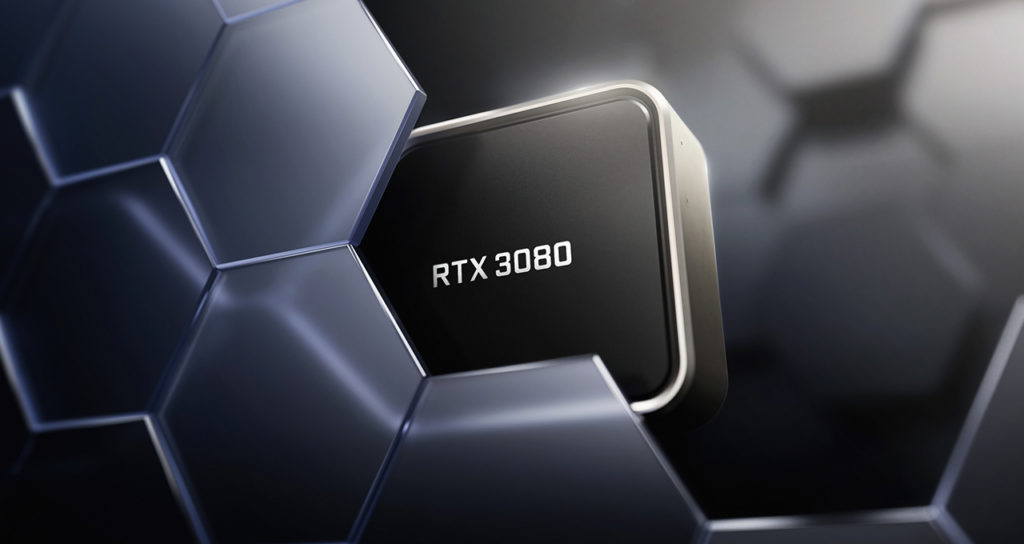 Early on Thursday, Benchlife (via VideoCardz) was the first to disclose the supposed price reduction without any official denial from Nvidia or its add-in-board (AIB) partners. Nvidia's GeForce RTX 3090 Ti will now cost $1,499 (-$500), GeForce RTX 3090 will be priced at $1,299 (-$200), and the GeForce RTX 3080 Ti will have a $1,099 (-$100) price tag, according to information from Benchlife. Additionally, the GeForce RTX 3080 12GB received its $799 official MSRP. Other boards in the Ampere consumer lineup, however, have not yet experienced any price reductions.
High-end Nvidia GeForce RTX 3090 Ti/3090/3080 Ti/3080 12GB graphics cards are now being sold by EVGA and other retailers in the US at new prices that are $100 to $500 less than they were a week.
There is currently no official confirmation of Nvidia's price reduction because all of the boards are offered at a discount or with an immediate rebate. No matter how high they are overclocked or what type of cooling they employ, all GeForce RTX 3090 Ti and GeForce RTX 3080 Ti graphics boards are priced at $1,499 and $1,099, respectively. For instance, the GeForce RTX 3080 Ti FTW3 Ultra Hydro Copper Gaming from EVGA has a $430 initial refund compared to the $700 quick rebate for the GeForce RTX 3090 Ti FTW3 Ultra Hybrid Gaming from EVGA. At their revised MSRPs, further premium boards from EVGA's GeForce RTX 30-series collection can be purchased at EVGA.com. While the remaining Ampere family SKUs from EVGA are being sold below their official rates, it must be stated that their price tags are greater than those suggested by Nvidia.
Retailers like BestBuy and Newegg cut the pricing of their more expensive Nvidia GeForce RTX 30-series boards as well. However, Newegg also sells GeForce RTX 3090 Ti graphics cards from Gigabyte and Zotac for $1,499, while the GeForce RTX 3080 Ti from Gigabyte is available for $1,099, in addition to EVGA's boards at their increased MSRP.
BestBuy even refers to its new prices as a "clearance" offer, so maybe it doesn't anticipate getting fresh shipments of these boards. Entry-level, mainstream, and performance mainstream boards are nevertheless still offered for sale at a premium above their MSRPs, but at least they are now considerably less expensive than they were a few weeks ago.
also read:
Intel Core i9-13900K Raptor Lake Benchmark leaks online